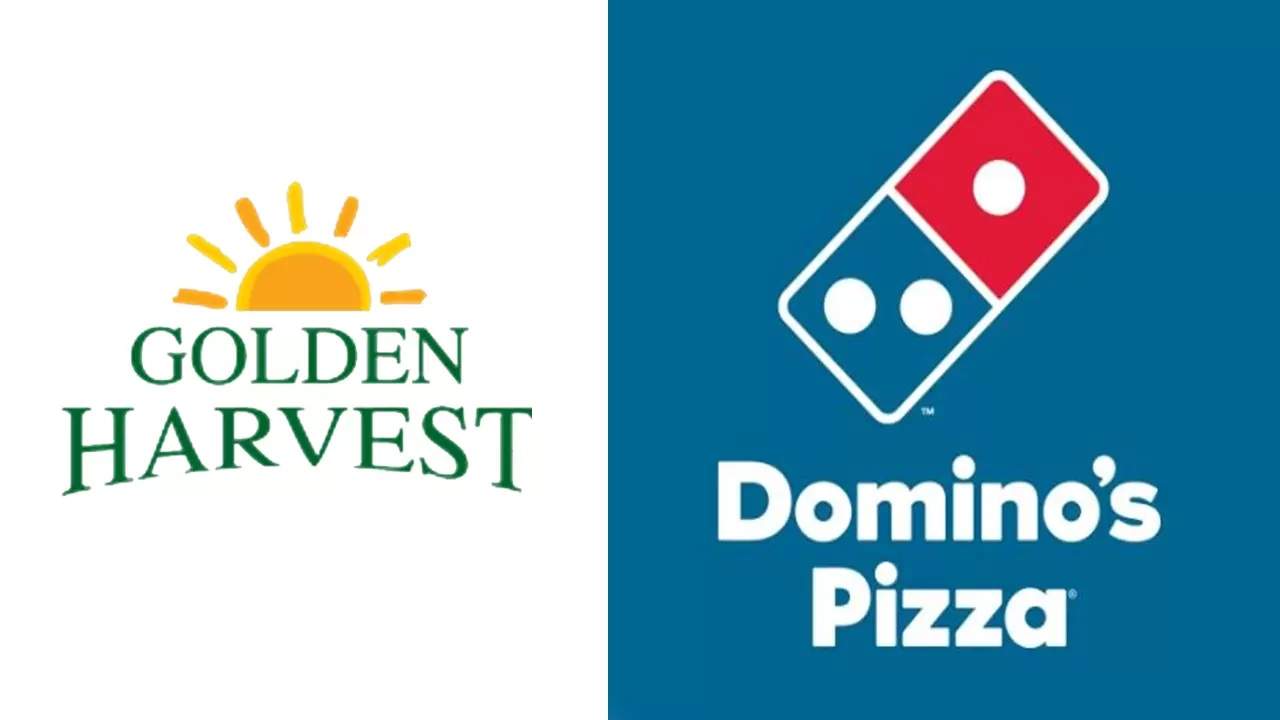 Bangladesh Broke Records for Domino's Pizza

2

min read
Bangladesh has proved to be a record breaking investment for the global pizza chain within just the first week.
Bangladesh has recently become a place of huge interest for global giants. Companies are constantly showing interest to have a piece of this intensive growing market. Domino's Pizza was the latest entry in this land of 160 million consumers. And guess what!! Bangladesh has already become a record-breaking investment for the global pizza chain.
Reportedly, based on the retail sales, Domino's pizza has received over 7000 orders in its first week operation in Bangladesh which has broken Domino's previous record of 4000 first week order in Austria.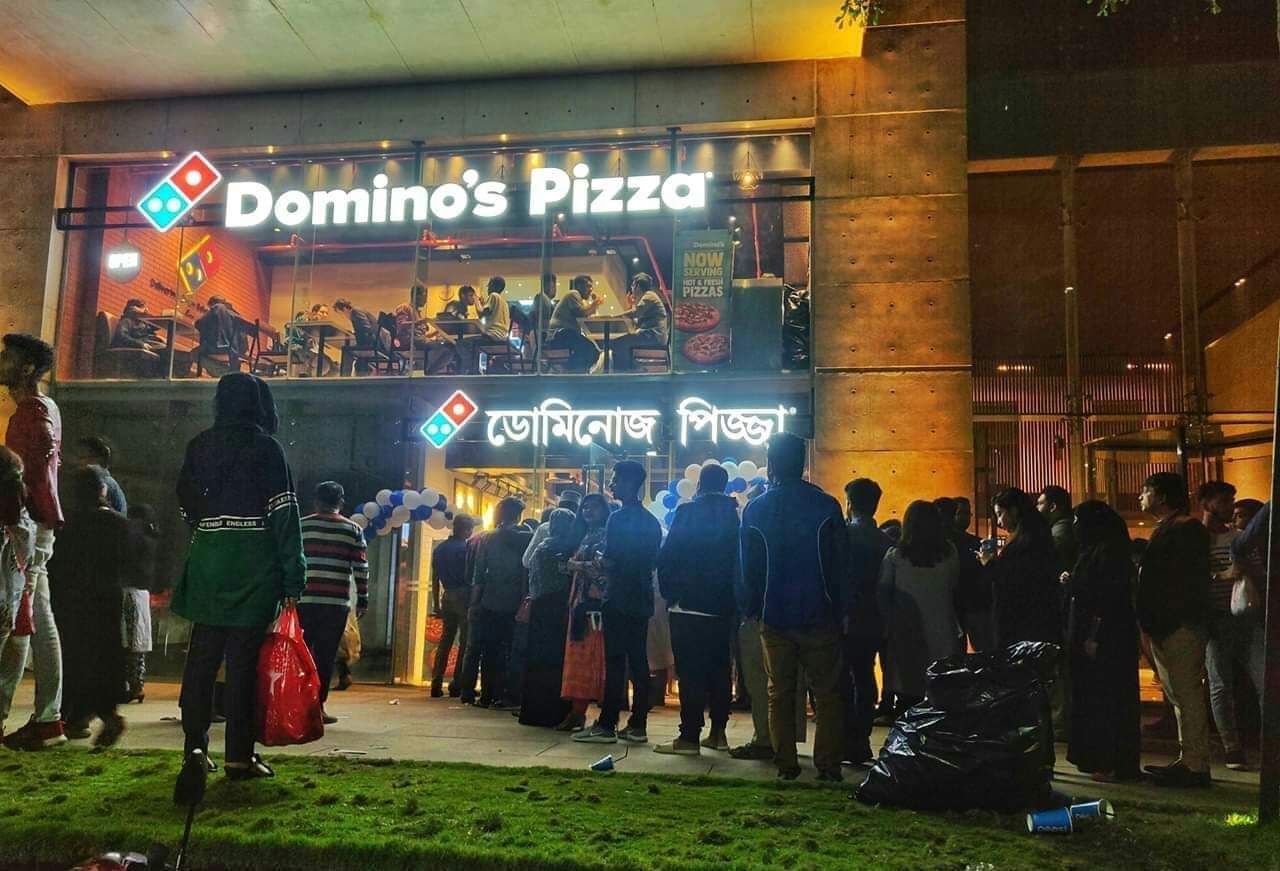 Domino's entered Bangladesh as a result of a Joint Venture between the master franchisee Jubilant FoodWorks Ltd (JFL) and Golden Harvest QSR Ltd from Bangladesh. Domino's opened its first store in Dhanmondi last month and received an ecstatic response from the local audience.
Read More: Only way up for Bangladesh with Deloitte's Entry.
Reportedly, Pratik Pota, CEO and whole-time director at Jubilant FoodWorks has said-
"We are delighted to share that Domino's Pizza Dhaka has witnessed the highest pizza orders ever to be registered by any new store globally in its first week. This achievement is a reflection of the acceptance of our pizzas both international bestsellers as well as the ones specially developed for the Bangladesh market, and our attractive value for money pricing."
Read More: Amazon To Enter – What does it mean for Bangladesh!
Well, many of you now can connect the long lines in-front of their first outlet in Dhanmondi, Dhaka! If they can continue the value for money pricing with keeping the quality intact, it won't be far when they will become the market leader in Bangladesh.
It's quite natural that the initial success of this global chain is nothing but the result of enthusiasm from the local audience towards global brands like Domino's.  But whether this popularity will continue or not, depends on a number of factors like the quality and price. Well, only time can tell.
For the time being, let's enjoy!