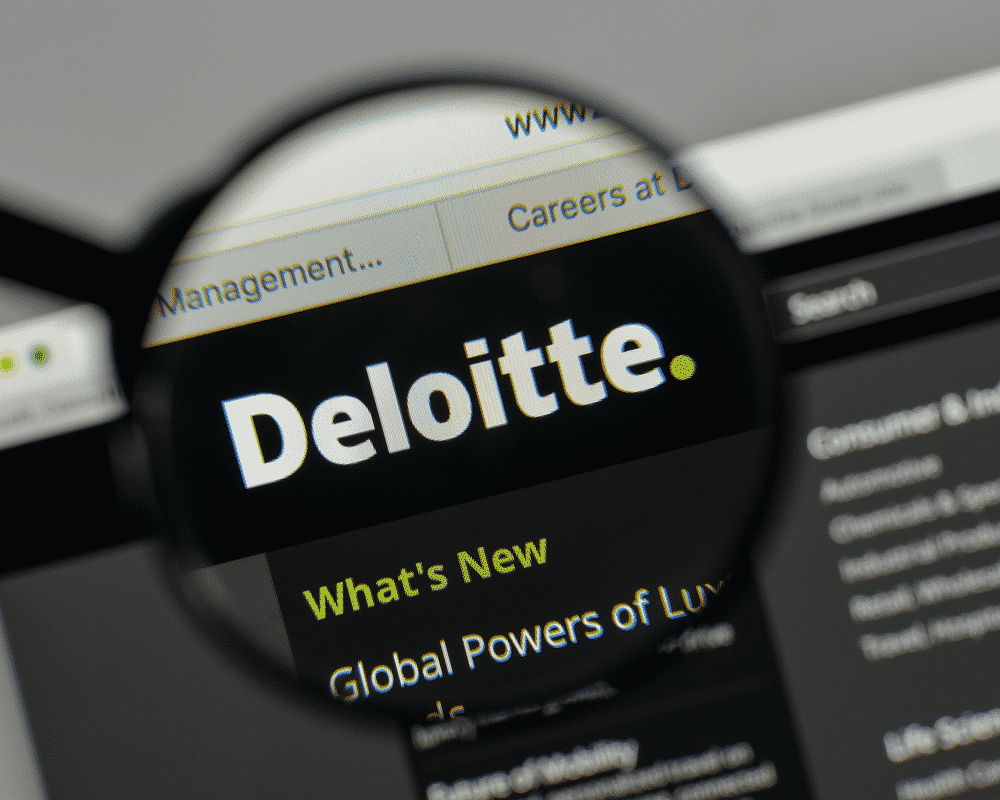 Only Way Up For Bangladesh With Deloitte's Entry

2

min read
[dropcap]T[/dropcap]he entry of globally renowned professional service agency- Deloitte is surely one of the most exciting news for Bangladesh in recent days . The global giant has just set up their operations in  the land of the Bengal Tigers with the aim to provide top notch professional services to the people in the hopes of moving this economy forward.
For those who don't know, Deloitte is a multinational professional services network. They provide a number of services to businesses and individuals to help them improve their businesses. In terms of revenue and number of professionals, Deloitte is considered as one of the Big Four accounting organizations and the largest professional services network in the entire world. They have over 280k+ professionals working for them currently and they specialize in the fields of auditing, tax, consulting, enterprise risk and financial advisory along with numerous other services.
For more information about their services, visit their website.
The timing behind their entry in Bangladesh is no coincidence. As of now Bangladesh is experiencing a steady and sustained GDP growth rate of more than 7.5% . Furthermore, our other social indicators have show great improvements too. In other words, right now Bangladesh is suitable and lucrative for something like Deloitte to operate in.  One of the board members of Deloitte Bangladesh, Joydeep Datta Gupta, said, "We are delighted to be expanding in what is fast becoming a critical market for the region and the global economy as a whole. By combining the deep local knowledge and global expertise, Deloitte Bangladesh is well-positioned to help new and existing clients make an impact that matters in Bangladesh."
So who is going to benefit from the arrival of Deloitte? Well for starters, anyone with the need of world class professional service will benefit from them. However, we are living in a time where a lot of individual entrepreneurs are popping up with some great ideas. These people do however lack the proper guidance to make the next big step in turning their business into something big. This is where Deloitte will come in and help them guide to reach the next level. Not just individuals, rather companies could also use the expertise that Deloitte has to offer. It can not only improve the economy of Bangladesh but help us become global brands globally too.
The arrival of global networks such as Deloitte can only mean we are moving forward as a nation and catching the eyes of the big name players internationally. And that can only be a good thing for us.