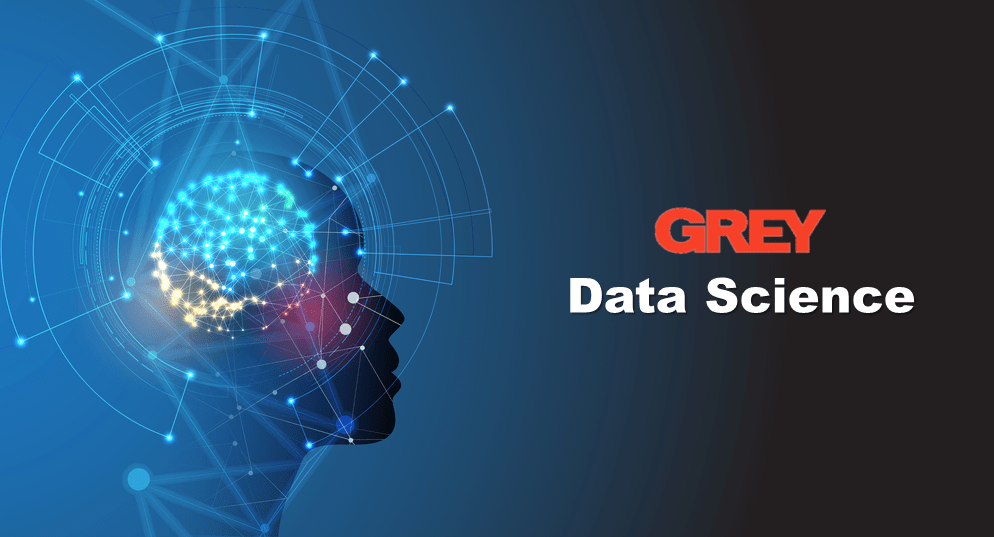 A Step Towards The Future Bangladesh With Grey Data Science

2

min read
[dropcap]T[/dropcap]he renowned marketing agency Grey Advertising Bangladesh Limited took a step forward into the future with the launch of "Grey Data Science". The much-anticipated launching of Grey Data Science took place in the capital in an esteemed hotel located in Gulshan on December 5th, 2018. The hype around the event was worth the wait as Grey introduced what they call the revolutionary tool of the advertisement world.  The country head and managing partner of Grey, Mr. Gousol Alam Shaon stated that the Grey Data Science will be used to improve the advertisements in our country. He claimed that this will be a big help for all the businesses and companies operating in our country as it will allow them the efficient and more accurate use of data to market their services.
Data science is basically the collection, application of statistical and mathematical data. It utilizes the machine learning process to predict and analyze data to come up with solutions set forward by organizations. In short, it is how technology will predict the consumer mindset and based on that report, companies or organizations will plan their marketing campaigns. Now the reason why Grey Data Science is such a big deal is because it will actually change the way marketing is done in Bangladesh. There won't be any more advertisements that are there just for the sake of it. Using the data science, all advertisements will be effective and useful. It will actually cater to the consumer needs rather than just portraying what a company is doing.
In other words, all advertisements you will see from now on are there because your data history suggested that.
In an effort to become Digital Bangladesh, Grey Advertising took a massive step forward with their Grey Data Science. Only time will tell how fast we transit to an era of relevant advertising.