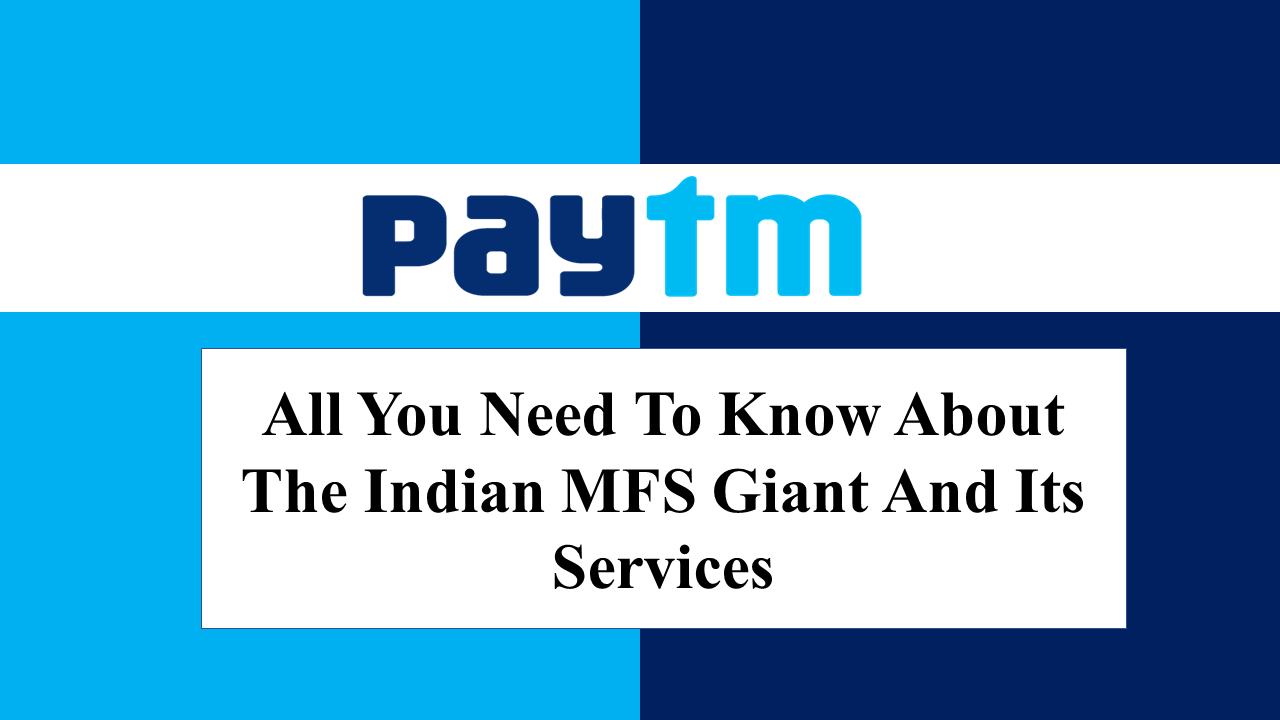 When it comes to e-pay services, the first name that comes to an Indian is 'Paytm'. The name stands for Payment Through Mobile and it is the most popular e-pay service provider in the market. That legendary jingle for the service- Paytm Karo (use Paytm) has now become an incredible part in almost every Indian's life. It really doesn't matter what you do or where you go in India, almost everywhere you will find a way to use Paytm with your utmost benefit.
bKash- the leading MFS giant of Bangladesh is also on the same highway and gets often claimed to be the next PayTm for Bangladesh.  Well, you never know- the MFS industry of Bangladesh is currently very excited with the entry of another giant name 'Nagad'. So, who will rule the industry or be the next Paytm- only time can tell. But before that let's have a look at the "Indian Giant- Paytm"
Read More: Now You Can 'Add Money' From Your Mastercard to bKash
Let's take a look at how they started this business
Paytm is an Indian online based payment system owned by NOIDA SEZ, India. You can refer to it as a 'digital wallet'. It started out its business in August 2010. Vijay Shekhar Sharma, the founder of Paytm, initially invested $2 million on it. It's very first services were DTH and prepaid mobile recharge which later in 2013 expanded to postpaid mobile, data card and landline payments. By January 2018, Paytm has been valued at $10 billion.
However, it became popular with the Paytm wallet service which was introduced in January 2014. When Uber and Indian Railways added it to their payment option, it garnered quite the popularity! It introduced itself to e-commerce through bus ticketing and online deals.
In 2015, it further boosted usability by including water, gas, electricity payments. It also included services like metro recharges, transportation ticketing, amusement park ticketing, and educational fees. Last but not least, you can gift and receive gift cards!
Another big step was the 'Paytm Mall"– a very structural and owned e-commerce platform by Paytm  for its 300million plus active users. A platform that vows to provide the best shopping experience for each of the users.
The newest and most interesting addition to their services is Paytm Gold. This service lets you buy as little as ₹1 worth of gold online!
One would think the services of Paytm could not reach any further. But hold that thought! This company has wealth management plans too. One is Paytm Gold Savings and another is Gold Gifting. The purpose of these is to simplify savings management.
The company is launching its gaming platform too! 'Gamepind' is a project they are working on along with AGTech. They will jointly work on building up mobile games. Now, one can play games and earn money through winning the games. So, basically you can earn money even when you are killing time!
What an idea!

These amazing services have given them more than 300miliion registered users making it the most popular e-pay service in India in just 8 years.
Paytm owes its huge success to its user base of course.
In 2019, around 55% Indians use some kind of mobile wallets which has inflated the e-pay transactions 40 times! Paytm dominates the Indian e-commerce market with about 9.9% share in allover transaction beating the global giant PayPal by 0.1%. Transaction-wise, the digital payment industry is forecasted to reach a revenue of $700 billion by 2022. Also, scholars predict that almost 70-80% of Indians will rely on digital payments by 2022 which will make India one of the e-pay capitals.
Paytm's success has grabbed interest of international investors too. Berkshire Hathaway has bought 4% share of Paytm by paying $350 million to its parent company One97 Communications, LTD. This investment has skyrocketed Paytm's net value to $10 billion.
All of Paytm's services can be availed through its very much user-friendly mobile app which is the first of India's payment apps to reach this milestone! This app is available in 11 Indian languages. Over 7 million sellers all over India provide QR codes in their stores which when scanned, accepts payments and deducts the amount from user's account and sends it to the seller's.
Paytm offers free service and in many instances, they give 10-100% cashback. Then how can this business model earn revenues?
The answer is pretty simple. In mobile recharge, it takes about 2-3% commission. Meanwhile, Patm Mall's revenue comes from the commission they receive from each product where the percentage of it ranges from 0% to 20%. Meanwhile, the wallet is a bit complicated. Here they take about 1.5-1% of the amount transacted.
Read more: Mobile Wallet transactions in India swell 40 times in just 5 years; beat cash on delivery in e-commerce.
India ranks as the 2nd biggest country population-wise with around 1 billion mobile subscribers. The growth of mobile technology and its low price is simultaneously boosting opportunities for e-pay services like Paytm. It wouldn't be very much surprising if in some decades, Paytm rises to rule the e-commerce transaction market globally.