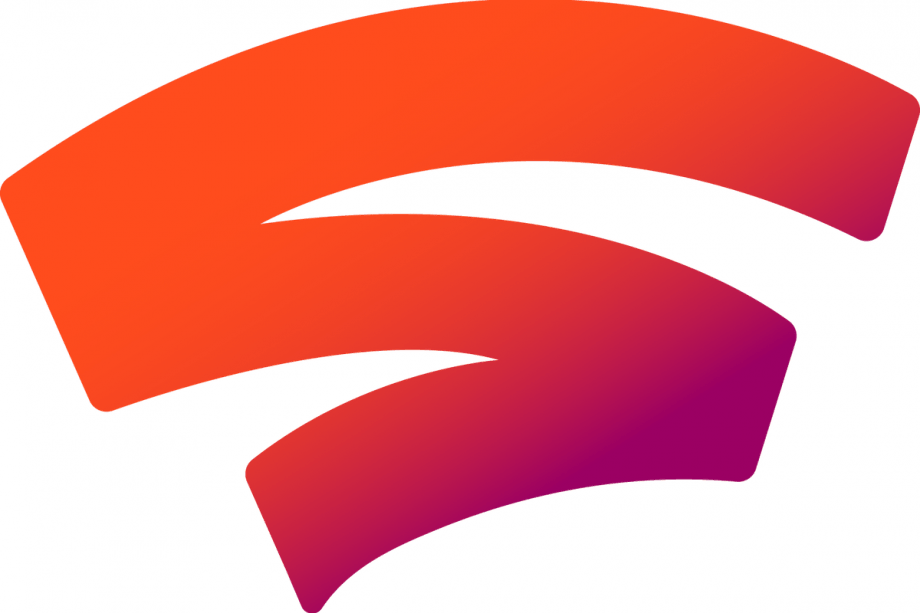 Stadia- Google's New Masterpiece Says 'Hi' to Xbox and PlayStation

2

min read
Google's new gaming platform to make gaming available for everyone might call for big hits for both the Xbox and PlayStation.
[dropcap]G[/dropcap]oogle has revolutionized the gaming industry with the unveiling of their own streaming game platform; Stadia. Seems like PS4 and Xbox, both have encountered with that one super cool guy from the college who is about get all the female attention. Well, in this case- the attention of the gamers.
Stadia, as per the company, is dedicated in unifying games and gamers alike across all platforms. The goal is to create a unique platform for the gaming enthusiasts to play any and every graphics intensive game from a general Chrome browser.
And what they need?  Just the basic internet connection!
Now, with every revolutionary innovation comes skepticism. Yes, a few critical questions do need to be answered in terms of the sustainability of the platform. Like how it will impact the economy, and most importantly if accessibility will be an issue or not? But Google has not kept any loopholes as of yet.
With the unveiling of Stadia, the upcoming PlayStation 5, and Xbox 2 is about to take a huge hit in terms of market share. Stadia will gradually eliminate the dependency of the gamers of video game consoles. The most incredible news for any gamer, they can literally play any mainstream game on any screen.
Read More: Grameenphone is about to turn our home to a smart home!
With Google Stadia, gamers can play games off of the company servers. In case questions arise regarding how Google will make sure that Stadia can handle the bulk load of activities within the data center, Google has incorporated a connection test. Through which the gamers who will be availing the Stadia facilities will have to have a minimum requirement of 15 Mbps in streaming rate. Less than 40ms in latency backed up by a data loss below 5%.
"The future of gaming is not a box" is what Google Stadia wholeheartedly believes. How cool is that to never buy an expensive gaming kit again to play your favorite game! All we need to is just get ready and sign up.