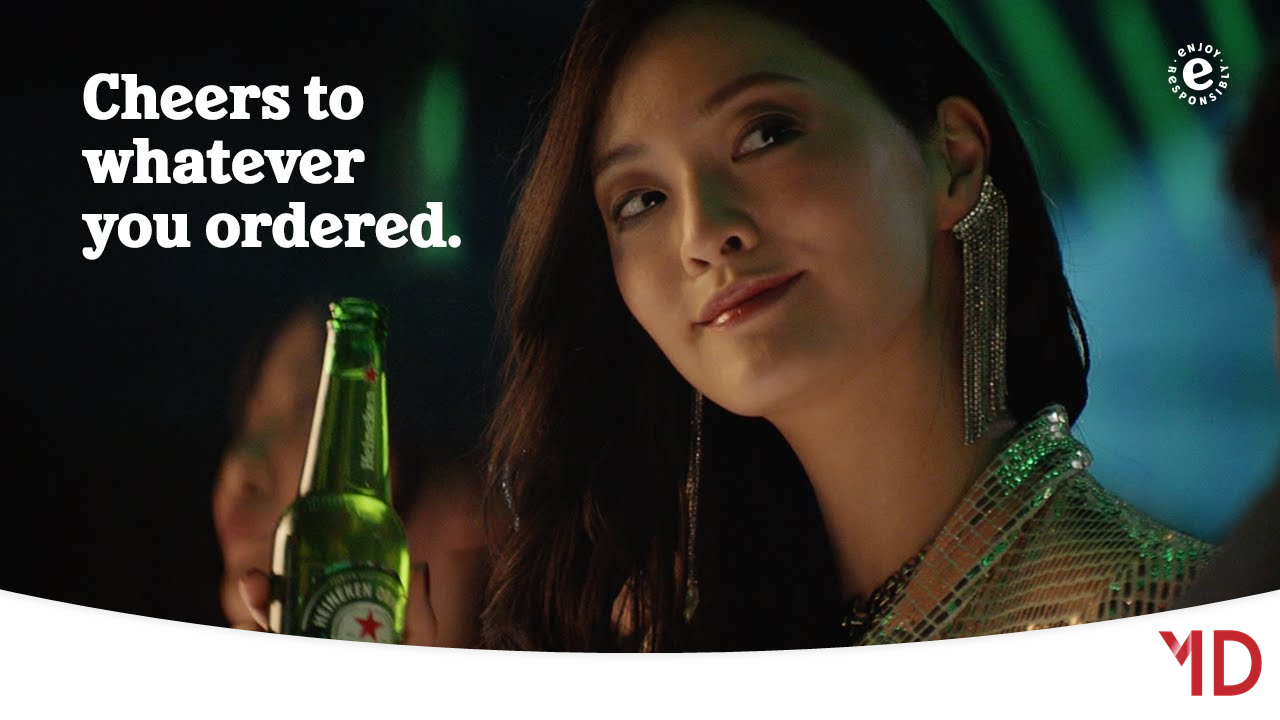 Heineken has released another global campaign, "Cheers to All", with a happy view on the generalizations that are related to requesting certain beverages, created by Publicis Italy. If you are a woman, we bet you will connect with the campaign.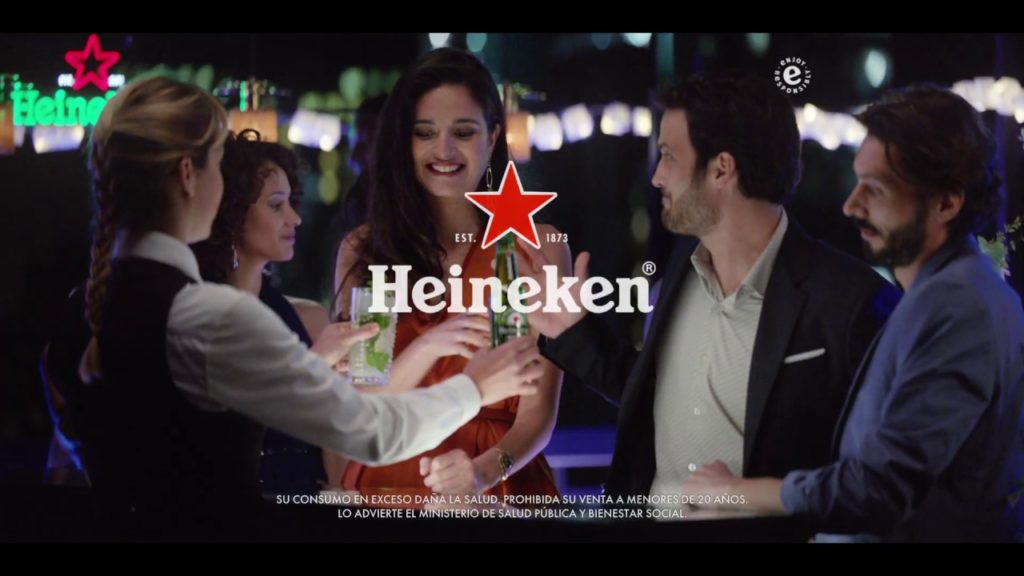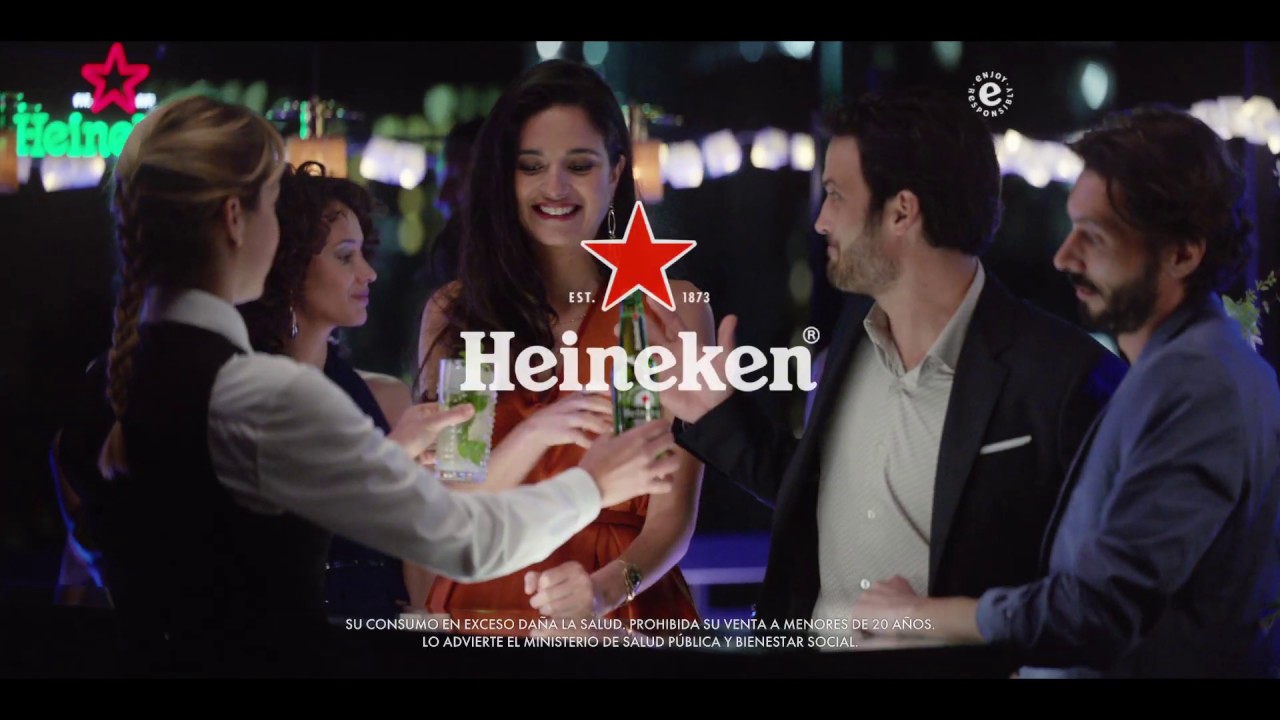 Getting a charge out of an aperitif with certain associates, eating out at the end of the week or making a beeline for a bar on Saturday night?
On these events, we've all accomplished being served an inappropriate request, at any rate once.
Now and then individuals expect who requested what, in light of names related to the beverages, yet at Heineken we accept that beverages have no sexual orientation, beginning with our lager!
Read more: This Valentine's Day Manforce Urges You to Be Aware in The Moments of Intimacy.
The film is a montage of people being served an inappropriate beverage, a Heineken® or a mixed drink separately when in reality they had requested conversely. As they check out the eatery or bar with confounded articulations, the barkeeps clumsily understand the incident, and swap beverages to make the most of their beverage of decision.
According to Maud Meijboom, Heineken Brand Development and Communications Director,
"The idea for this campaign was inspired by real life experiences that everyone can relate to. Breaking down these stereotypes involves acknowledging them and we wanted to do this in an entertaining way through our hero film. We want to remind people around the world that everyone should feel free to enjoy the drink they prefer so we created 'Cheers to All'."
Have you ever faced something alike? Let us know and for more exciting global campaigns, be with Markedium.
Agency Credits:
Creative Agency: Publicis Italy
Global Chief Creative Officer Publicis WW: Bruno Bertelli
Creative Director: Michele Picci
Copywriter: Claudia Illan
Art Director: Hugo Wahledow
Head of Strategy: Bela Ziemann
International Strategic Planner: James Moore
Production Company: Iconoclast Paris
Director: MEGAFORCE
DOP: Matias Boucard