Who doesn't have a clue about that cricket is a religion in Bangladesh? That it's adored and celebrated with a lot of exhibition the nation over, cutting across age, sexual orientation, rank or statement of faith? And yesterday marks the biggest milestone in Bangladesh's cricket history!
Yes, folks, I am talking about our young tigers who made the whole nation proud through beating mighty India in the final of this year's ICC U-19 Cricket World Cup!
Bangladesh created a joined exertion with both bat and ball as they crushed defending champion India by 3 wickets in the final to lift their maiden Under-19 World Cup title in Potchefstroom (South Africa) on Sunday.
With that final shot by Rakibul, the whole nation got ecstatic with the first flavor of an international trophy in a world stage. Brands of Bangladesh also didn't miss the opportunity to congratulate our young stars for their deserving victory.
Read more: Google Maps Gets New Icon and New Features
Quite a few brands have released communication-related to the historical victory and congratulate the men in green. Markedium takes a look at some of them.
Have a look:
Fresh Full Cream Milk Powder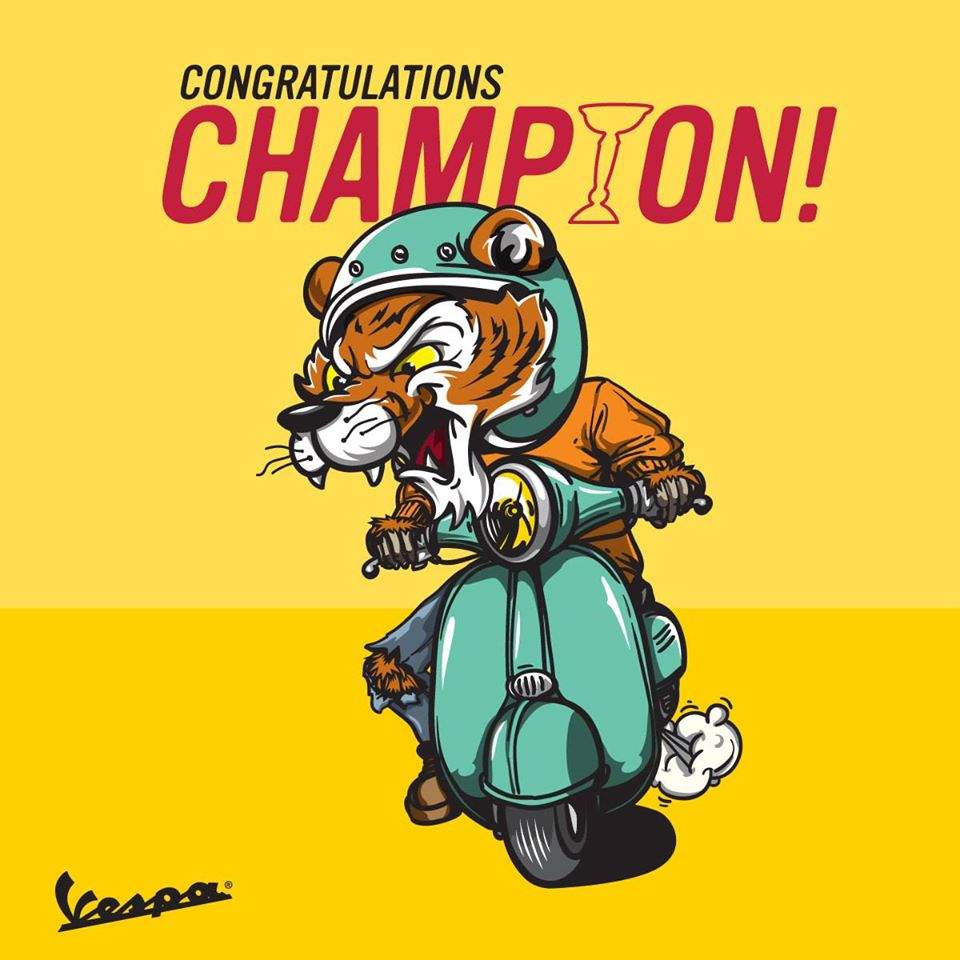 Once again we, Markedium congratulate our young tigers for their outstanding performance. Let us know, which one from the above is your favorite?