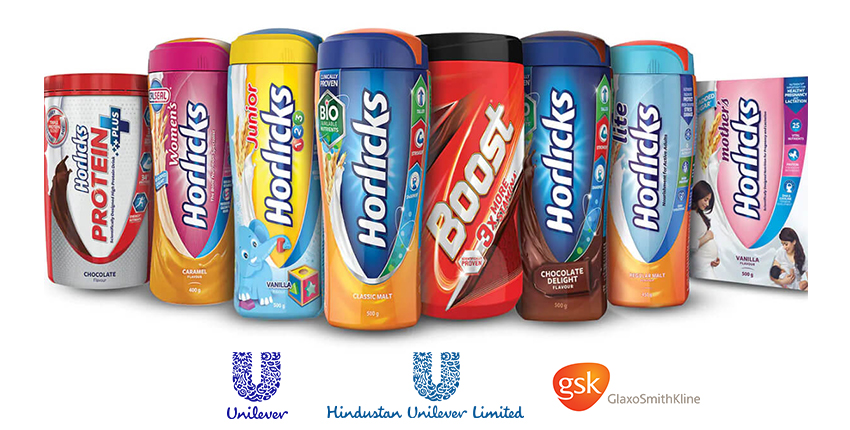 Unilever to Mix Horlicks into Its Portfolio

2

min read
Hindustan Unilever has acquired Horlicks as a part of its brand for 3045 crore Rupee. This is a part of a grand merger between Unilever and the anglo dutch company GlaxoSmithKline. This will include all of Horlicks' business in India and will also include GSK Bangladesh's Horlicks market which is about 15 Billion in Taka ( $187 Million).
Hindustan Unilever will pay a royalty to the parent brand Unilever and continue to grow with Horlick's newfound potential because of HUL's massive supply chain network. GSK only owns 25% of the market and malted beverages have failed to reach its true potential in this billion people market. Hindustan Unilever has already shown its eagerness to work with the rural places of India where they trained rural saleswomen to sell shampoo and soaps and may well take upon the same tactics as they target the mothers now.
Read More: Brac And Unilever Are Collaborating To Prevent Covid-19
The rationale of this deal is realized in its potential which is expected to grow double digits using Unilever's ad budget and supply chain network. However, concerns are still there that it might fail altogether. HUL has a very low claim in the food and beverage market despite its star products like Knorr or Lipton. In a world where Horlicks has been slowly declined, capturing a double-digit growth may pose to be difficult.
The history of the rebranding of GSK products is also grim with an infamous story of Lucozade and Ribera in the UK, where the brands are still struggling after GSK sold them off. Researchers have speculated that the government may pose taxes on sugars and in that case, Horlicks will need to explore its recipe, potentially losing a large portion of the market. It also poses a threat of becoming a drink for the elderly, instead of the kids. Where its only value is seen as sleep-inducing, instead of energizing the youth.
Check Out:  Top 7 Bangladeshi Campaigns- International Women's Day 2020
In a slowly degenerating interest in malted beverage, Hindustan Unilever still hopes to cash in with new types of packages and enhancing the share of wallets with sashes and different recipes. Whether investors are convinced to put Horlicks where it should in the Sub continent's market, is yet to be seen.
For more updates be with Markedium