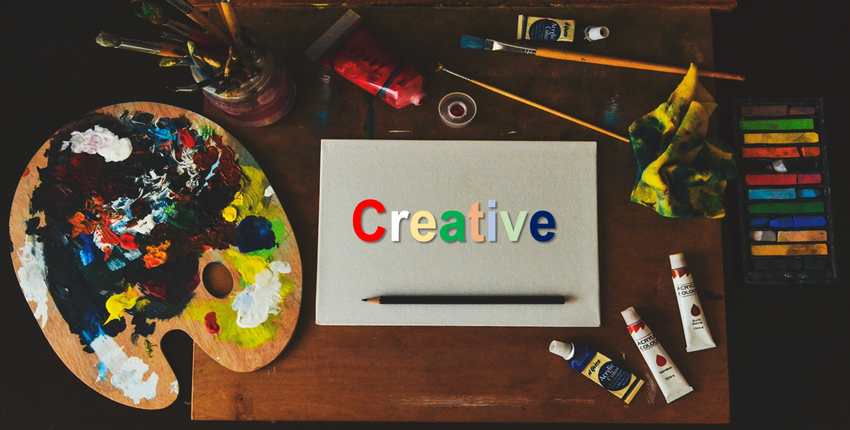 Throwback Tuesday | 11 Creative Print Ads That Will Shape the Way You Think

2

min read
A big part of marketing and advertising is shaping the consumer's mindset through the brilliant execution of creative ads. While creating an advertisement, agencies must keep in mind the short attention span of humans in the world of social media and digitization. The one-second glance that consumers might spare on an advertisement should be all it takes for them to make a double-take at the creativity.
Here are some of the most creative print ads that have done a wonderful job at shaping the mindset of consumers:
Using Location as a Design Inspiration
For the 2015 LA Marathon, ASICS worked with VITRO to create this interesting ad that uses the location of the marathon as a part of the shoe.
Actions Speak Louder
FedEx's effective campaign is simple but powerful. The idea of perspective and how you use it matters a lot in the world of marketing.
Read More: 12 Key Subsidiaries That Took Amazon To The Apex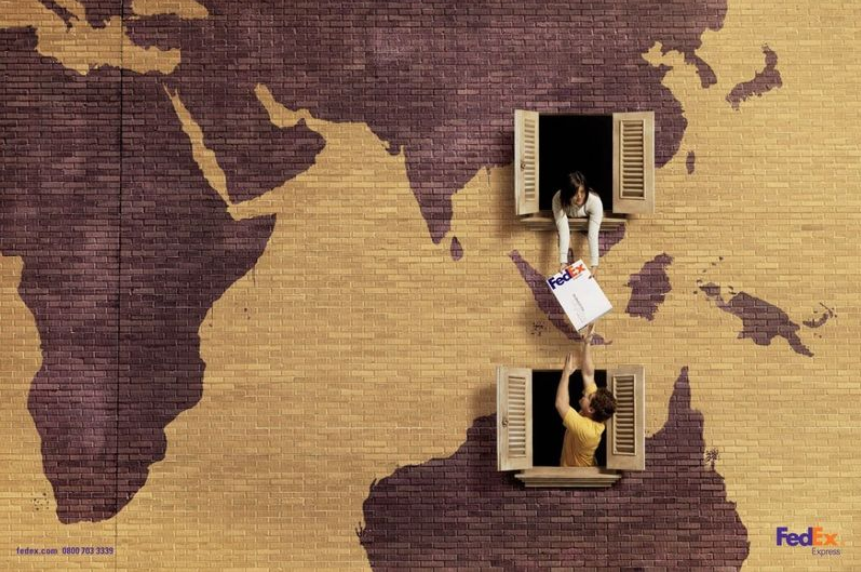 Every Inch of the Product Itself
Using the products for advertisements are common, but who would've thought of taking the product apart and using each piece? Take this one from the Cannes Lion-winning print campaign for Harley Davidson Parts and Accessories.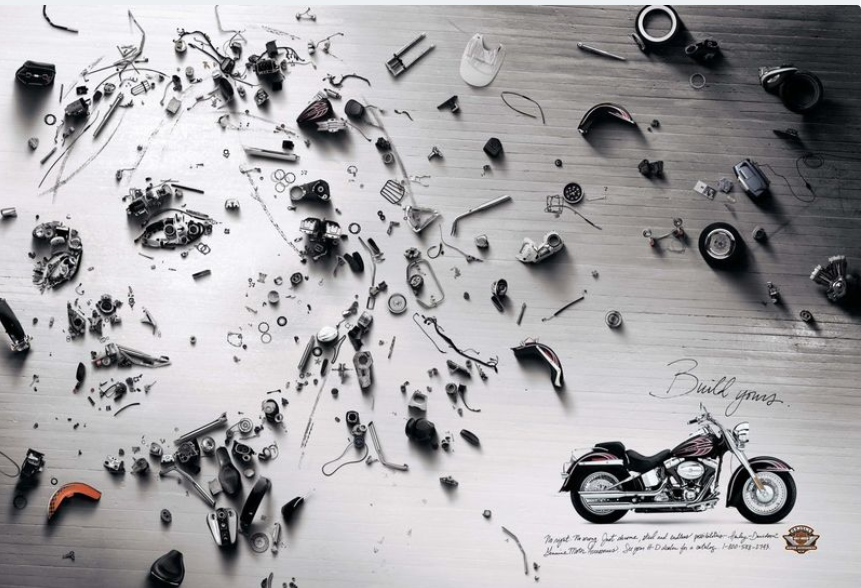 Painting a Clear Picture by Adding Humor
Volkswagen did a spectacular job of describing the best feature of their product by creating a hilarious situation to show it in.
Expecting the Unexpected
Once you see it, you can never unsee it. These campaigns from Zoo Safari makes you take a double-take. The print ads do a wonderful job complementing the clever tagline, "Blend In".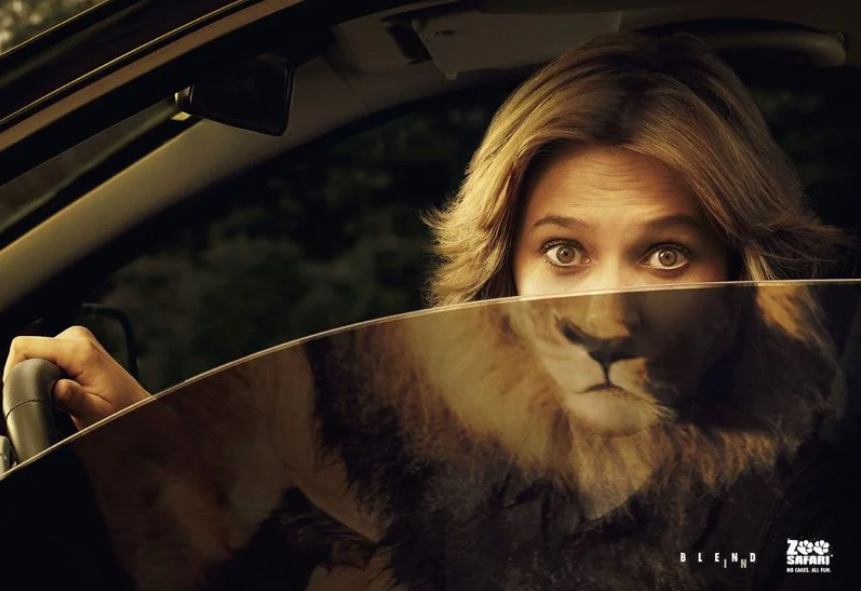 Going Straight to the Problem
Making the problem the center of the image, even in an unorthodox way, really makes people look at your advertisements because it is relatable.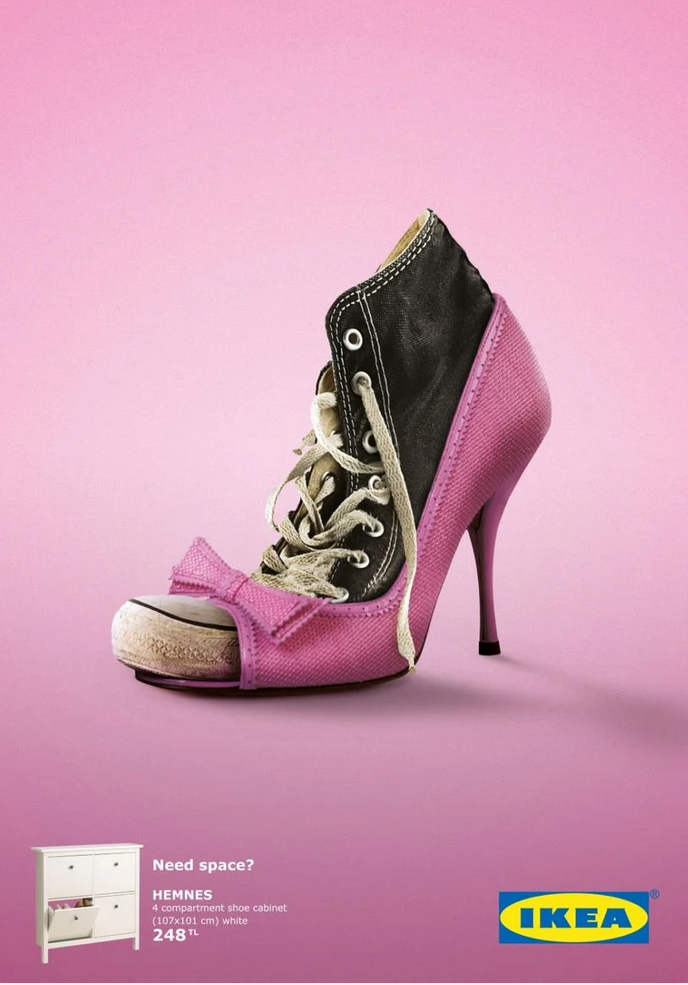 Pop Culture Makes Everything More Interesting
Be it our favorite super-heroes or musicians, we love the incorporation of pop culture in everything. Which is why making use of pop culture works for marketing.
Relating to Consumer Wants
Appealing to the target audience by giving them exactly what they want with a creative play on objects gets the message across.
Target The Emotions

We are stopped in our tracks whenever we see the aftereffects of our careless actions immediately. This is why Lowe China's award-winning campaign is so effective.
Humanizing an Object
Giving human characteristics to ordinary objects certainly makes for eye-catching advertisements. It can also really get the point across in the context of human emotions.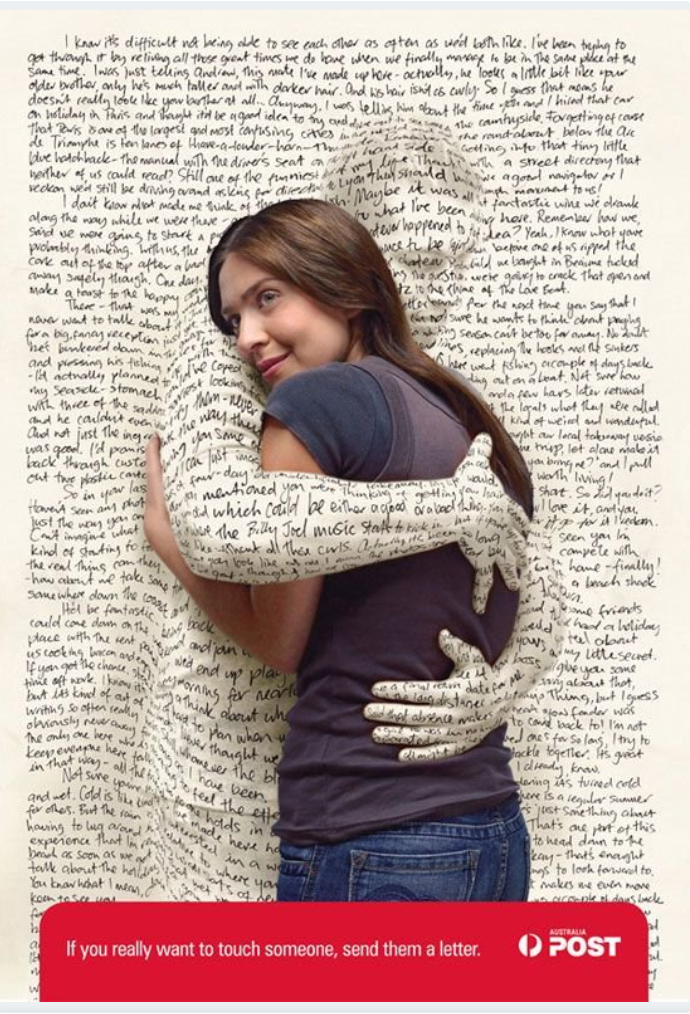 Storytelling through Visual Details
Sometimes editing the photographs to tell the story through the details gets the point across better. An awareness campaign was created, showcasing the cause and effect of the scenario all in one go.
What did you think about these print ads? Let us know, and for more on creative advertising, stay with Markedium.