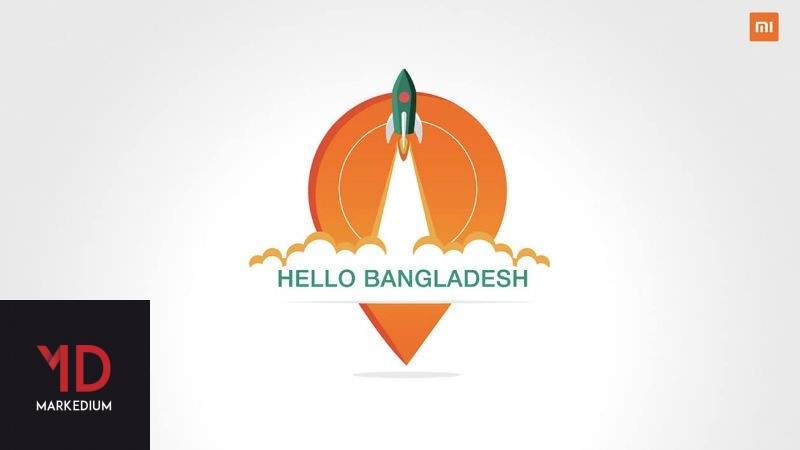 MI Officially Enters in Bangladesh|What does it Mean for the Mobile Phone Industry in Bangladesh

3

min read
The smartphone market in Bangladesh is proliferating. From expensive products of Apple to local branded smartphones, everything has seen a smoother road in this developing country. From the year 2013, the local brands are dominating this sector with their aggressive marketing strategies. At present, the total value of the mobile handset market is more than 8,500 crore taka.
From the result done by Dhaka Tribune, one of the most famous English dailies of the county, from 2008 the mobile handset brand owns the lion share of this market with its quality and affordable products.
Xiaomi is a China-based electronics company. Lately, Xiaomi gained popularity for making and investing in laptops, mobile apps, smartphones and other related consumer electronic goods. With the release of its first smartphone in August 2011, it rapidly became the largest smartphone company in China.
The residents of Bangladesh are using Xiaomi smartphones for quite a long time. With fantastic display, pixels, camera quality and affordable price, it did not take long for Xiaomi to build an empire in Bangladesh.
On 17th July 2018, Xiaomi officially announced its entrance to the smartphone world of Bangladesh with a plan to establish a plant within a few years.
According to Manu Jain, the vice president of the global technology company, Bangladesh is one of the most significant strategic markets for them, and they are targeting it for its enormous potential.
According to Rezwanul Hoque, the CEO of Transsion Bangladesh Limited, the underlying weakness of the local brands of Bangladesh is that they do not have Research and Development in their business. This is one of the most critical elements in the manufacturing process of mobile handsets. He further added Bangladesh has a vast potential in the smartphone market because in 2017 more than 82 lac smartphones were imported to meet only 30% demand. Therefore, if the ratio and percentage of smartphone rise to 70%, the demand would be twice of this one.
This clearly shows how important the smartphone market is to Bangladesh. Xiaomi is not a company that only sells smartphones, with their entrance in Bangladesh, we can be sure that we will be seeing smart television and bicycles within a few months. So, this will drastically change the current technology field of the country.
Already most of the smartphone consumers are turning to Xiaomi for its outstanding features and price point. Again, the market is consists of other brands like Symphony, Samsung (J-series), Walton, Huawei, Lava, Oppo, and others. According to Senior Analyst Su Jeong Lim, the smartphone market of Bangladesh is driven by features and price. By the end of 2017, the share of the smartphone was almost 50% from 28%.
Therefore, it can be said that the entrance of Xiaomi in the smartphone market of Bangladesh is not just a threat to local brands but international brands like Samsung, Oppo, Huawei, and Nexus as well. With an already-established base in Bangladesh, the path would be very congenial for Xiaomi.
So, what do you think? Will Xiaomi also conquer the Bangladeshi market, just like it did in India as well? Let us know!