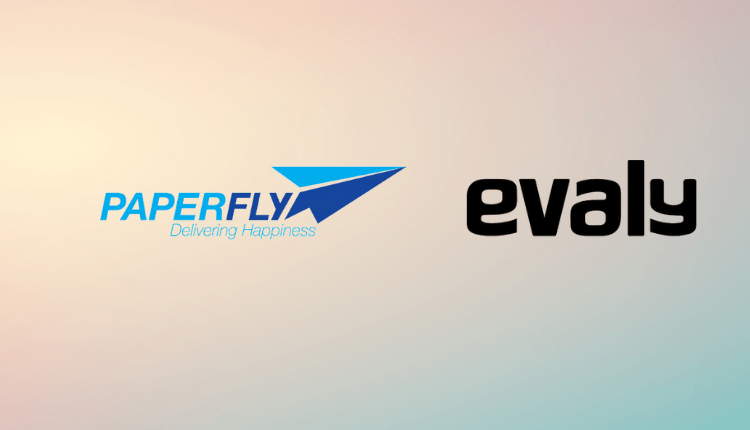 Legal Notice Forwarded To Evaly | Logistics Partner Paperfly Seeking Tk7cr In Dues

2

min read
Yet another blow to the quickly unwinding E-commerce platform, Evaly, as their logistical partners look to redeem due payment. The tech-based logistical company Paperfly was in charge of delivery services for Evaly for a reasonably long time. However, given the current state of the E-commerce giant, Evaly seems to be ducking out on outstanding bills worth TK 7crs for the period between January to July 2021.
In an effort to redeem due payments, on Monday, 6th of September, Paperfy reportedly has sent in a legal notice to the E-commerce giant, giving them a week to respond. If no response is received, the Co-founder and Chief Marketing Officer, Rahath Ahmed, says that he will have no other choice but to sue Evaly.
The situation started to unfold during the beginning of the year as due payments had started stacking up. Efforts were made to settle the issue; however, the company claims that Evaly has only sent in post-dated cheques with withdrawal dates set months apart. With the deteriorating state of the situation, Paperfly was forced to shut down all services to Evaly starting August.
Through this disastrous period daunting Evaly, multiple claims were made regarding paying back customers owed TK 311 crore within five months and devising agreements with merchants owed TK 206 crores.  However, Paperfly claims that the E-commerce giant has made no such efforts to develop any form of agreement.
The legal notice sent towards Evaly might just become the first out of many, as Mr. Ahmed anticipates this as a necessary step to make others aware of the critical situation. As a relatively new company, the amount owed to Paperfly, if not cleared, sends in a massive blow to the company's financial standing, which could have devastating impacts on the company's operations.
When asked to comment on the issue, Evaly Managing Director, Mohammad Rassel, states he is yet to receive the notice. Additionally, he noted that the company would have cleared out the bills regardless of the notice; all he asks is to provide him time to get the company back in shape.
For more updates, be with Markedium.