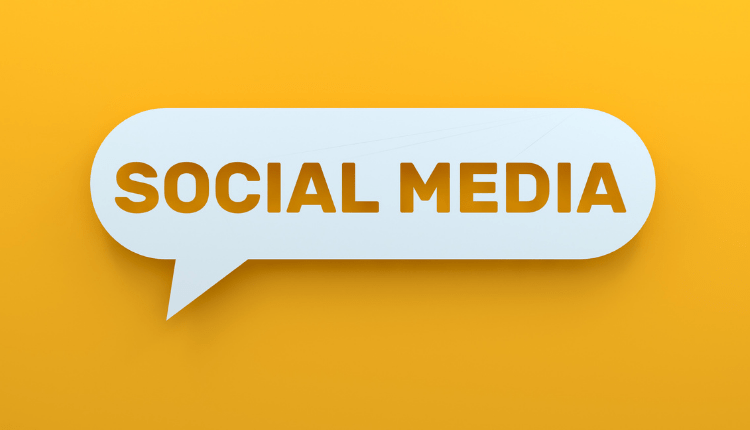 Social media platforms have been particularly busy this week. With some companies falling into controversies while others showing great promise, it has certainly been very hectic. So, without further ado, let's get right into what these communication giants have been up to last 15 days!
YouTube | Filters for Harmful Comments
YouTube has reported a couple of updates for makers with respect to entering captions in the upload stream, viewing execution metrics for Shorts in the Studio mobile app, and then some.
LinkedIn Makes Strides Towards Skill-based Recruitment
LinkedIn is well on its way to modernizing itself in terms of employment. They recently introduced Skillpath to prioritize the importance of skills. It is essentially a database that contains all of the courses that LinkedIn has to offer. The platform will also feature skill assessments to provide an authentic skill level of users to potential recruiters.
Read more here!
Twitter Upgrades its Advertisement Game
The new features will allow advertisers to schedule their campaigns in advance. Furthermore, they have launched Curated Categories, an app that will allow advertisers to cater their campaigns around specific content.
Read more here!
Facebook Analytics Facing Closure
June 30, 2021, marks the day Facebook Analytics will stop all activities and shut down. Users will be able to access all of its insights and reports until then. Current users are being advised to export all of their files to avoid data loss.
Read more here!
Facebook in Controversy with 500+ Million User Data Leaks
The latest breach in Facebook shows, data from more than 500 million profiles getting leaked worldwide. These leaks can be devastating for users as they include sensitive information like email ID and location.
Read More: Facebook Hack | 3.8 Million Bangladeshi Data Got Leaked
Clubhouse Integrates Payments for Content Creators
The clubhouse now has a payments option in its interface. It will allow users to monetize their content and generate revenue from it.
Read more here!
Facebook Rolls Out Dynamic Ads
Dynamic ads will be Facebook's latest attraction. The main reason behind this is to generate interest among streamers to use this platform. It promises ceaseless organization and categorization of contents.
Read more here.
Facebook Spices Things Up with Layout Feature
Facebook hopes to change the current presentation of its interface. The new layout will showcase user images in a brand-new, exciting way.
Learn more here.
Google Declares Experimenting on YouTube Ads
The main reason behind this experimentation is to improve the overall ad quality. It will help analyze the effect on users and its rate of success on relevant campaigns.
Read more here!
LinkedIn in How Water Over 500M User Data Leaks
Sensitive information of 500M LinkedIn users worldwide has recently been exposed. These include personal information, linked social media accounts, and professional data.
Read more here!
Facebook to Get into the Spirit of Ramadan
As the holy month of Ramadan approaches, the world remains at a standstill from the lockdown. Facebook is launching new resources to brighten up Ramadan and make it more memorable.
Learn more here.
What are your thoughts on all the recent happenings on social media platforms? For more updates, tune into Markedium!