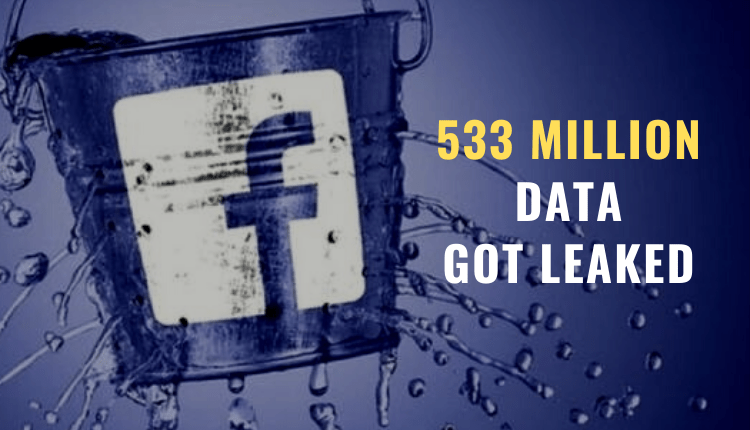 Facebook Hack | 3.8 Million Bangladeshi Data Got Leaked

1

min read
Personal information on more than 500 million Facebook users — previously leaked in 2019 and now made more widely available — was shared online Saturday. According to Insider, users would be under serious threat due to the recent worrying experts said the compromised data could make people more vulnerable to fraud.
This database was previous leaked in 2019 and was sold on instant messaging platform Telegram for a fee of $20 per search. Facebook had then said that it had fixed the weakness that has caused the leak. Yet, in June 2020, and, at that point in January 2021, a similar database was leaked once more.
Read More: Grameenphone | A Year-End Performance Review 2020
The vulnerability was the same: it allowed users to search for a person's number. Alon Gal, the co-founder, and chief technical officer of cybersecurity firm Hudson Rock, was the first to flag this matter.
According to the database of the latest alleged leak, details of as many as 3.8 million from Bangladesh, 5.5 lakh users from Afghanistan, 1.2 million from Australia,  8 million from Brazil, and 6.1 million from India had been put up for free on several forums.
We are yet to receive any feedback from Facebook.
Developing story…..