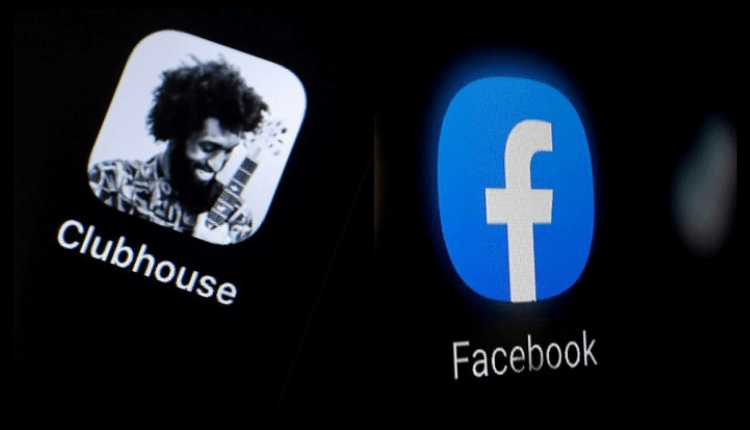 Facebook's To Counter Clubhouse With Its Own App

2

min read
Facebook has a history of breaking into new technologies and chasing different mediums that have attracted users, especially if those audiences are young. With the increasing trend of audio social apps, Facebook's NPE team brings a new app to this platform. People are more interested in this realm than ever and Facebook hopes to garner engagement by introducing some interesting features into it. The new app is called "Hotline". Although it's still in its beta phase, it shows promising of integrating visual and textual perks.
Hotline will allow users to stream videos with options of textual communication as well. It intends to upgrade the clubhouse experience to help users monitor the audience and their interests. These benefits can be helpful in podcasts and meetings by controlling the flow of the discussion. Currently, the interface feels like a replica of Clubhouse. However, Facebook is integrating newer features to ease communications.
Among the many new features, Hotline is going to have, the most significant one will be the meetings getting recorded. Hosts will be getting both audio and video recordings of the sessions once it ends. It is an excellent option for content creators as they can upload the files to other similar platforms.
Another perk that Facebook is implementing in Hotline is broader content usage. However, this integration has sparked debates. Many believe that this quality will hamper the organic build-up that Clubhouse offers. It can result in the app becoming obsolete once direct interaction is normalized again. On the other hand, there is the possibility of the unbound potential of the multi-faceted use of this feature.
Social media platforms are quickly moving to the audio social realm. With competitors like Twitter considering an audio integration, Facebook's new app has high chances of proving fruitful.
What are your thoughts on Facebook's latest app? For more such content, stay with Markedium!