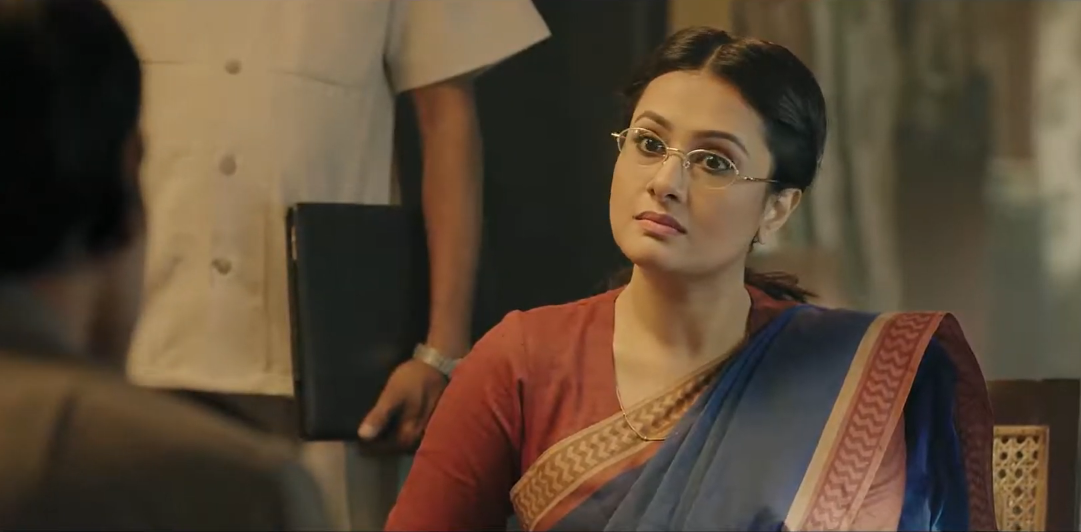 Konka Refrigerator Tells You To Keep Your Inner Soul Clean

2

min read
Conceptualized by Mediacom Ltd, Konka Refrigerator came with a brilliant campaign to encourage us all to have a clear inner soul. The best thing about the campaign is that they delivered the social message keeping the product relevance intake.
Read More: Weekly Best | Men Tweet All Over The World To Make Period Free
As the film develops, we see a so-called socially powerful individual paid a visit to our local film star Purnima who was taking care of a higher government administrative position. The individual placed a request to Purnima to release one of their own who has been jailed due to a rape case. Purnima denied the request with a bit of gritty advice and here comes the best part of the campaign.
While denying the request Purnima shared a piece of advice that directly commits to the product benefit of Konka refrigerator. Apparently, Purnima suggested the individual to keep him in her Konka refrigerator to clean his inner soul as the individual's mindset was seemingly rotten. As the campaign comes to an end, Purnima justified her statement of why she wanted to keep him inside of Konka refrigerator.
Read More: Top 7 Bangladeshi Campaigns- International Women's Day 2020
Because, Konka refrigerator keeps everything fresh and clean, no chance of getting rotten. Delivering the product benefit, checked!
Let us know your thoughts on the campaign. For the latest Bangladeshi advertising news, be with Markedium.
Agency Details
| | |
| --- | --- |
| Agency | Mediacom Ltd. Bangladesh – Member of Square Group |
| Executive Creative Director | Taufique Mahmud |
| Creative Director | Ali Sagar Shahidullah |
| Account Director, CR | Simon Islam Shawon |
| Production Coordinator, Agency | Ashfaq Khan |
| Assistant Manager, Media Planning | Hossain Nusrat |
| Supervisor, Digital Media | Shah Shaifullah Al Zakerin |
| Production | Facecard |
| Director | Mejbaur Rahman Sumon |