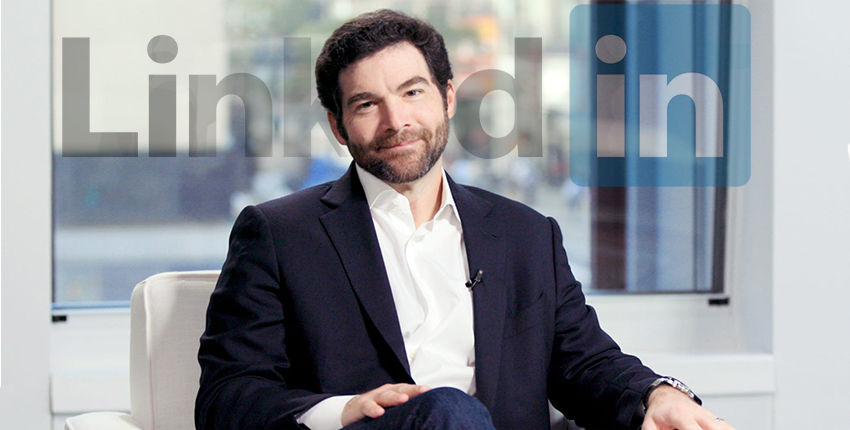 Jeff Weiner To Step Down As LinkedIn CEO

1

min read
LinkedIn CEO Jeff Weiner is stepping down following 11 years in charge of the well-known professional social media platform owned by Microsoft. Ryan Roslansky, a senior VP accountable for all the products at LinkedIn will be replacing Weiner. Ryan has been working at LinkedIn since before Microsoft acquired the company for a staggering $26 billion.
Weiner said in a blog post on Wednesday-
"The last eleven years have been the greatest professional experience of my life and none of it would have been possible without you, our members. Despite the scale and impact, we've achieved thus far, it still feels like in many respects we're just getting started."
Weiner said he had been discussing to step down with Microsoft CEO Satya Nadella since the previous summer. Weiner will step into another job as LinkedIn's executive chairman.
Read More: Google Reveals YouTube Revenue And It's 15B A Year Business
Roslansky was Weiner's first hire after he joined LinkedIn in 2008. In his career at LinkedIn, Roslansky played various key roles in developing several products for LinkedIn. "The Influencer Program" is one of the major noteworthy establishments of Roslansky.
To address the capability of Roslamsky, Weiner has said-
Ryan has been a key architect in reshaping LinkedIn's increasingly complex consumer and enterprise applications into a single, holistic, global ecosystem."
So, what changes are you thinking about in LinkedIn once the new CEO takes charge?
Let us know and for all the latest updates, be connected with Markedium.