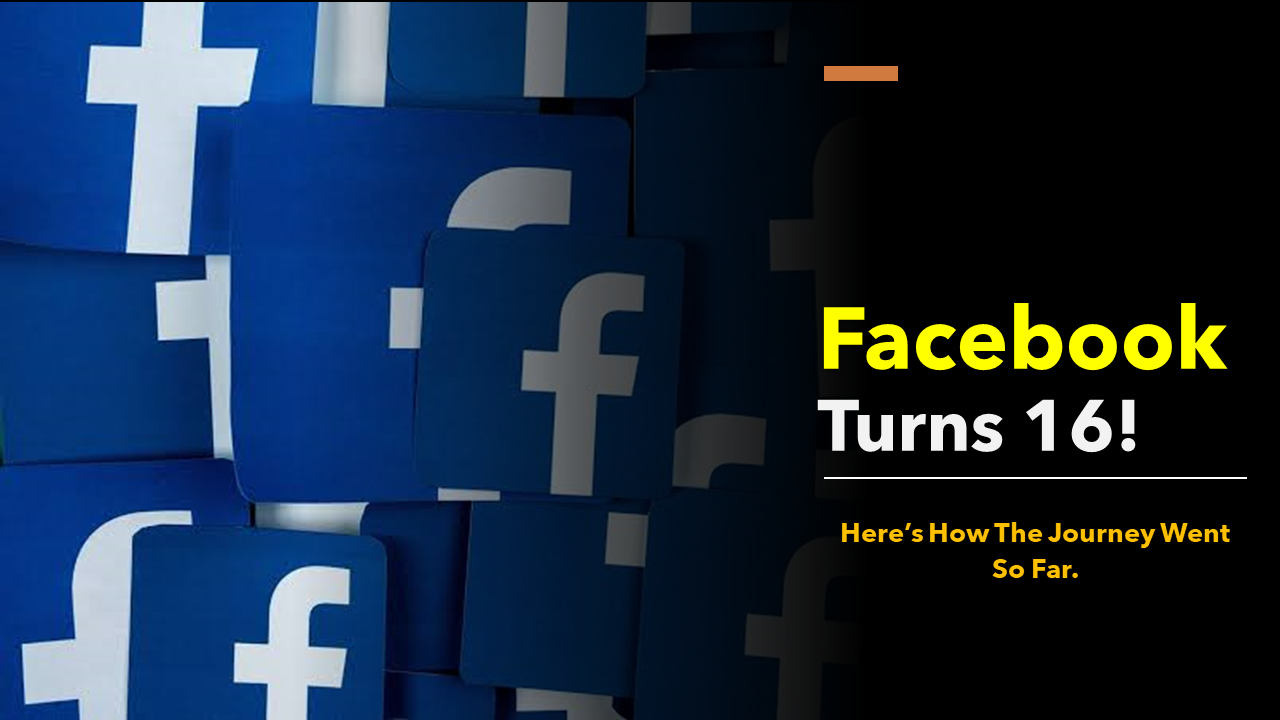 16 Years of Facebook: From The Dorms To Internet Dominance

12

min read
Social Media would not be what it is today without Facebook. What was supposed to be just a simple online game to be played by peers has now become the face of social media itself. From its inception to its endless privacy scandals, Facebook has had a noteworthy 16 years.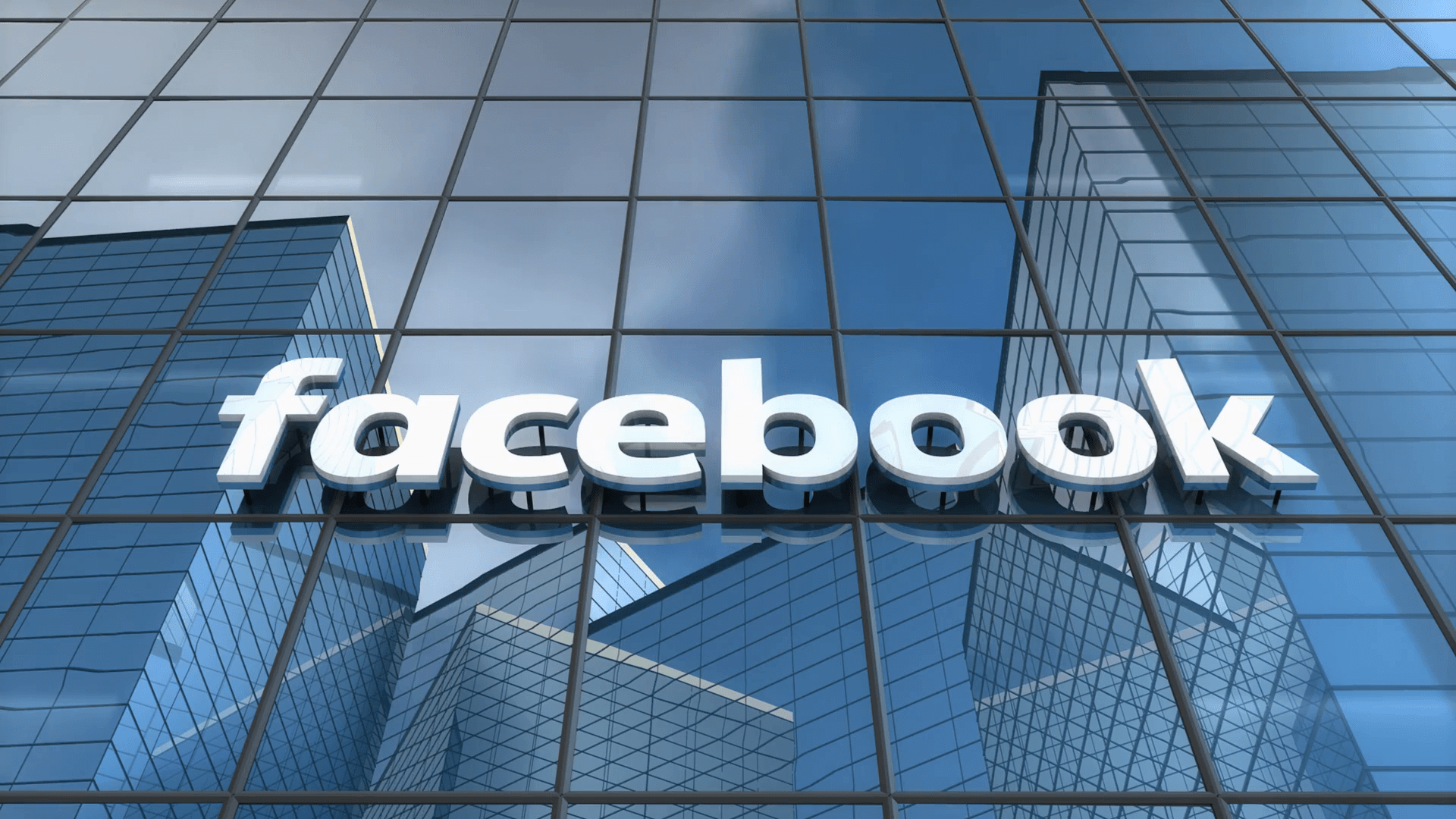 2003
November: Where it all started
It all started back in 2003, when a sophomore at Harvard created an online game to be played around campus, rating whether the students were "hot or not". Mark Zuckerberg managed to hack into the school's student database, where he got his peers' ID photos to be used on his website, Facemash. After receiving a lot of backlashes, Zuckerberg was bound to shut Facemash down.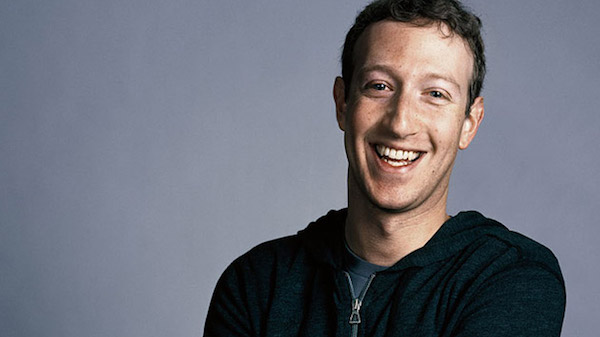 2004
February 4: The Launch of Facebook
With the support of his co-founders, Zuckerberg comes back online with Facebook meant to be accessed by Harvard students only. However, due to its rapid growth in popularity, it was opened up to students of Columbia, Yale, and Stanford in a month. Not long after, Facebook became known to all university campuses across the country.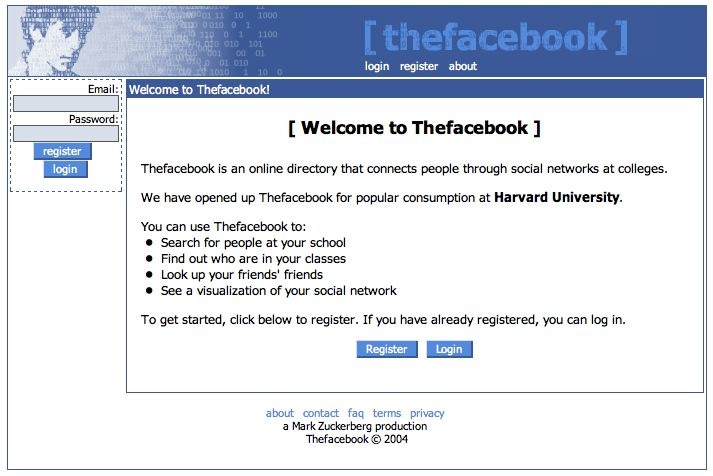 Read More: Vodafone Quits Facebook's Libra Association
Mark Zuckerberg soon drops out of Harvard to move to Palo Alto, where the headquarters is located, to work full time on Facebook. He quickly joined forces with Sean Parker, one of the co-founders of Napster. Parker later joined the Facebook team as the president. The $500,000 investment from the co-founder of PayPal, Peter Thiel, was another turning point for the ever-growing Facebook.
September 1: The Facebook Wall
The Facebook Wall proved to be one of the main factors that caused Facebook to reach over 1 million active users within a few short months. The ability to be able to leave public messages on another user's profile intrigued users enough to come back again and again.
2005
September 1: High Schoolers and Facebook
Facebook decides to expand boundaries and opened up to high school students.
2006
July: A clairvoyant Decision
When Yahoo! offered $1 billion in exchange for Facebook, Mark Zuckerberg refused. He felt that Facebook was undervalued greatly by the company looking to buy him out. At the time, Zuckerberg's decision caused a lot of controversies, but it time it was clear that his move was a clairvoyant one.
September 5: Facebook introduces News Feed
The Facebook News Feed is another feature that defined the company's career over the last 15 years. The News Feed feature was meant to change the process of staying up to date with other users forever. Instead of individually visiting each friend's Wall to see what they are up to, the News Feed brings all of the latest updates in one place. This, however, did not go well with Facebook users, since all your online activities were out in the open for others to see.
2007
October 24: Microsoft's Big Investment
Microsoft pours a lot of money on Facebook by buying 1.6% of its share, which is worth a grand total of $240 million. This increases Facebook's value to $15 billion. Soon after, they launch their Beacon ad program which is meant to track user's behavior on other sites. Evidently, this didn't go over well due to privacy issues.
2008
February 22: Settling the Winklevoss Dispute
The Winklevoss brothers, also fellow Harvard students, are the founders of ConnectU. Mark Zuckerberg was accused of stealing the twin's novel idea to start Facebook. While Facebook agrees to settle the lawsuit, the Winklevoss brothers continue to take legal actions against the company for another three years.
March 4: Bringing in the Big Guns
Former Google Executive, Sheryl Sandberg joins Facebook as COO. Both her experience in leadership as well as her astuteness in politics is a huge asset to the social media company.