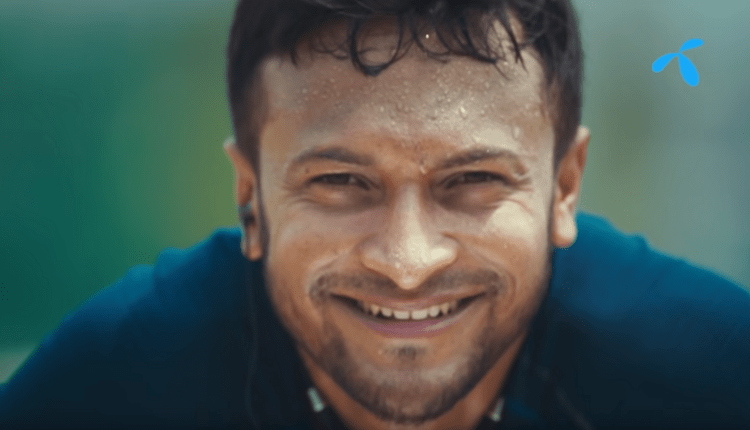 Grameenphone- Network That Empowers People to Stay Connected and Inspire

2

min read
Grameenphone has always been successful in picking out some incredible stories which strengthen their brand positioning. And this time they have shown how the journey of Shakib Al Hasan is about the inspiration that he receives from his loved ones, his well-wishers.
Read More: Grameenphone honored with organizational award at Asian Leadership Awards 2021
The ad starts with an emotional appeal where Shakib talks about the support that he got from someone at different stages of life and how that support turned out to be a matter of motivation for him. While obstacles are evident in life, few words of belief can bring radical changes in building up confidence. Similarly, someone's guidance can play a major role in shaping up the path of the future. We all know Shakib as someone who can represent Bangladesh on bigger platforms and bring glory for us, but the backstory of his success is more than we realize.
His struggles make him stronger and the inspiration, courage that he receives from his near ones, his fans- it makes him look forwards to the brighter days. At the end of the ad, Shakib says that for all the people who support him unconditionally he wants to stay beside them as well. Most importantly, this strong connection of respect and inspiration is empowered by the strong 4G network of Grameenphone.
Inspiration and motivation have some kind of power that helps an individual to become a better believer. The success stories of Shakib Al Hasan have inspired us and in the reverse effect that works for Shakib as well. Hence, the powerful Grameenphone 4G network accelerates this beautiful bonding.
For more updates, be with Markedium.