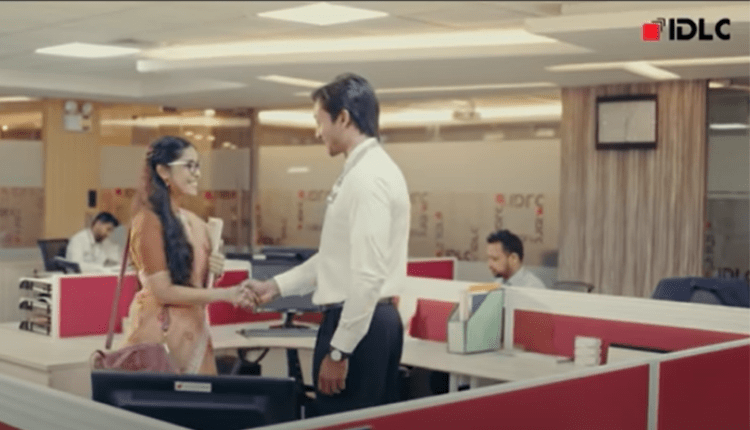 Financing the Happiness of the SME Industry with IDLC Finance

2

min read
With their motto, 'Financing Happiness' IDLC has been the pioneer of the Non-Banking Financial Institutions (NBFI) of the nation, IDLC has uplifted the lives of millions through their unique loan schemes. Now with the mission to rapport the Small and Medium Enterprise (SME) sector of the country, IDLC yet again is making a significant contribution with loan facilities.
The SME sector is one of the fastest-growing industries in the nation comprising 25% of the total GDP but it is still lagging in numbers when compared to other developed nations where the GDP percentage stands at 50-60%. The SME sector comprises 80% of the industry employing 24 million people in Bangladesh. So undeniably this sector needs adequate patronization and loan facilities to improve further. IDLC has identified that gap area and since 2006, the largest NBFI in the nation has been relentlessly providing loans to the needy but prospectus SME businesspersons.
In its recent OVC, the premise is set on how IDLC Finance is making the lives of people belonging to the SME industry. Their dreams matter and should come to fruition without being hindered by monetary shortages. Different segments of workers are shown from local vendors to RMG workers to salespeople etc. IDLC has shown its promise and dedication to fulfill the dreams of independence and self-sufficiency of the working-class people of the SME industry on whom, the convenience of our daily lives large depend. The jingle is worded bearing a similar message of helping the hardworking people who uplift our society and economy while helping the country reach new heights and providing independence to normal day-to-day people.
In 2021 alone, 38% of all loans dispersed by IDLC were SME loans that helped people of every sector, especially women entrepreneurs by financing their happiness and independence for a prosperous future.
For more updates, be with Markedium.