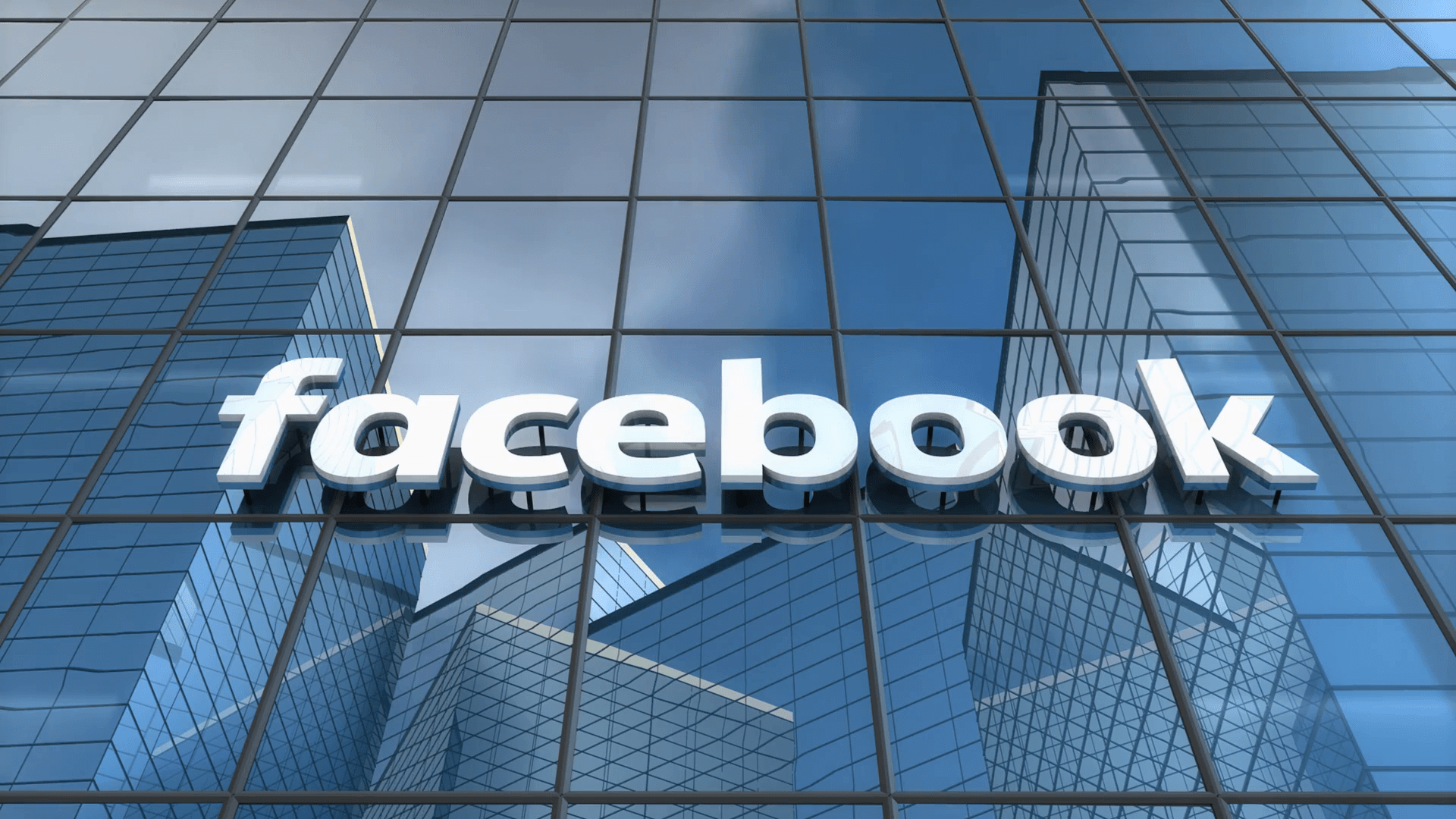 Facebook Office In Bangladesh | Not Happening, At Least For Now!

1

min read
Facebook isn't too interested in setting up an office in Bangladesh at this moment. The reason for that is they believe the market size here is not sustainable enough.
A delegation of Facebook met with Mr Mustafa Jabbar, the Telecommunication Minister of Bangladesh. Led by Varun Reddy (Public Policy Manager), the delegation had a meeting with the minister at BTRC office.
Read More: 9 Weird Facts About Mark Zuckerberg That You Should Know!
According to Md Jahurul Haque (the chairman of BTRC), The delegation members of Facebook did assure that they will do everything to comply with the requests that were placed by Bangladesh Government even though it will be difficult for them to set up an office.
Read more: Facebook Could Connect Its Messaging Services as Soon as Next Year?
However, there was something that came out of the meeting. Facebook did agree to appoint a local representative for Bangladesh. They will probably do it within the next 4 to 6 weeks in order to ensure VAT and government revenues from the advertisement earnings.
Senior officials from Telecommunication Ministry, Bangladesh Bank, and law enforcing agencies were also present at the meeting.  They requested the social media giant to ensure a process to register customers for security issues.
Other issues were also discussed in the meeting. In the meeting, government officials discussed security issues as they showed some duplicated accounts and asked Facebook to do something about the situation.
The main reason why Bangladesh government invited Facebook was to set up an office in the capital. But from the looks of it, 'Facebook Bangladesh Office' is something that may take a while. Keep a close eye on Facebook and let's see what happens in the future.