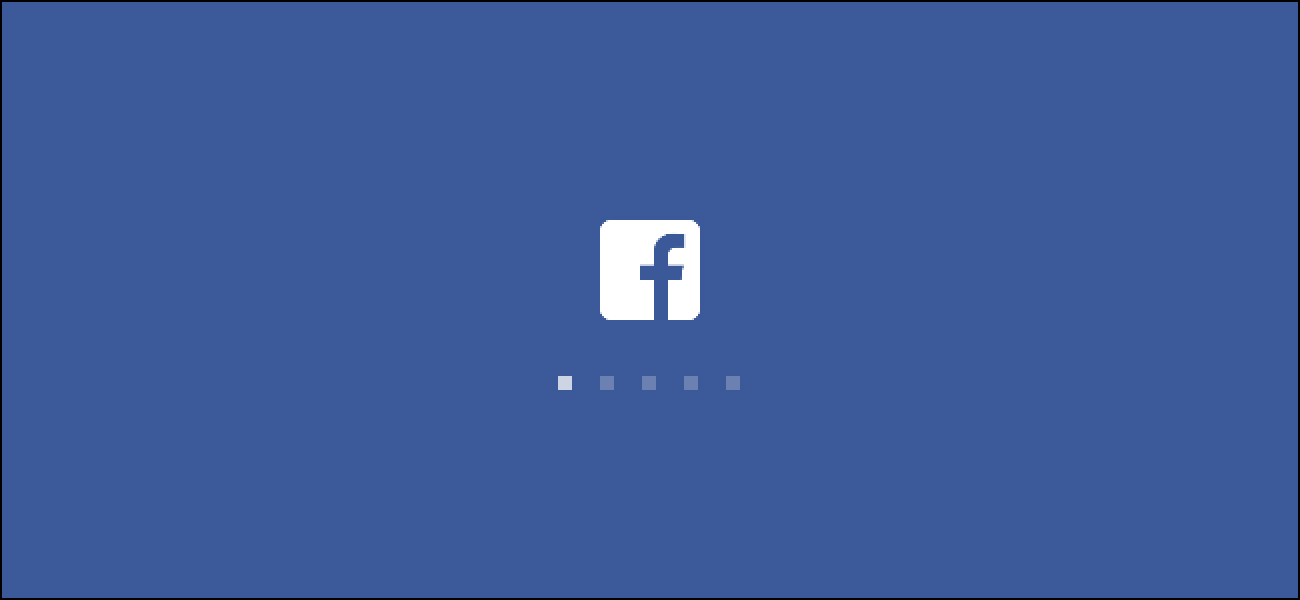 Facebook To Appoints Local Representative For Bangladesh

2

min read
Facebook, the giant social media platform, has announced that they will appoint a local representative for Bangladesh, and they will do it within the next four to six weeks. This will ensure the payment of VAT from their advertisement earnings from the market. Needless to say that it has brought relief for the revenue authority.
The decision was taken in a meeting that was held yesterday as the Facebook officials met Mustafa Jabbar, the Telecommunication Minister of Bangladesh.
In order to execute this decision, Facebook has floated a recruitment advertisement for "Public Policy Manager, Bangladesh"
Read More: Facebook has acquired Servicefriend, which builds 'hybrid' chatbots.
"Facebook said they will comply with all the request of the government as soon as possible but it will not be sustainable for them to set up an office in Dhaka right now," reportedly said the chairman of BTRC Md Jahurul Haque.
Digital advertisement is becoming more and more popular day by day and the digital companies these days have a massive advertisement budget. But NBR (National Board of Revenue) barely sees any VAT flowing in from these digital companies as there is no VAT registration.
Read More: Facebook Denies To Set Up Office In Bangladesh!
Each year giant companies like YouTube, Google and Facebook earn a massive amount of money from Bangladesh. It is estimated that they earn more than a thousand crore BDT.
The whole issue was taken very seriously by NBR as they sought help from the BTRC to make sure that these tech giants set up their own office in the capital.
Then new VAT law has made sure that it is mandatory for these companies to set up offices in Bangladesh or appoint their own agents so that the government will be able to collect VAT.
Even though Facebook was not interested to set up an office as the market size in Bangladesh was not sustainable enough for them, they did agree to appoint a local representative.