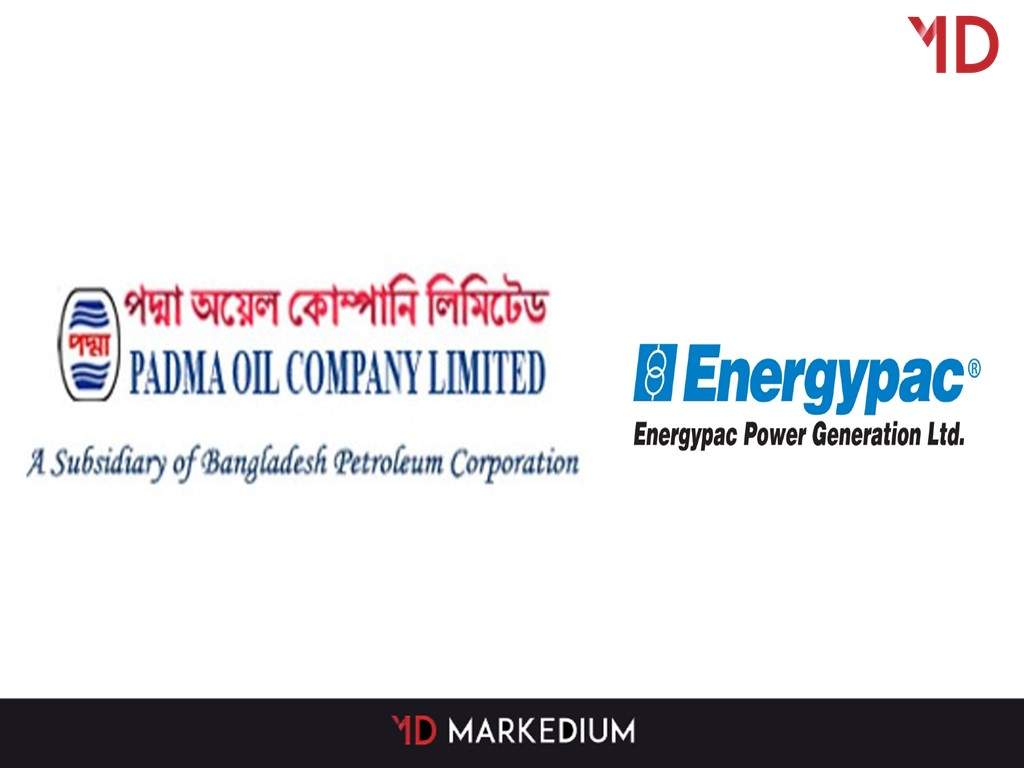 Energypac & Padma Oil Expanding the LPG Distribution

2

min read
At present, the Bangladesh government putting efforts to increase LPG consumption in the country. Therefore, Padma Oil stepped forward to make liquid petroleum gas (LPG) more available where reserves of natural gas are depleting rapidly.
Read more: DRiViLL: Bangladesh's Newest Ride Sharing Service
To begin with, The Padma Oil Company is an enlisted retailer of the power, energy, and mineral resources ministry. Currently, it is a retailer of petroleum, lubricant, grease, bitumen. Not to mention, the company serves LPG products plans to sell the eco-friendly alternative to fossil fuels through their registered filling stations.
In order to amplify the distribution, this company recently signed a deal with Energypac. With this intention to equip their registered filling stations with electrical gadgets to set up the LPG pumps and conversion workshop.
In this regard, Padma Oil will receive a Tk 0.50 royalty for each liter of LPG sold by Energypac. In other words, the state-run company's various filling stations will be serving the purpose.
"This deal is a part of the government's endeavour to expand LPG use in the country. Currently, Energypac operates 30 LPG gas stations at various private filling stations. Right now, the company got the permission to establish up to 300 LPG filling stations. Hence, we have a target to cover nearly 200 of Padma's registered filling stations."

– Abu Sayed Raza ( General manager, Energypac)
Generally speaking, LPG is a by-product of refining natural gasses and crude oil. Prior, it was a wasted potential as people did not recognize its value as a low-carbon fuel.
Read more: Nagad Eyes To Become The First Digital Bank In Bangladesh
At this instant, Padma Oil prioritizing to bring the northern and southern regions of Dhaka under LPG coverage. Even though, it already has the capacity to supply the whole country. In the same vein, Energypac is planning to continue its LPG expansion by bringing other private companies under its parasol.
At the present time, The government wants to see LPG pumps at all the filling stations belonging to the Padma, Meghna, and Jamuna companies. Within mind to provide the eco-friendly available fuel source for all.
In fact, When all the local filling stations' petroleum products sellers would feature LPG gas, the price discrimination will vanish. Notably, at present, the price of LPG gas varies from station to station.
To illustrate, In 2018-19, Padma Oil sold 20,173 tonnes of LPG. Be that as it may, the company's main product is diesel. As a matter of fact, it sold 45.93 lakh tonnes of diesel in the country during the same period.