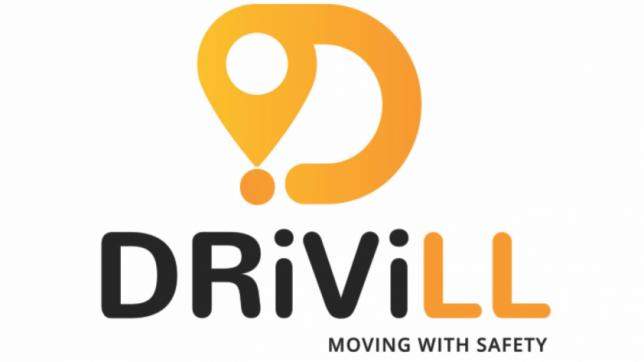 DRiViLL: Bangladesh's Newest Ride Sharing Service

2

min read
Bangladesh has seen its fair share of ride-sharing services in the last few years. Names like Pathao, Uber, Obhai, and Shohoz have been dominating the ride-sharing market since early 2016. As of September 8, 2020, the ride-sharing industry will see a new addition. DRiViLL, a US-based ride-sharing service will start its journey in the capital city of Dhaka.
Read more: Symphony's Latest Campaign Will Surely Melt Your Heart
The announcement came about from the Co-founder & CEO od DRiViLL, Mohammad Wahid Ujjwal. The US app-based transportation network service started its journey back in early 2019. Due to their initial success, they hope to expand to three more countries, including Bangladesh.
In the press release sent out, the company further announced that their main priorities are customer safety and low-cost riding. Bangladesh is still a developing country with many industries yet to become sustainable. In the last five years, multiple cases of inconvenience and lack of security were reported by ride-sharing users. Cases of hijacking, road accidents, unprofessionalism, and uncomfortable riding experience from the riders top the list. On the other hand, the debate regarding the pre-fixed ride fair has also been in the inquiry-books. Keeping all of these issues in mind, DRiViLL hopes to become the one-stop solution.
Due to the current pandemic in the country, the government has closed off all forms of ride-sharing services except Dhaka. Thus, DRiViLL will start their journey in the capital city. As per Mr. Wahid, the company will initially have a soft launching ceremony. Furthermore, he stated that DRiViLL will operate in the Bangladesh market, maintaining will the governmental provisions.
DRiViLL will be the second US-based transportation network to arrive in Bangladesh, after Uber. The ride-sharing service is offering state-of-the-art technology, ensuring complete ride safety for passengers.
Maybe a chink in the armor? Or the next ride-sharing juggernaut in Bangladesh?
Only time will tell.