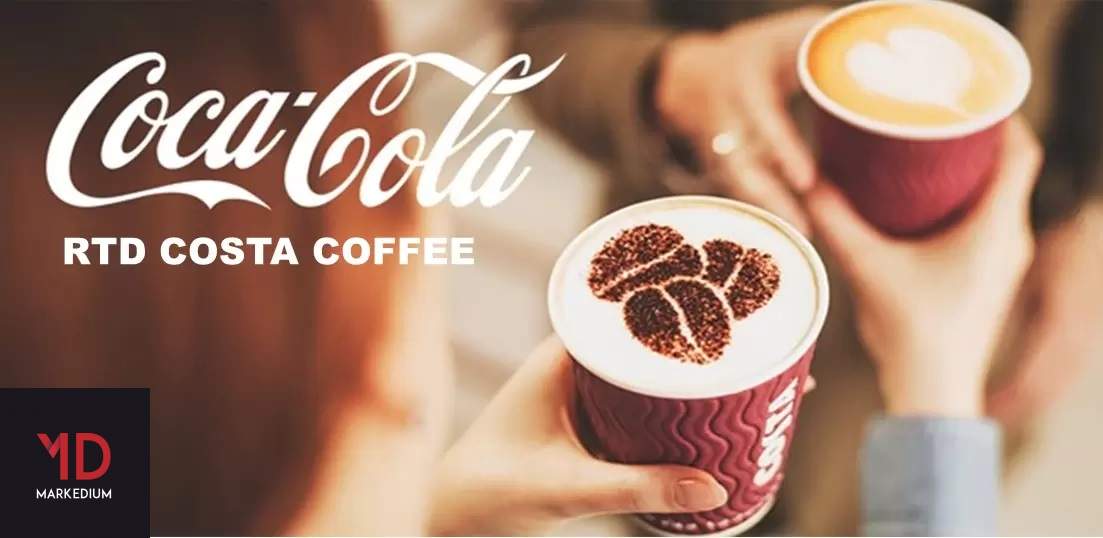 Coca-Cola On The Verge Of Launching Ready-To-Drink Costa Products

1

min read
[dropcap]C[/dropcap]oca-Cola is at it again. With their revolutionary acquisition of Costa coffee , now the beverage king is  set to step in the market with the newly branded RTD Costa products.
Having an annual growth of 6%, the coffee industry is Coca-Cola's to capture, and that is exactly what the globally renowned brand is doing. This ensures Coca-Cola's vast expansion in the coffee industry, with Costa's RTD coffee, and Coke's ultimate marketing strategies.
As per Coca-Cola, their intention is not just creating a huge marketplace in the coffee industry for the company. Rather, it is an opportunity to gradually tap into the right places in the market to create an impenetrable brand décor. The ultimate goal of the company is to become the top total beverage partner of the customers.
Coca-Cola is already partnered with Georgia Coffee in Japan. The beverage giant also partnered with some coffee chains in the US. Now that's what makes  the company's relatively recent coffee portfolio already a progressive one. With Costa, the company aims to go beyond soda, and become an unrivaled pillar in the beverage industry.
"This is a brand, platform and set of capabilities that are ripe to be expanded globally," James Quincey said.
Coke-Coffee, bizarre? Not anymore.