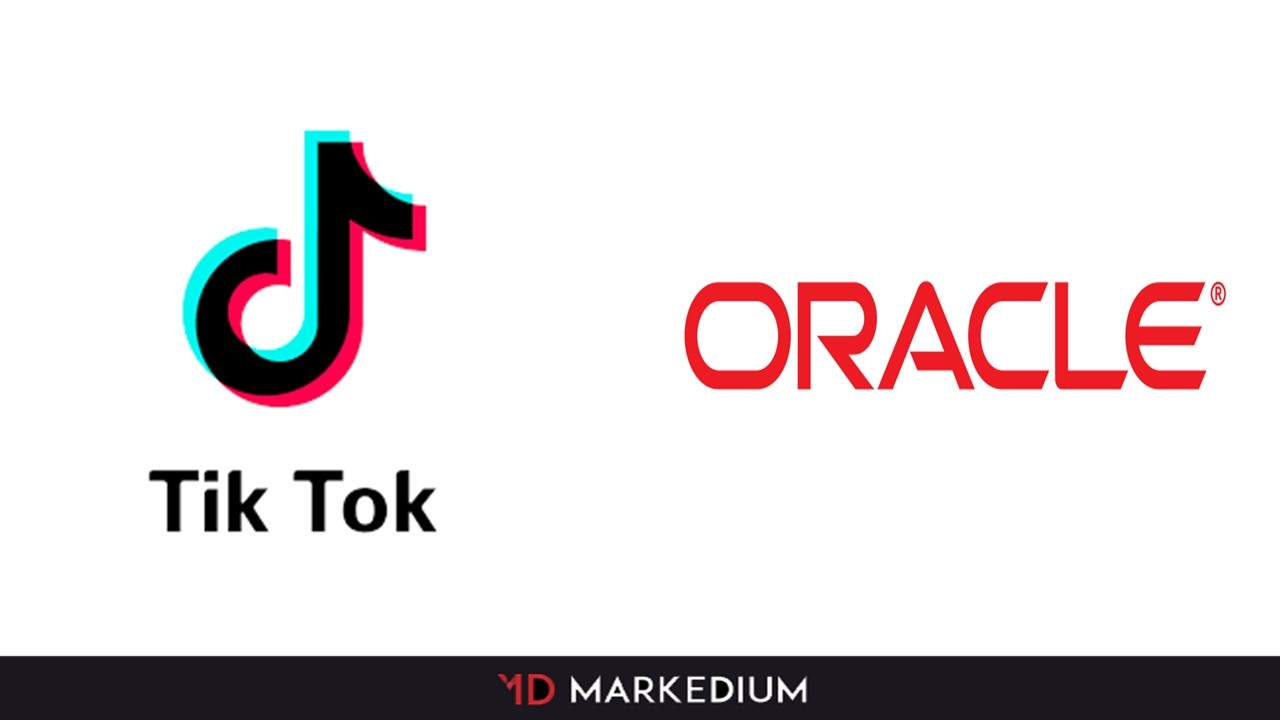 ByteDance Chooses Oracle To Save TikTok

2

min read
The talks of TikTok divesting its US operations have been circulating for quite some time now. ByteDance, the Chinese internet technology company, and owner of TikTok, has decided to choose TikTok as a partner. The decision came after weeks of uncertainty regarding TikTok's future in the US market. Tech giant Microsoft was amidst potential options for TikTok to handover the operations. The news surfaced after President Trump announced user privacy concerns against the popular short video-based app.
Read more: Oracle In Pursuit Of Acquiring TikTok
THE DILEMMA
TikTok has more than 100 million users in the US alone. After the announcement made by President Trump, this is the Chinese-owned company's attempt to maneuver geopolitical tensions between the two countries. TikTok is certainly not going to "sell" their US-end outright to Oracle. Thus, ByteDance has decided to make Oracle its partner on the US-end. According to Reuters, the Chinese government has structured its policies in having a say over TikTok's future in the US. The Chinese would rather have the app's operations shut down, rather than having to force-sell it.
THE CURRENT SITUATION
On 14th September, CTGN, a state-run Chinese television-channel informed that ByteDance would not sell TikTok. That meant both Oracle and Microsoft were out of the contention. But under the recent proposal, ByteDance has decided to choose the US cloud-computing tech giant as the technology partner. Currently, TikTok's user data is stored in Alphabet Inc.'s cloud. Following the completion of the partnership proposal, Oracle will take charge of the data storage.
THE END-RESULT
The Chinese foreign ministry spokesperson spoke out regarding TikTok's ongoing talks for the transformation of business proceedings. The spokesperson Wang Wenbin said that the company was 'coerced' into a possible transaction. Currently, the CFIS is monitoring the Oracle-US talks. This deal will have a significant impact on the upcoming US elections, following President Trump's recent executive orders to ban "untrusted" Chinese apps from the US networks.