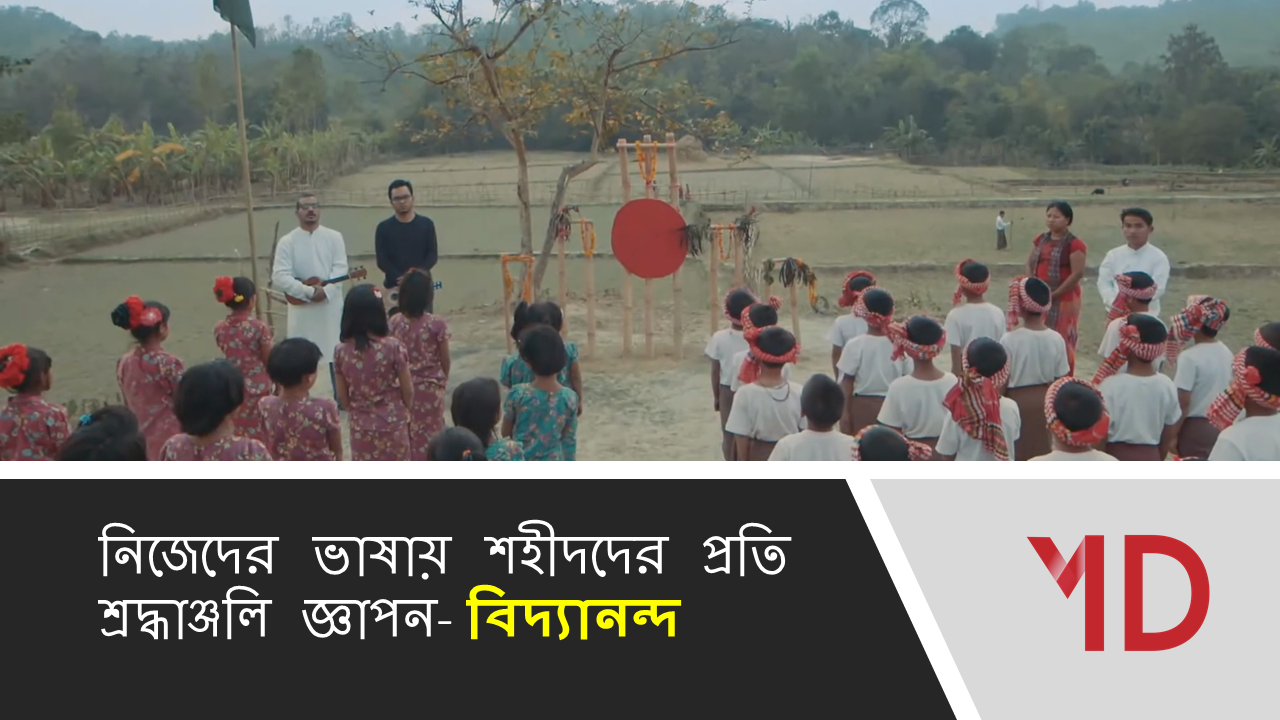 Bidyanondo Reaches Out to All the Languages in the World

1

min read
Did you know that every 14 days, a language is forgotten from the book of the world? Crazy, right? To think that, every language has its own history, own tales, own blood and sweats to make it work, and in the next 14 days, one of the languages will be gone.
Bidyanondo decided to pay its tribute to all the lost languages this year. The promotional ad made a silent pledge to all the current languages in the universe and asked everyone to step forward in preserving them.
Bangladesh is a rich culture with a lot of languages. Not only Bengali but Also Chakma, Marma, Sanskrit and many more are practiced and uttered in the country every day. A kid sleeps to his language's tales every night, as he should.
We can all come forward from wherever we are and help preserve the languages. That is the statement Bidyanondo preached that Bangladeshis don't only fight for their own language. We believe in the right to speak in your own tongue, and we are ready to fight for all of you.
The Advertisement had a very important message portraying the rather unspoken part of our community. It successfully was able to touch the heart, but the advertisement length might be a little frowned upon. Nevertheless, Bidyanondo continues to rise with their out of the box yet heartwarming campaign ideas and this international language day is no different a case.
Let us know your thoughts on this 21st February campaign from Bidyanondo, and for all the latest updates, be with Markedium.