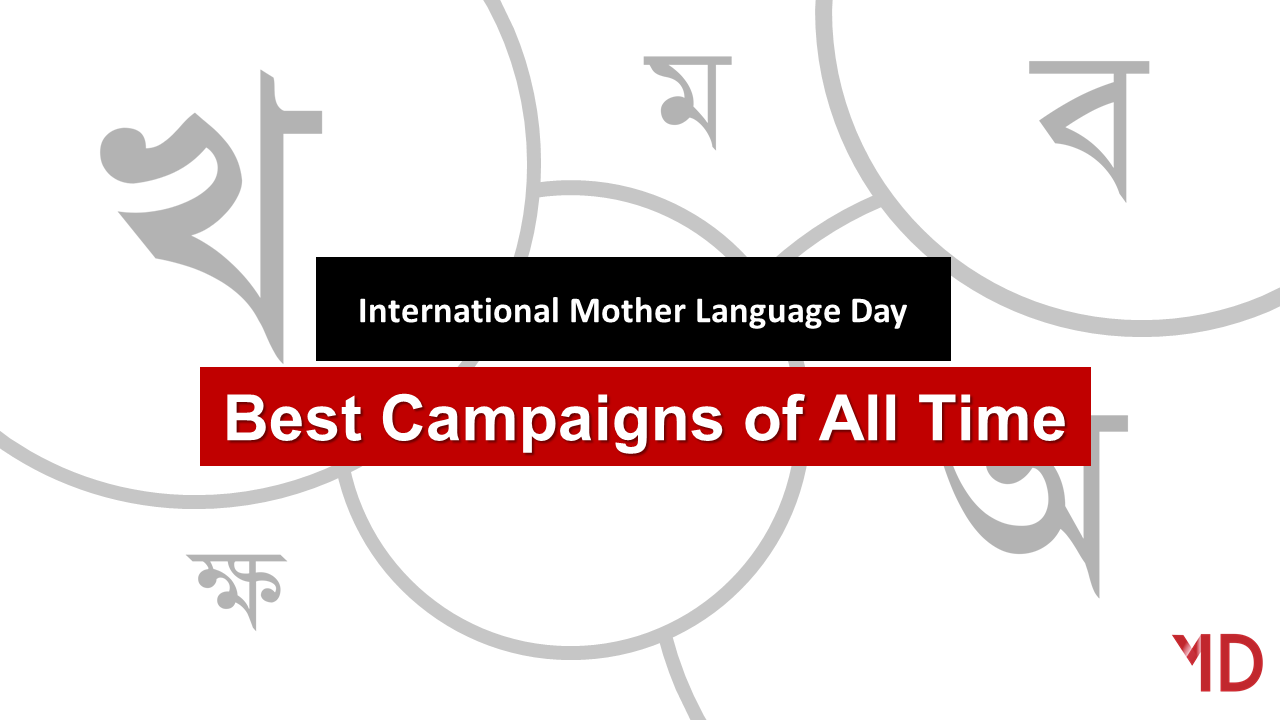 Best 21st February Campaigns of All Time

2

min read
Independence, freedom, language identity are things that are appreciated by individuals all around the globe. Among all these, language comes as integral for all the countries as a claim. Be that as it may, for Bangladesh, the story was unique. The country needed to pay with blood to procure its first language.
Hence, 21st February presents incredible significance for all Bangladeshi individuals. It was incredible to encounter that throughout the years; brands were likewise attempting to spread messages directly from sentimental value to social causes to recall the penances done by our language martyrs.
Here is our pick of some of the best campaigns of all time dedicated to our 1952 language movement. Have a look:
সারা বিশ্বের ২১- Symphony Mobile (2020)
Olympic Industries- The Wake-Up call (2019)
Call for Change- BRAC (2019)
My Language, my pride – Walton (2018)
Nikhoj Sobder Khoje – Coca Cola (2018)
Preserving the dignity of our local language- Teletalk (2017)
Banglabid- Inspahani Mirzapore (2017)
Silence Speaks A Thousand Words – Bisk Club (2017)
Language Abuse- RFL (2017)
Sierra Leone- Grameenphone (2016)
Say it With Coca Cola: Celebrate International Mother Language Day- Coca Cola (2015)
Grameenphone 21st February Campaign (2007)
Let's draw the line with one of the most beautiful outdoor acts from Prothom Alo on the eve of International Mother Language Day. Have a look:
So, this is our take! Let us know whether there is any campaign that should have been on the list and for more updates, be with Markedium.