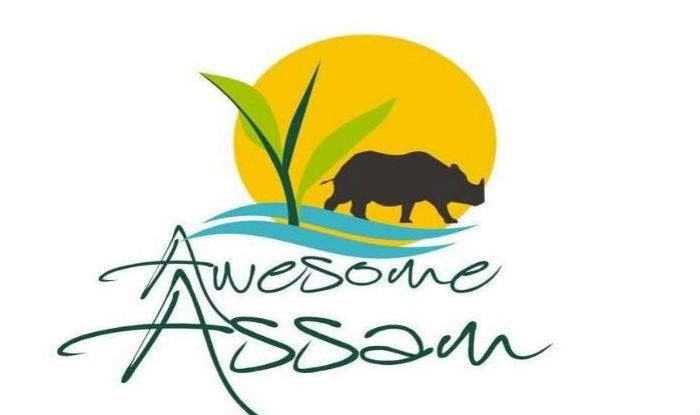 Awesome Assam | A tourism video that makes you feel alive.

3

min read
The color green, the natural movement of wildlife, the music of birds and the gentle tipper tappers of nature; these are the things we usually think of when we try to picture a peaceful environment. All this equates to one place that offers all of these things and more, and that is Assam. Known as one of the most vibrant states of Northeast India, Assam is a state full of blue hills, tea gardens, wildlife, green valleys, archaeological sites and its famous red river. Not only does the natural habitat of Assam make this wonderful place for what it is, but it is the people that make it whole. There are several settlements of indigenous people and tribes with a crucible of colorful traditions and festivals.
Assam is a lesser known area than other parts of India, for the perspective of the outside world. Assam's tourism board started a campaign in the hopes to improve Assam's inflow of tourists. Going by the brand title "Awesome Assam", an ad was published on the 9th of September after a press meet on the 3rd of September confirming the steps to be taken for promoting the state's tourism. They successfully came up with a breathtaking advert that instantly makes you fall in love with the state. Priyanka Chopra is the brand ambassador for the campaign, where she beautifully initiates the starting of the video. It is marvelously represented, showcasing the beauty of Assam as a parathise for nature and a harmony of the people that blends in with it. The ad is backed up with a melodious song that represents Assam's folk musical heritage while various scenic locations, traditions, dances, ceremonies and festivals are transitioned gracefully, one by one, throughout the whole clip. We get a glimpse of their people and their reflective cultures as well as Assam's famous rhino sanctuary. By this video campaign, the promotion of tourism in Assam can bring future developments and business booms for economic prospects for the country. Awesome Assam perfectly exudes enough flavors to captivate the viewer to get a taste of what the state is made of in just about three and a half minutes.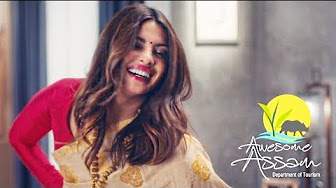 Want to know more about Assam? Visit http://assamtourism.gov.in/
There aren't any specified campaigns directed towards showing the characteristics, livelihood, tourist attractions and various points of interests of a certain thistrict in Bangladesh. However, our country is not very far off from creative contents that attract tourists and creates awareness for what Bangladesh is really about. There are already some existing campaigns, the greatest example being "Beautiful Bangladesh – Land of Stories" or "Beautiful Bangladesh – School of Life". These videos have helped to develop a lot of character into tourism in Bangladesh and have created an opening for tourism opportunities.
What an astonishing way of portraying the essence of your country to the world, isn't it? No wonder why it crossed million views within a month. So when do you plan to visit Assam and embrace the beauty of the adorable child of India? Mark your calendar as it's never too late.