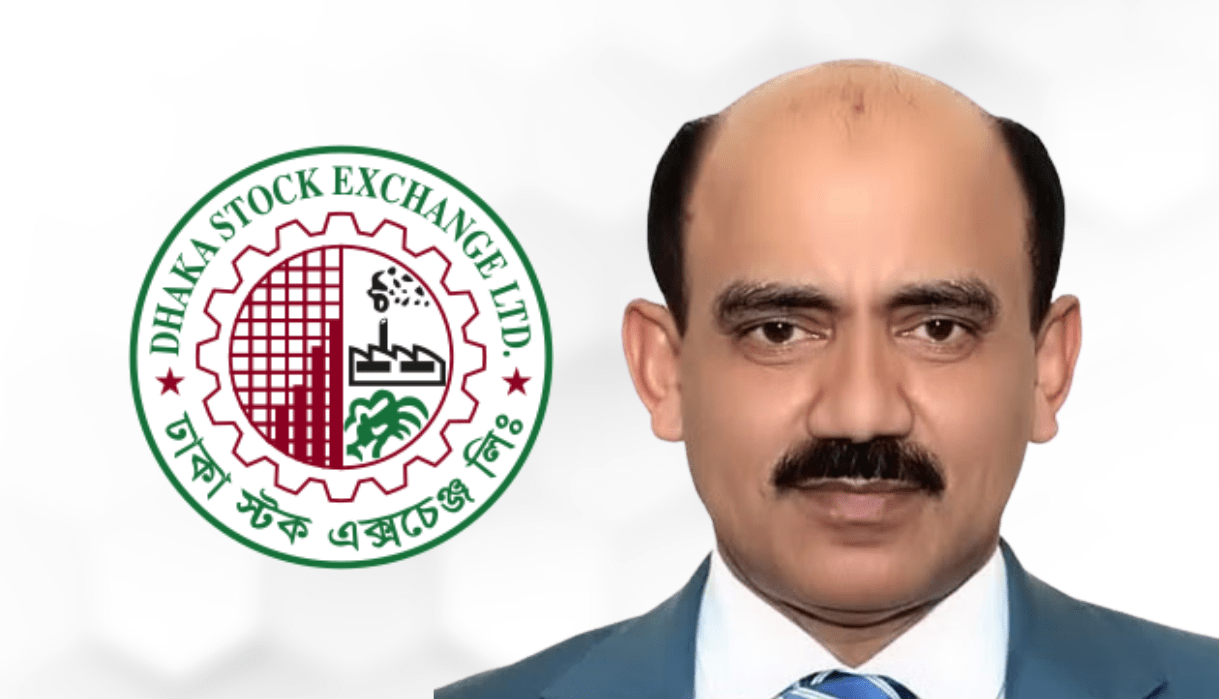 ATM Tariquzzaman Appointed as Managing Director of Dhaka Stock Exchange

1

min read
In a significant development in the financial sector, the Dhaka Stock Exchange (DSE) has announced the appointment of ATM Tariquzzaman as its new Managing Director. The decision was formally approved by the Bangladesh Securities and Exchange Commission (BSEC), the regulatory authority overseeing the nation's stock markets, on August 8, 2023.
Mr. Tariquzzaman, with more than a quarter-century of experience in the financial market, commenced his career as a Deputy Director at BSEC in 1997. He has also been involved in academia, having worked as an adjunct lecturer at institutions like Southeast University. Additionally, he contributed to international education by lecturing at Victoria University of Wellington in New Zealand and serving as a teaching assistant at Monash Business School in Australia.
Read More: Chattogram Will Have The Nation's First EV Manufacturing Plant
Mr. Tariquzzaman boasts professional memberships from prestigious organizations such as CPA (Australia), the Institute of Directors, New Zealand Incorporation, and the Institute of Finance Professionals New Zealand Inc. His academic background includes an MCom in accounting from the University of Dhaka and an MBA in financial management from the Southeastern University (UK Campus).
His pursuit of knowledge continued as he secured an AusAid scholarship, enabling him to obtain master's degrees in financial planning and professional accounting from Deakin University, Melbourne, Australia, from 2007 to 2009. Furthermore, he obtained a PhD degree in accounting and finance from Victoria University of Wellington, New Zealand.
With Mr. Tariquzzaman's diverse expertise and dedication, the Dhaka Stock Exchange looks forward to a promising future under his leadership, aiming to enhance the nation's capital market and foster growth opportunities for investors.
For more updates, be with Markedium.