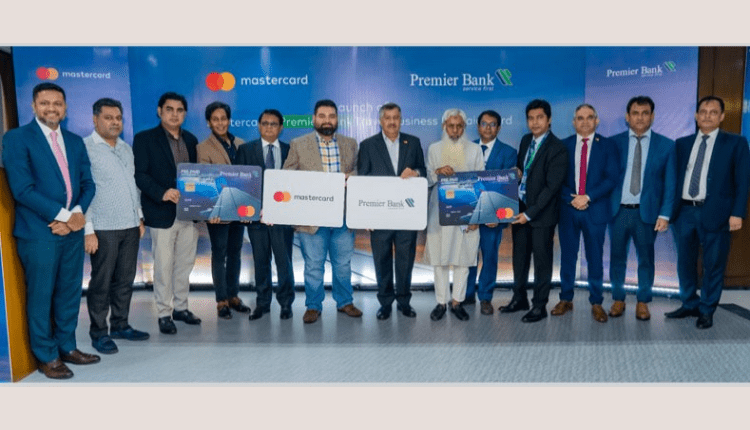 Premier Bank and Mastercard Introduce First-of-its-Kind Travel Agent Prepaid Card

1

min read
Premier Bank Limited, in collaboration with Mastercard, introduced an innovative prepaid card tailored exclusively for travel agents on Saturday, marking a groundbreaking initiative. The official launch took place at the bank's head office in the capital, attended by notable figures, including M. Imran Iqbal, Director of Premier Bank and Chairman of the bank's risk management committee; Jamal G. Ahmed, Director of the bank; and M. Reazul Karim, Managing Director and CEO of Premier Bank.
Read More: Apple CEO Tim Cook's Unexpected Acting Spot-Shares Sustainability Spotlights With Octavia Spencer at iPhone Launch
The travel business prepaid card offers unique advantages such as hassle-free visa fee payments without the need for endorsements, unlimited spending capabilities for individual transactions, and no annual fees. Moreover, it guarantees swift and secure e-commerce transactions, both domestically and on the global stage. This innovative card is set to empower travel agents, simplifying their financial transactions and enhancing their efficiency in the industry.
For more updates, be with Markedium.