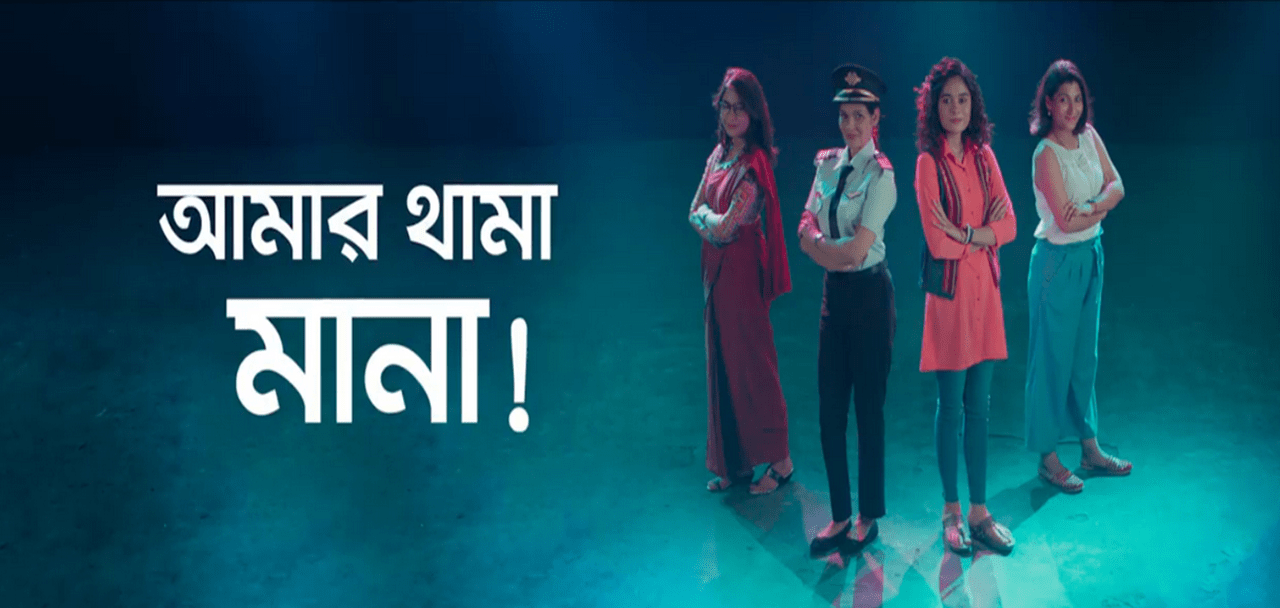 Apex's New Campaign Gives Us A Unique Perspective in Breaking Stereotypes

2

min read
Discouragement, doubt, criticism. These are the situations that we find four women in the latest Apex Nino Rossi Campaign.
Apex's latest campaign is filled with a variety of emotional portrayals of a realistic picture of the Bangladeshi society. The advertisement stands for one single message: Women are not just here to take part; they are here to take over. Apex wanted to reach its message to a wide range of audiences, promoting women empowerment focusing against prevalent social stigmas.
Read More: Teer- Go for Gold | A Campaign That Is Making Bangladesh Proud
The two-minute video starts with different cut scenes of women from various backgrounds and lifestyles being criticized. Starting from criticizing her credibility for driving a car as a woman, to why she is coming home late at night, the portrays the reality of these social stereotypes.
Let's Watch The Campaign First
Apex Nino Rossi Latest Campaign

Combining great visuals with all the strong female leads, this OVC for Apex Nino Rossi shows our women are ready to fight and destroy all the stereotypes.Brilliantly done!Brand: Nino Rossi (Apex)

Geplaatst door Markedium op Zondag 29 september 2019
In the video, a girl in her white uniforms is questioned if she could drive a car. The video reveals that she is a commercial pilot. On the other hand, another girl is seen to be questioned about her fast lifestyle, instead of settling down. She is found to be an entrepreneur, running her very own business.
Read More: Technics To Win The Marketing War In Shoe Industry!
'But, she's dark-skinned', a common stereotype prevalent in our country. The video shows a girl who is questioned about her skin color, turns out to be an uprising civil engineer.
Oh, remember the girl who was criticized for coming home late?
Well, she turned out to be a thriving journalist dedicated to exposing frauds around the city.
Apex's campaign gives us a unique perspective on social stereotypes, which has been prevalent in our country for decades. With that, Apex has made a brilliant move in positioning Nino Rossi, one of their sub-brands as the symbol for women empowerment.
The latest campaign by Apex Nino Rossi shows us once again that proper positioning can do wonders for a brand!
What is your thought on this one?
Agency Details:
Agency

 

X
Chief Executive Officer

 

Tahsin Saeed
Chief Operating Officer

 

Drabir Alam
Chief Information Officer

 

Masudul Amin Rintu
Group Creative Director

 

Rasel Mahmud, Raquib Chowdhury
Media Production Director

 

Sadrul Anam Tusher
Creative Supervisor

 

Mahabub Munna
Senior Copywriter

 

Ullas Ignatius Sku