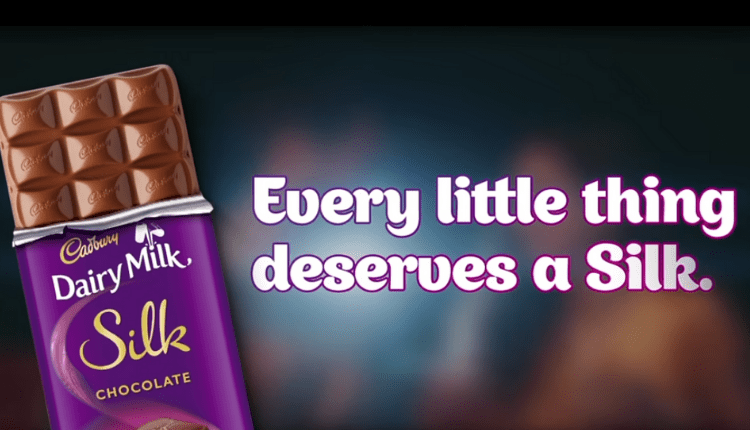 Enjoying the "Little Things" in life with Kavya, Dhruv and Cadbury Silk

2

min read
Since its inception, Cadbury Silk has been home to several campaigns that revolve around new friendships, budding romance, and enjoying the small joys of life – all of which is celebrated in the story of Dhruv and Kavya in Little Things, a story about a cohabitating millennial couple. In hindsight, it only makes sense for Cadbury Silk to have incorporated the two beloved lovebirds in their journey as a brand.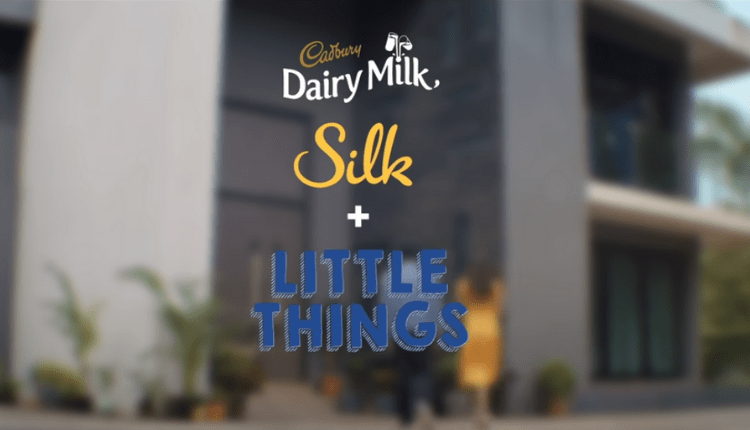 Living in contemporary Mumbai, the couple is shown to navigate the highs and lows of their relationship together. Petty fights, big misunderstandings, struggles that come with balancing a relationship with work were all part of their story thus far. Millions of viewers across the subcontinent fell in love with the show, seeing as to how many aspects of the story millennials resonate with. However, Dhruv and Kavya are set to take their leave from our screens on October 15th with the release of the show's final season.
In the season trailer released by Netflix India, we see Dhruv and Kavya asking bigger questions – are they ready for marriage and family? Is this a mountain they can climb together? While viewers are waiting for answers, Cadbury Silk has swooped right in, creating a campaign that takes viewers on a nostalgic journey with the two.
In the music video, the song being sung by Mithila Palkar (playing Kavya) herself, the lovebirds take a look back on their journey. Their best moments, their biggest fights, and their dilemma about the bigger decisions one must take in life. At the end of the video, when the mood becomes somber with both parties wondering where their relationship is headed, Kavya pulls out a ring box inside which sits a cube of Cadbury Silk. She urges Dhruv to enjoy the little things in life, for now, the rest being bridges they can cross when they get there.
Once again, the brand positions itself as one centered on the celebration of love, friendship, and life – and reiterates that Cadbury Silk completes every celebration. The music video has garnered more than 80,000 views on Netflix India's YouTube channel with comments of love and appreciation for the show and its lead characters pouring in from all over the world, clearly showcasing the hype around the upcoming season.
Undoubtedly, Cadbury Silk has picked a perfectly timed collaboration to give viewers another reason to create a deep emotional connection with the brand. The love viewers have for the show and the emotions surrounding the end of it will now be associated with Cadbury Silk and its iconic jingle by millions. The timely execution of the campaign gives us more reason to love Little Things and the brand itself.
For more updates, be with Markedium.