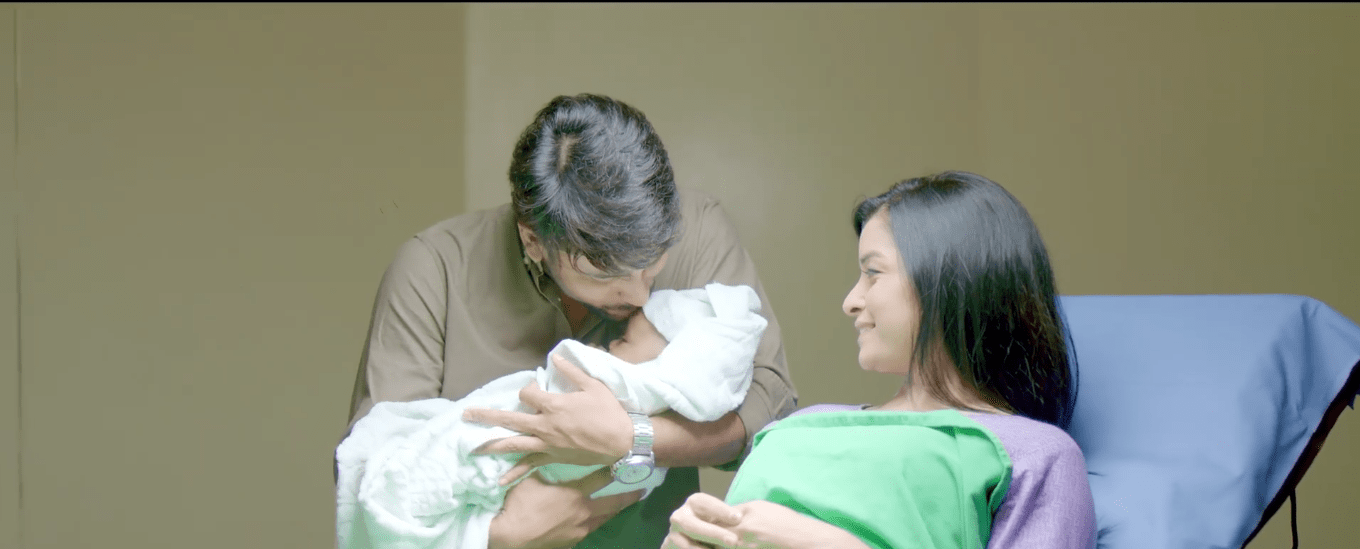 A Heartfelt Tribute To All Doctors From Beacon Pharmaceuticals

2

min read
[dropcap]D[/dropcap]octors are the salient heroes of the country who usually go unnoticed. They are looked at as busy people who come late to their chambers. Most of the times, the patients forget that they are humans too but Beacon Pharmaceuticals Ltd took it in their hand to show the doctor's side of the story for their latest TVC for Doctor's Day.
Watch for yourself!
The TVC starts off with a woman in labor with her dreadful husband, panicking to see the doctor. The nurse rushes to call the gynecologist and the doctor, herself, is on the way to see off her son. She avoids the call so that she doesn't miss being with her son before he flies off somewhere. However, her son insists her to go to the doctor, thinking it must be urgent. The doctor does end up going to the hospital, clearly having a hard time to walk. The distressed husband screams at her, although what he screams is inaudible.
Read More: Bangladesh Broke Records for Domino's Pizza
The baby comes and the good news is given to him. The gynecologist comes out and the husband doesn't bother thanking her and goes straightaway inside. That's when you see the back story of the doctor. She faces a lot of hurdles coming to the hospital, like breaking her shoe, walking a lot of distance. Moral of the story: the doctor does have a life of her own which she sacrifices every day to make sure that the patients are okay.
The TVC is an important tribute to all the hardworking doctors but even more than that, it's an important lesson for all of us, the patients, to treat them better the next time we go to them. They are humans who work hard just like any of us. This TVC  by Beacon Pharmaceuticals will be making an impact on anyone who watches it.