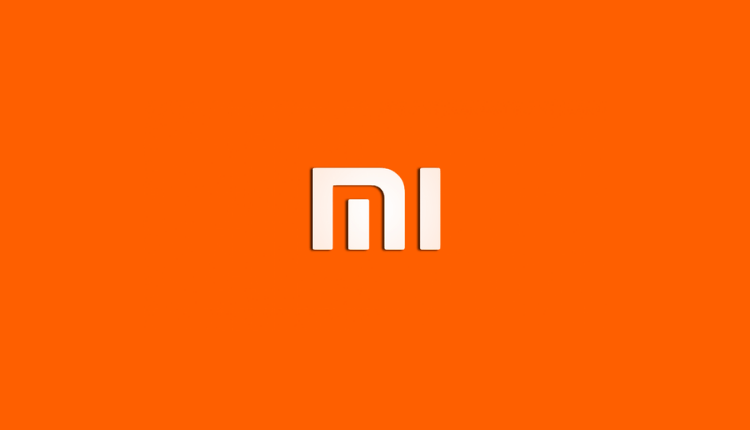 8 Facts About Xiaomi That Will Surprise You

4

min read
Xiaomi has managed to create a dominating presence in the smartphone market. The value and price ranges offered by the brand are almost unmatched. As a result, they have managed to create a strong brand image, widespread adoption, and popularity.
But the company itself still has a lot of mystery. How much do you really know about Xiaomi? So we have done some digging and came across 8 facts that are more surprising than others. Let's go through them one by one. Starting with…
 Xiaomi (Little Rice)
The Chinese word "Xiaomi" translates to "Little Rice". This is a reference to a Buddhist idea of starting with very little and gradually working one's way up to abundance.

 $2 Profit
It is reported that Xiaomi only makes $2 of profit on each device sold. So it's no wonder they were able to achieve cost leadership so effectively. Well, considering the number of devices it sells annually, the number still transforms to a huge sum. However, there's more to it.
Read More: Microsoft teases Windows 11 startup sound with new "11 minutes" video
While they have low direct profits from device sales, the default apps come with an advertisement bundle that generates a ton of ad revenue.
 Mission Impossible
According to their website, the "mi" in their logo stands for two things. First, it represents "Mobile Internet". Second? Well, for some reason, the "mi" also means "Mission Impossible". And trust us, we are not making this up, it's actually on their website.
Read More: Facebook Won't Take Any Shares from Creators Until 2023
Another interesting fact is that, when you flip the logo of Xiaomi, it actually almost replicates the Chinese symbol for heart.

 Mi Fan Festival
It's an online festival event where Xiaomi launches several products, provides discounts for their existing products, and creates games for fans to win things. Now, how popular is this event probably you can't even imagine. Let me give you a hint, last year for the same festival Xiaomi managed to gather 98 Million fans from only the Chinese branch.
That's a number that makes you think about several kinds of stuff, right? How cool it would be if one day we see Walton doing something like this for Bangladesh.
 Shower Me
Have you wondered how Xiaomi is actually pronounced? Well, Hugo Barra has made it easy for English speakers. Just say the "Show" in "Shower" followed by "Me".
 Lean HR Model
Xiaomi's operations are astonishingly lean with only 20,000 full-time employees. To put it into perspective, the company they are primarily competing with, Samsung, has 300,000 and Huawei has 200,000.
 Watching Apple a Little Too Closely
Some of Xiaomi's ideas including store layout and product designs have a little too much resemblance with their Apple counterparts. So much so that it is hard to assume that the similarities are just coincidences.
 Experimentation
Xiaomi has done a lot of experimenting in product design and from that list, many of them even couldn't make it to the market like unique concepts like triple folding phones. Xiaomi also has a demo home in its HQ where they actually decorate the rooms with their own products, tests them, and also finds inspiration to come up with future cool products that can be a fit to that perfect home environment.
However, we still don't know what gave them the inspiration to come up with a transparent tv!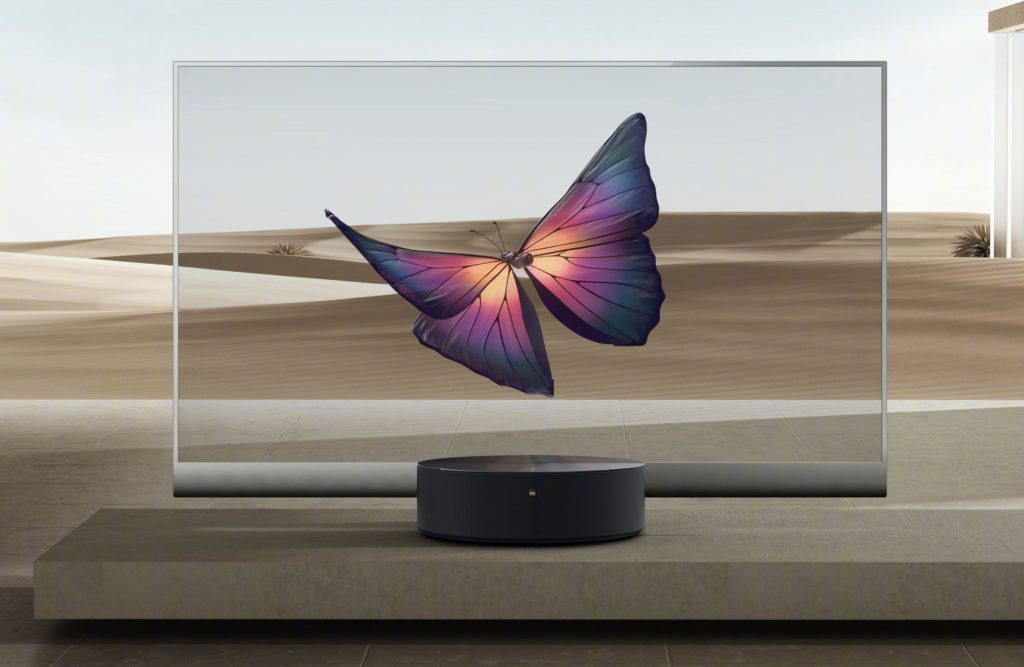 Xiaomi as a brand is still on the rise. We have a feeling there's plenty of interesting facts left to uncover. For more updates, be with Markedium.