15 Thought Provoking Road Safety Print Ads Around The World

1

min read
The Global status report on road safety 2018, created by WHO in December 2018, features that the quantity of yearly road traffic deaths has reached 1.35 million. Road traffic wounds are currently the main reason for deaths for people aged 5-29 years.
Over the years, brands, as well as the government, have tried to tackle this menace with the help of strong communication. From scaring people to using humor, brands have launched several Public service awareness campaigns to highlight the seriousness of this issue.
Let's have a look at the 15 Thought provoking road safety print ads around the world.
Don't Talk While She Drives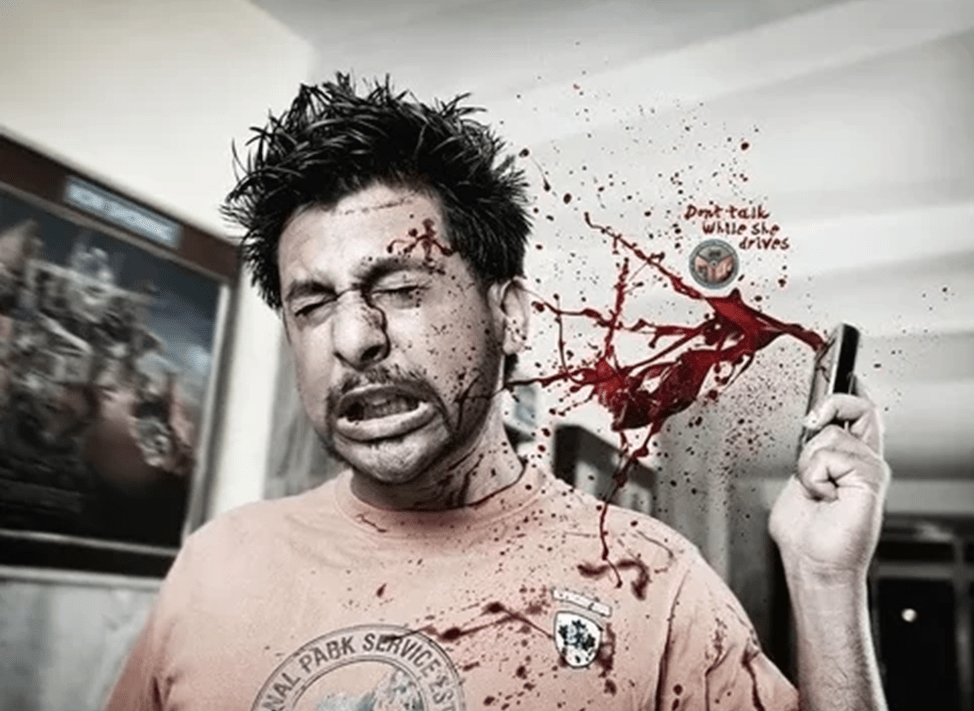 Tiredness While Driving Can Shatter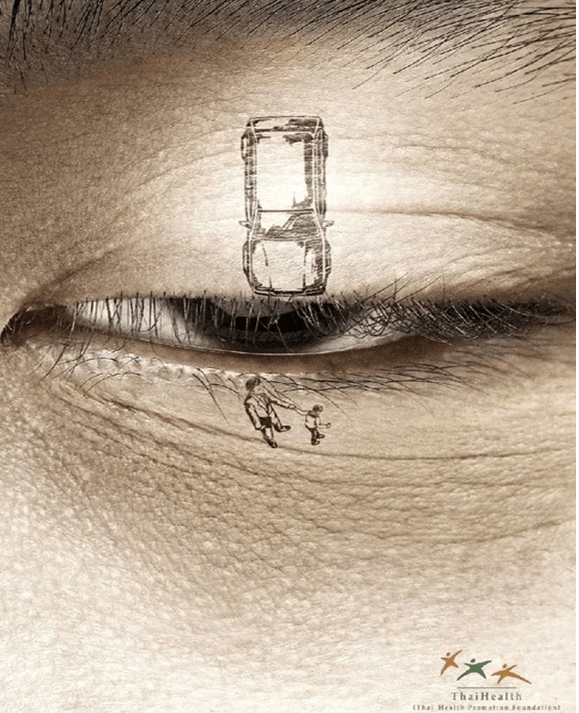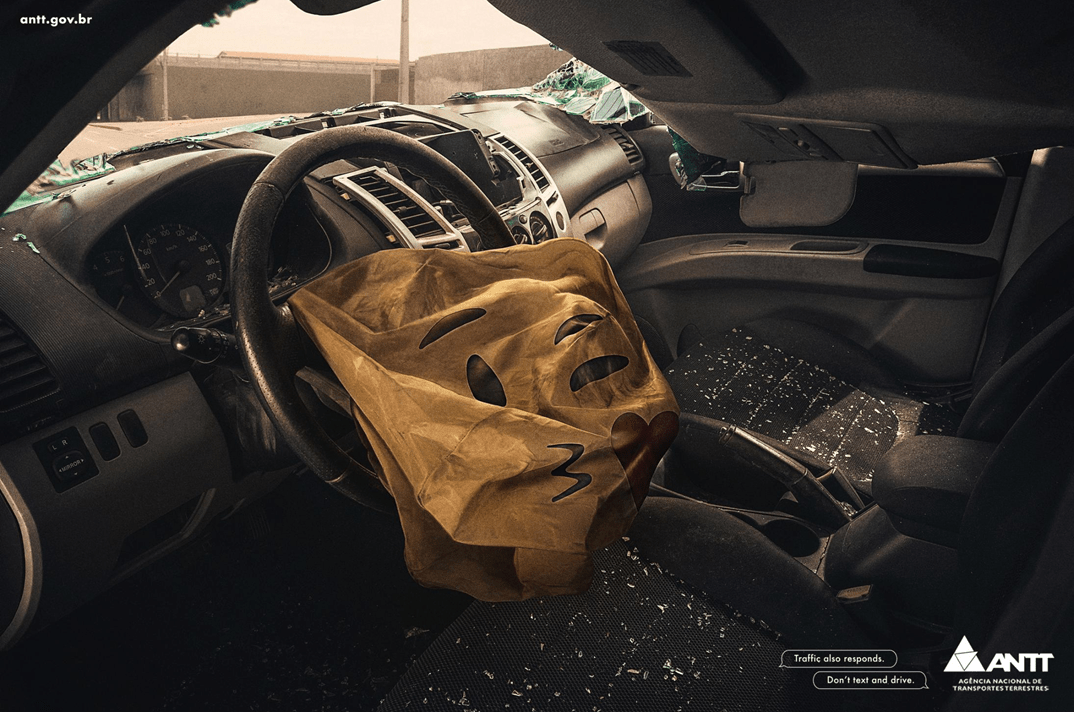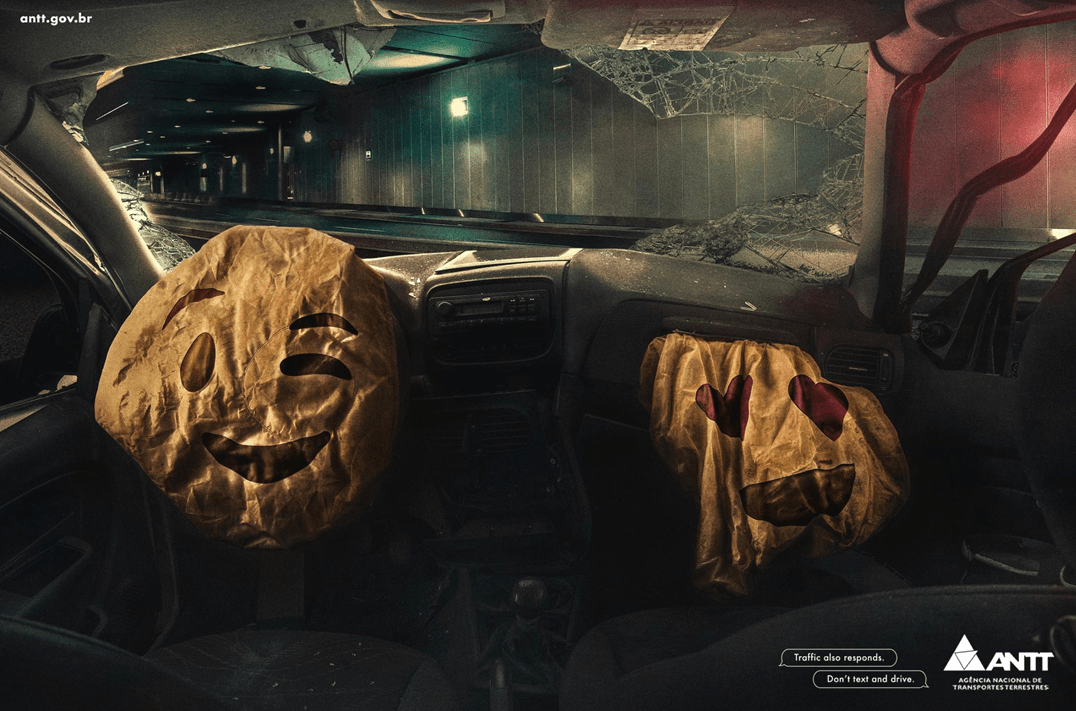 Behind The Wheels, Cellphone Can Kill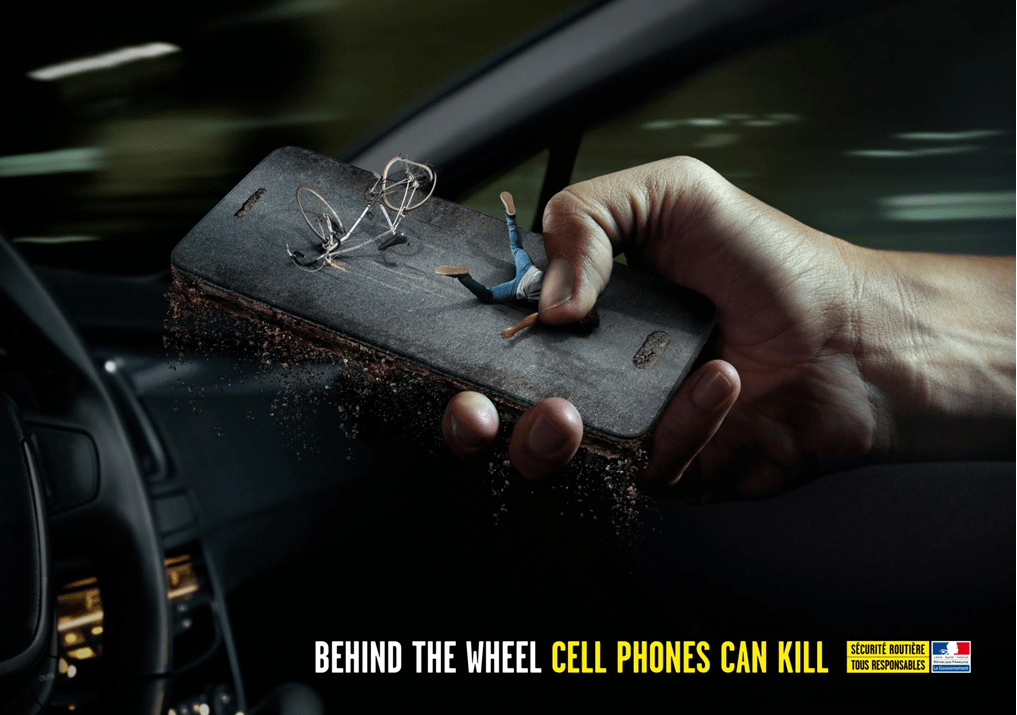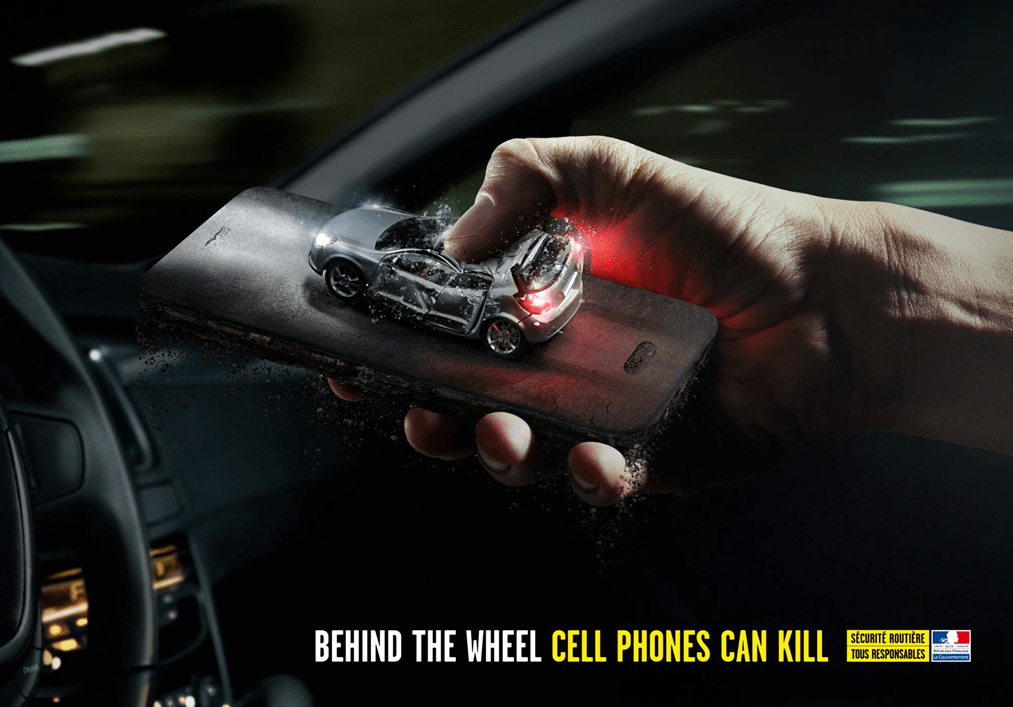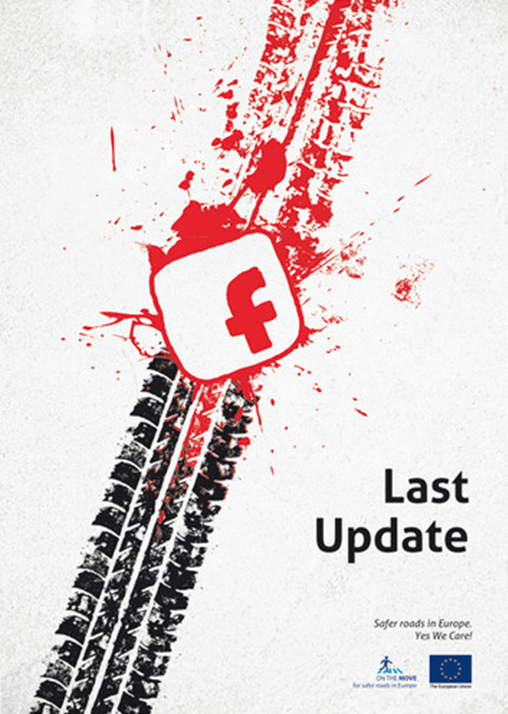 Don't Bring The Night Before Into The Morning After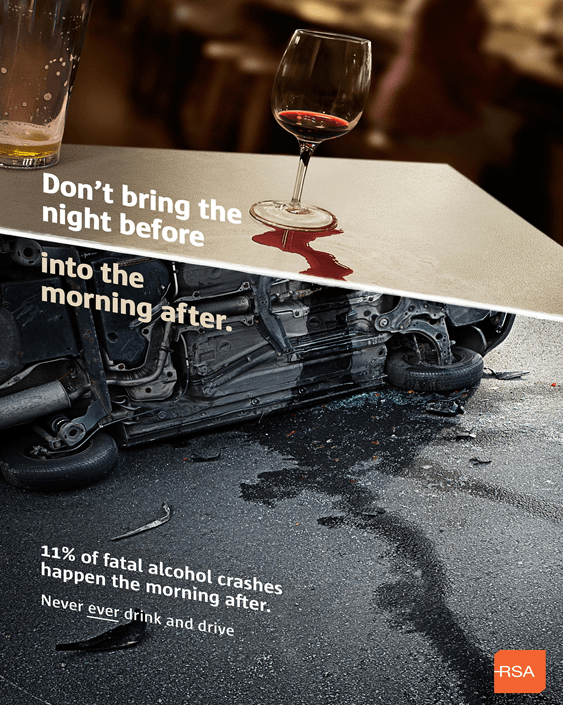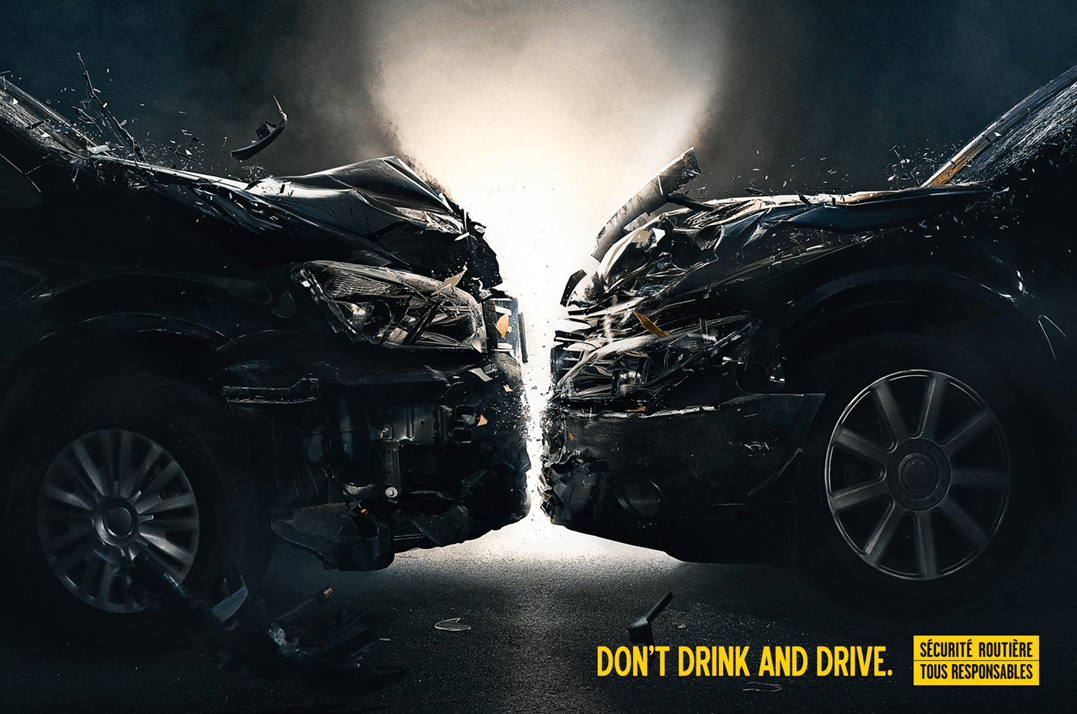 When You're Looking At Your Phone, Who's Looking At The Road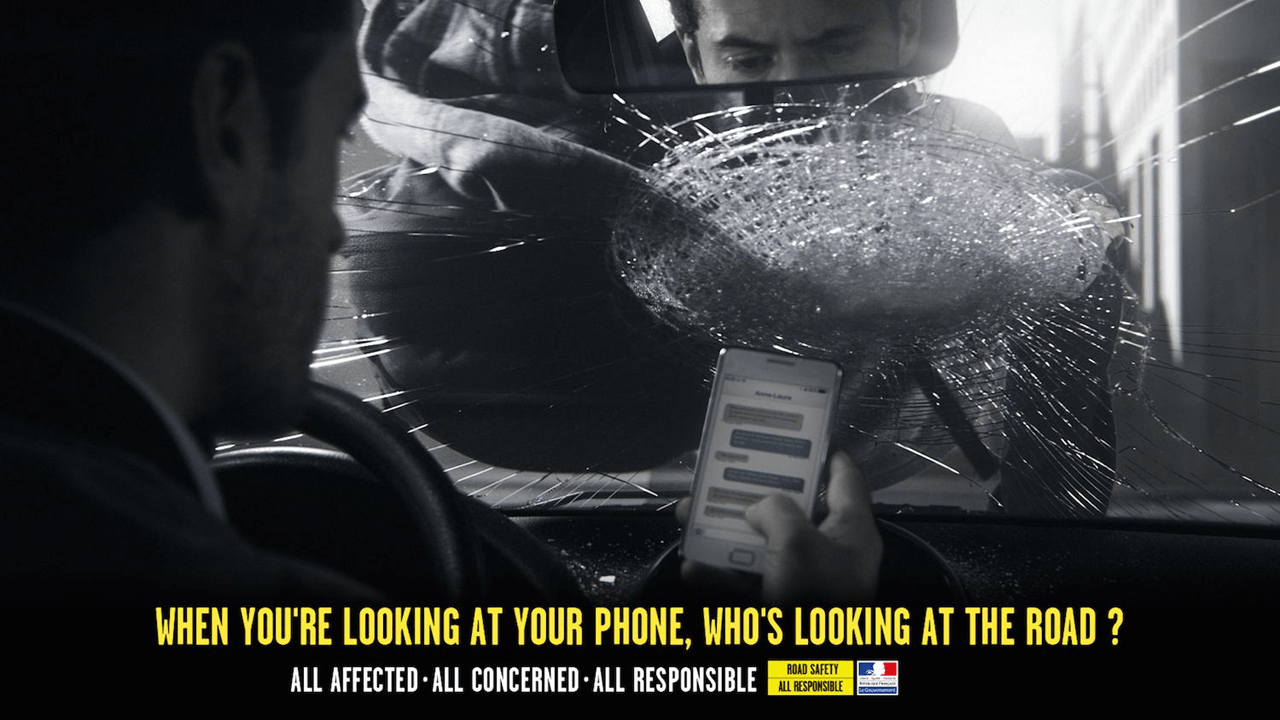 Which One Of You Is Behind The Wheel Today?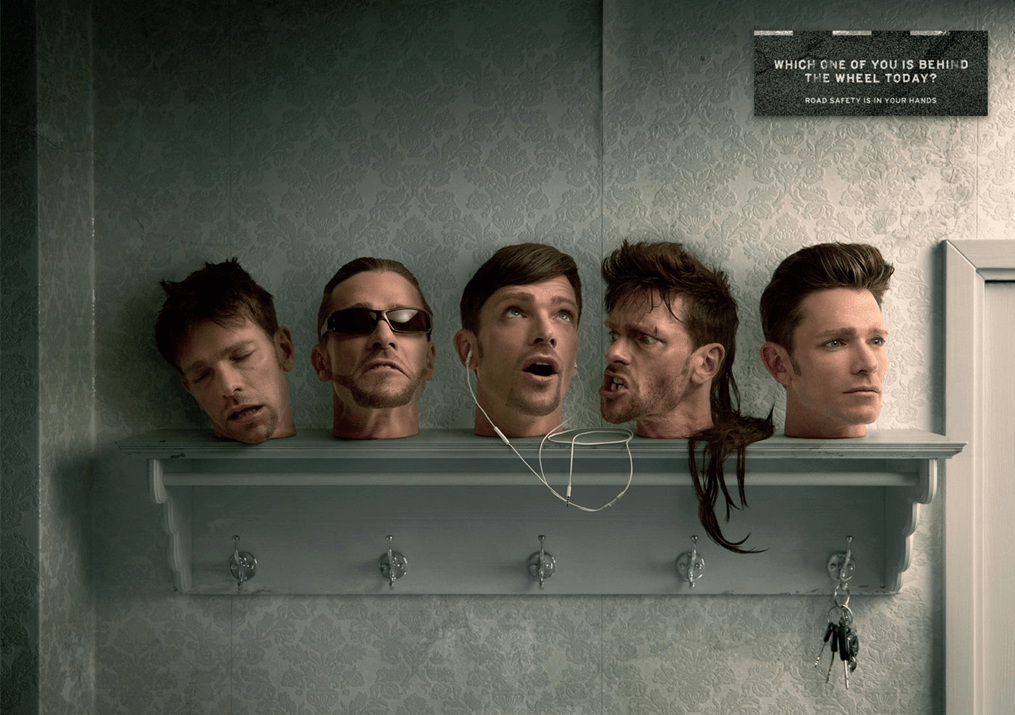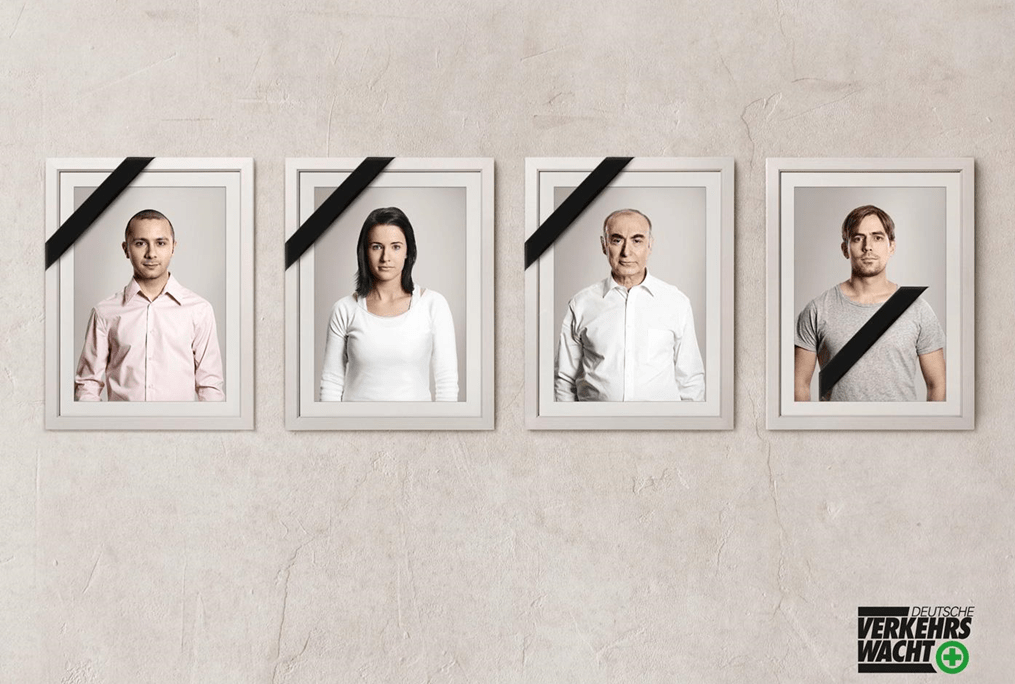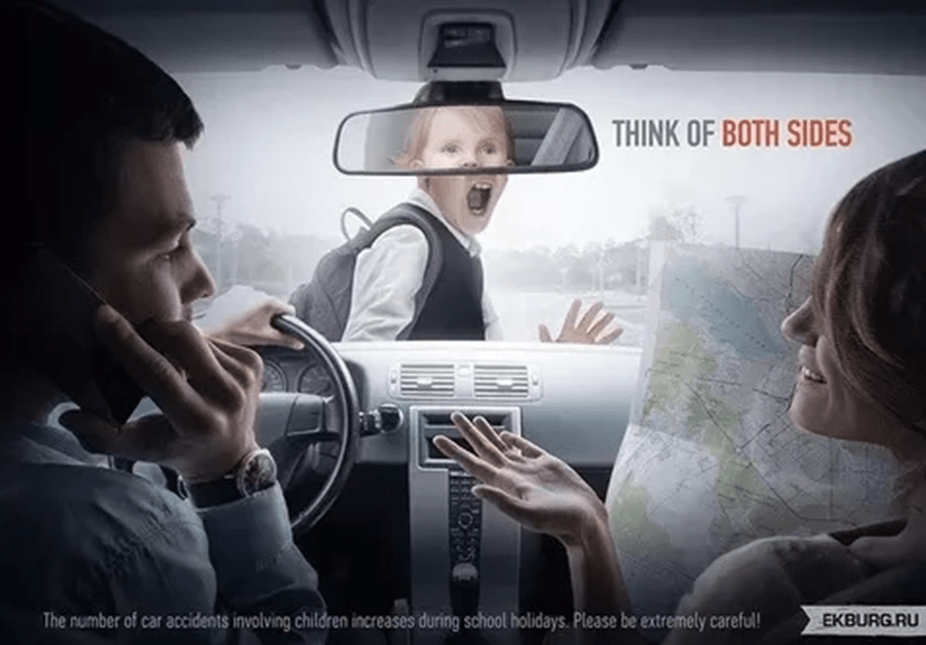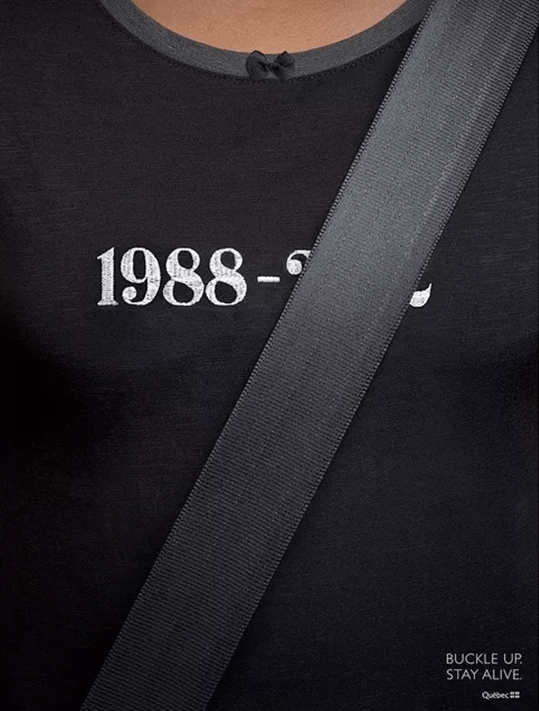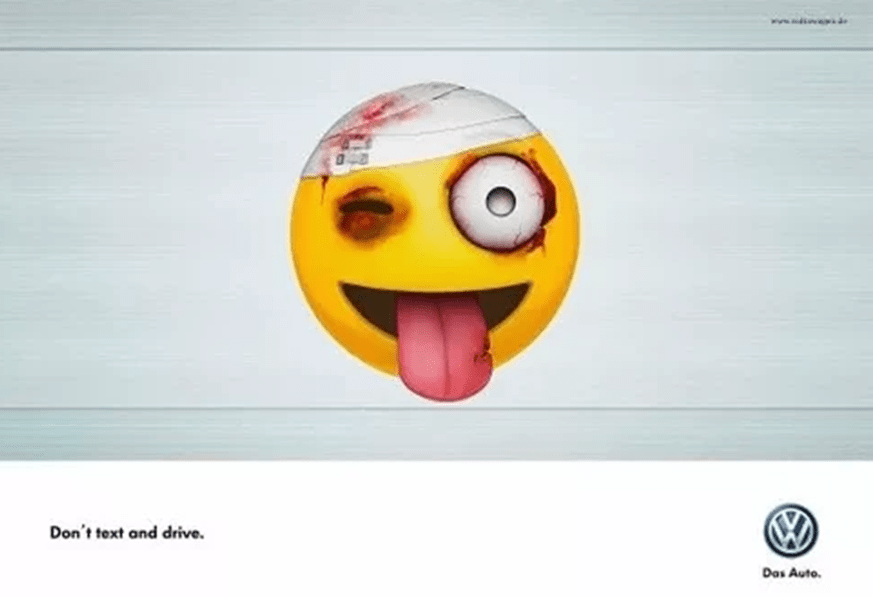 So, which one is your favorite? Let us know and stay connected with us through our Facebook page to read more exciting articles.