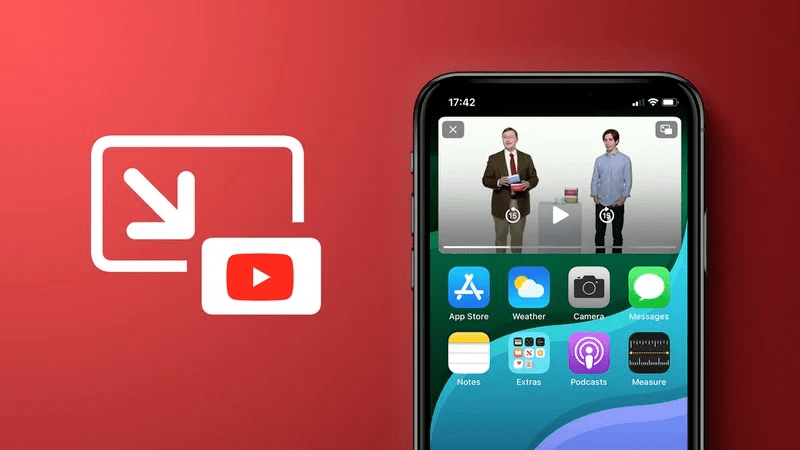 YouTube will finally bring picture-in-picture to iOS devices.

1

min read
Long gone are the days where watching videos on YouTube restrained us from multitasking, as YouTube finally announced that their iOS app will be getting picture-in-picture support, meaning users can do other things on their iPhones and iPads while watching videos in the YouTube app in the US. 
The Verge confirmed that YouTube premium members will be able to get the feature first, and the launch for all iOS users is still in the works.
YouTube did not provide a timeline for when the feature would arrive for free users, but stated the rollout to Premium subscribers is in progress.
Apple iPad with iOS 9 and further, and iPhones with iOS 14 and further will be able to support the new feature.