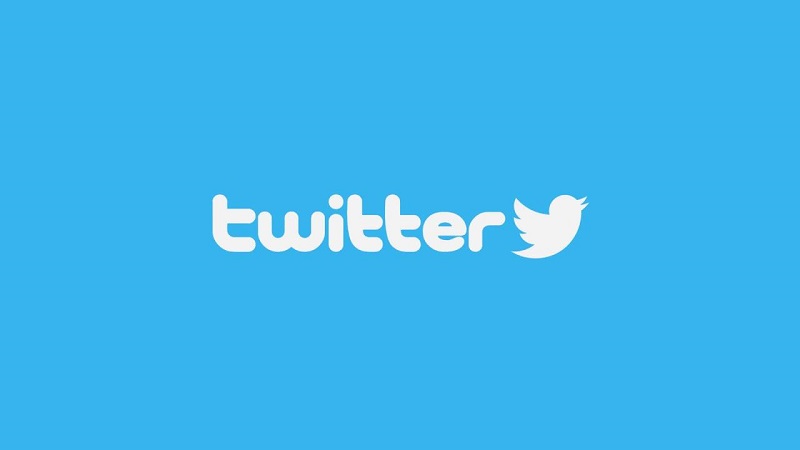 Twitter launches insights series analyzing the latest trends in Media and Entertainment!

1

min read
Twitter launched a new content series that will provide more insights regarding the evolving discussion around entertainment and media trends in the app, such as the release of a new movie or trailer. The series will highlight key pointers and notes to assist with marketing strategies.
According to Twitter's head of media and entertainment, Ged Tarpey, conversations around movies have grown 105% YoY. And when new trailers are released on Twitter, fans from all over the globe share their thoughts and reactions. More people are watching trailers on Twitter than ever before, with a 35% increase in daily average organic trailer views.
The data insights will aid in establishing a tweeting strategy, and also present more targeted ad and promotional opportunities.
According to reports the future editions of his new series will provide similar data insights and notes on evolving trends, and how brands can utilize Twitter to maximize their performance using the data.