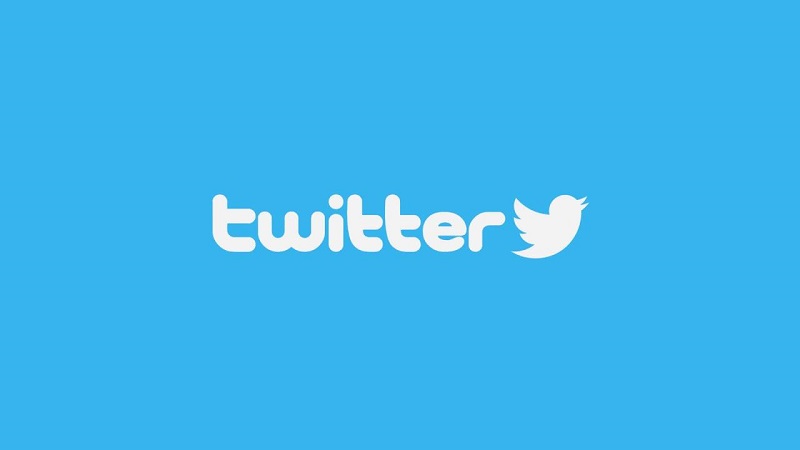 Twitter may soon add emoji-style reaction to tweets!

1

min read
Twitter is reportedly working on a new update that may allow users to add emoji reactions on a tweet, with the total reactions to be displayed along the bottom line of the tweet detail.
Twitter is working on five set of reactions, "Likes", "Cheer", "Hmm", "Sad", and "Haha", quite similar to that of other social and messaging platforms.
Earlier this year in March, TechCrunch also reported that Twitter had been surveying users about the potential of adding a broader set of emoji-style reactions on tweets, giving people more ways to quickly engage in the platform.
By adding Reactions, Twitter will be providing advertisers and businesses more data on specific user responses. It would also provide Twitter's development team with more indicators to help improve its algorithms, and show people more of what they like, and are more likely to respond to as a result.
To read more you can click here!