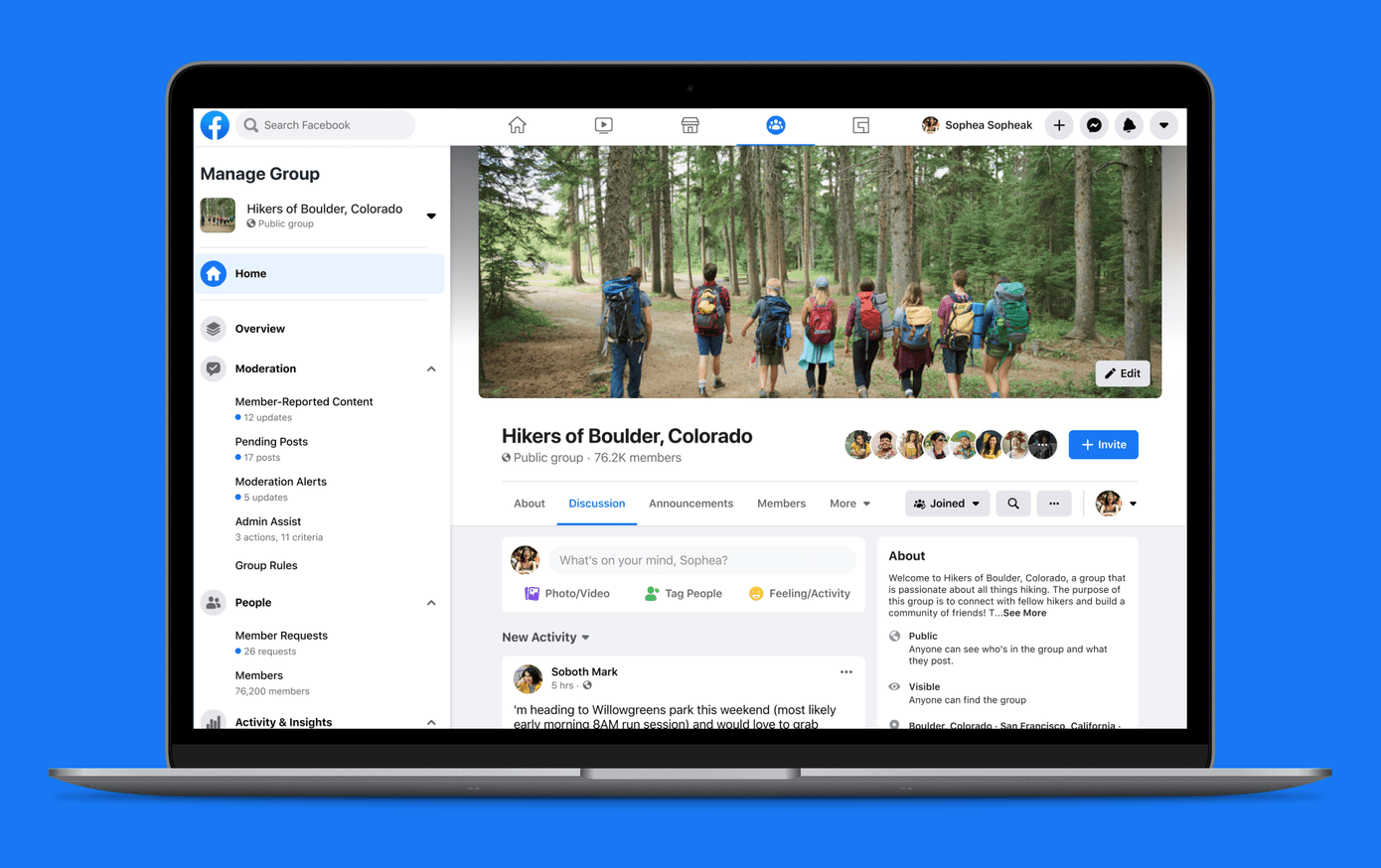 Facebook Groups gets new moderator tools, including an AI powered feature

1

min read
Facebook is rolling out a new set of tools for Facebook Groups, to allow group admins and moderators gain more control over their online community. 
According to Facebook, there are "tens of millions" of groups that are managed by over 70 million active admins and moderators worldwide.
Facebook is reportedly testing a machine-learning-powered feature that alerts group admins of any potential unhealthy conversations taking place in their groups.
The tool, named Conflict Alerts will be similar to the Keywords Alert feature, which lets admins create custom alerts for when commenters use certain words and phrases but uses machine learning models to detect more subtle types of conflict.
Facebook hasn't reported any additional detail about how the tool is going to operate in aiding admins, our best guess is Conflict Alerts will use AI systems similar to those Facebook already has to flag abusive speech on the site.
Other tools for admins being launched include a new admin homepage that will work as a dashboard covering the overview of posts, members, and reported comments along with access to new member summaries, a compilation of each member's activities in the group.
To read more you can click here!