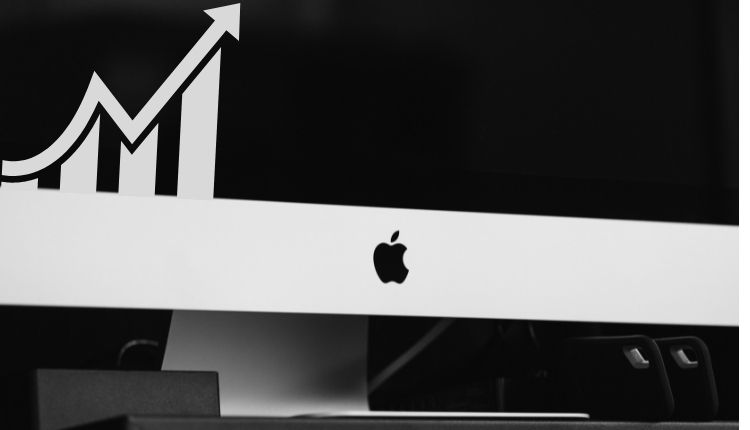 Apple's Revenue Grew By 36% In April-June (Q3) Quarter

1

min read
Apple achieved yet another successful quarter by growing 36% YoY. The company posted $81.4 billion revenue in Q3'21 which was way above wall street expectation of $73.3 billion.
The main contributor to the huge growth was iPhone sales and subscription services. Sales of iPhone grew from $26 billion to $39.5 billion. The growth is mainly due to the push towards 5G. Subscription revenue increased from $13.1 billion to $17.5 billion.