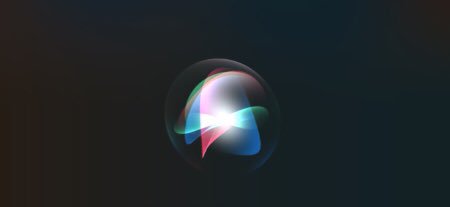 Apple's Siri will now function without the internet in iOS 15!

1

min read
Apple recently announced that its digital assistant Siri will process audio on the device in the new iOS update meaning it can now be accessed without the internet. The upgrade will also reportedly make Siri faster.
Siri can now assist Apple user's with basic navigation skills such as controlling music, opening apps, setting timers without the need for an internet connection. However, certain Siri tasks such as searching the web will require internet connectivity.
Apple claims this upgrade will eliminate unwanted audio recording, allowing users more privacy.
The feature will only be available on iPhones and iPads with its A12 Bionic chip or later. Such as in iPhone XS, XS Max, and XR; iPhone 11 series, and iPhone SE (second generation); iPhone 12 series; iPad Mini (fifth generation); iPad Air (third and fourth generations); and iPad (eighth generation).
To read more you can click here!