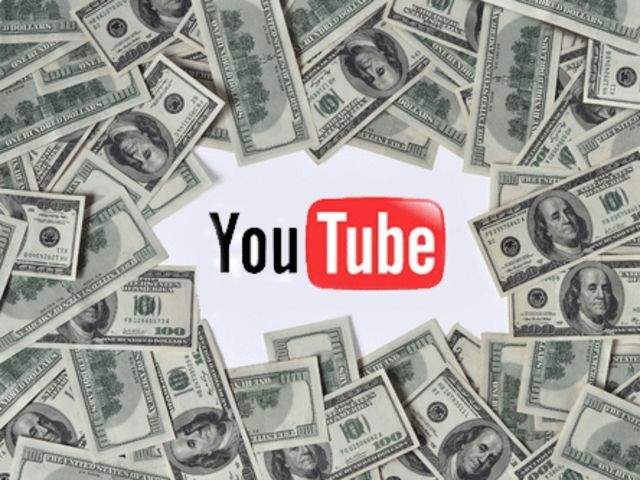 At the age of the internet, everything is possible. The world is open to various forms of expression, thought and exposure. With the internet at hand, the time for watching good old cable/thish television is coming to a slow and painful end. People opt for a quick and easy access to the internet in order to fulfill their desires for viewing shows, series and movies just by streaming them online on various video sharing apps, the most prominent one being YouTube. This has become the ultimate platform for freedom of content, with a guided set of rules to follow. The platform of YouTube is understated. So many sorts of video content are spreading across the world as a powerful source for causes in the form of entertainment. Anything can be posted by anyone and there might be a chance where that post can reach a million views if you're smart enough. Most people are yet to grasp the magnitude of this value and the reach-ability of the medium. But YouTube is actually one of the world's most visited websites. So it is no argument why people are choosing this particular medium for video marketing, especially broadcasting web-series.
Thanks to YouTube, web-series have gained prominence in recent times. They are basically a series of videos that have short episodes released on the internet. They have become a great way for young and upcoming video producers, actors and growing directors to start their career in the film industry. They are easy to produce and are usually low budget. These web-series usually contain to-the-point unique stories to grasp the ever-changing interests of short-attention-spanned and time-lagged individuals of today. The platform has become a great business medium. People are more and more exposed to different contents from various sorts of web-series via their likes and thislikes; tracked algorithmically through patterns tracked from their social media accounts. It might be a bit creepy, but it's one of the few ways how audience is targeted as a marketing strategy to view the videos. Even though these we-series take a lot of time and patience to come up with, it is an easy cut deal for both the people bringing out these videos and for the people viewing it. It is free and it makes them a lot of money through view count. Content creators are able to grow audience who appreciate their works and might be convincing enough to sell merchanthise to their viewers. Products can be sold, brand deals can be made and goods from other companies can be advertised through popular web-series to reach a wider audience.
Here is a list of "Top 10 web series on YouTube" by Watchmojo.com
Web-series is a collaborative process in the long run. By focusing on the current and changing trends of the internet and utilizing these videos in the best way possible, web-series is becoming a great way to attract audience and potential consumers.
So when are you starting your own YouTube Web-series?