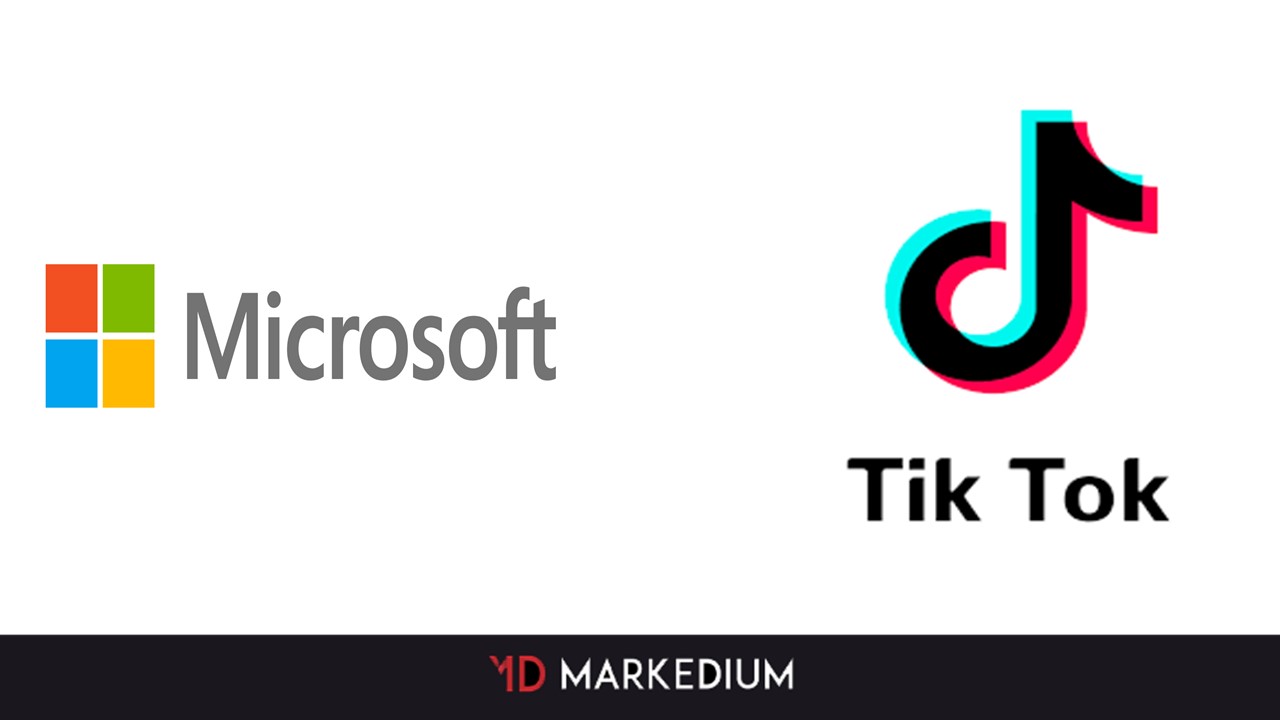 The Reason Behind Microsoft Wanting Tiktok

2

min read
If we consider the list of the most influential tech companies in the world, Microsoft will definitely be up there. In recent times, another company that is shaping up to be the next tech giant; TikTok. Microsoft, in their recent blog post publicly informed that they are in negotiations with the Chinese tech company. As per the blog, Microsoft is pursuing to close the deal as early as the 15th of September, 2020. But what makes a company dedicated to pushing their own services merge with another tech company? The reasons, the actual reasons, are far beneath the surface.
Read more: Microsoft In Talks To Acquire TikTok
DATA
For a software giant such as Microsoft, data is king. The company previously used data from Xbox Live for their own research. Because analyzing user data helps Microsoft to upgrade their offerings regularly. Thus, Microsoft used the data for its future software and hardware projects; one being HoloLens.
The Trump Administration
For months now, the Trump Administration has criticized TikTok to have ties with the Chinese Government. TikTok has been accused of sharing US user data with the Chinese. Therefore, Trump originally announced that all TikTok operations would be banned in the US. But on a surprising turn of events, Microsoft publicly announced regarding the to-be acquisition. Something that feels odd for a company like Microsoft to do.
Read more: Microsoft In Talks To Acquire TikTok
Competition
Acquiring TikTok's operations in the US, Canada, New Zealand, and Australia will immediately give Microsoft access to millions of young users. Hence, this will serve as a catalyst for Microsoft to make its platform more user-friendly.
Furthermore, acquiring TikTok will change the market dynamic as Microsoft will become a real threat to Google's YouTube and Facebook for the first time.
AI, AR
One of the most important aspects regarding the acquisition of TikTok by Microsoft is the possibility of AI integration. Microsoft's previous expedition to launch AI-powered chatbots did not go according to plan. Since TikTok has Artificial Intelligence features integrated with the platform, this will help Microsoft to create their original groundwork. Besides, a little more investment into research and development, and Microsoft will have a fully functional Augmented Reality integrated platform.
These were some of the crucial pointers as to why Microsoft needs to acquire TikTok. Let us know your take on this!