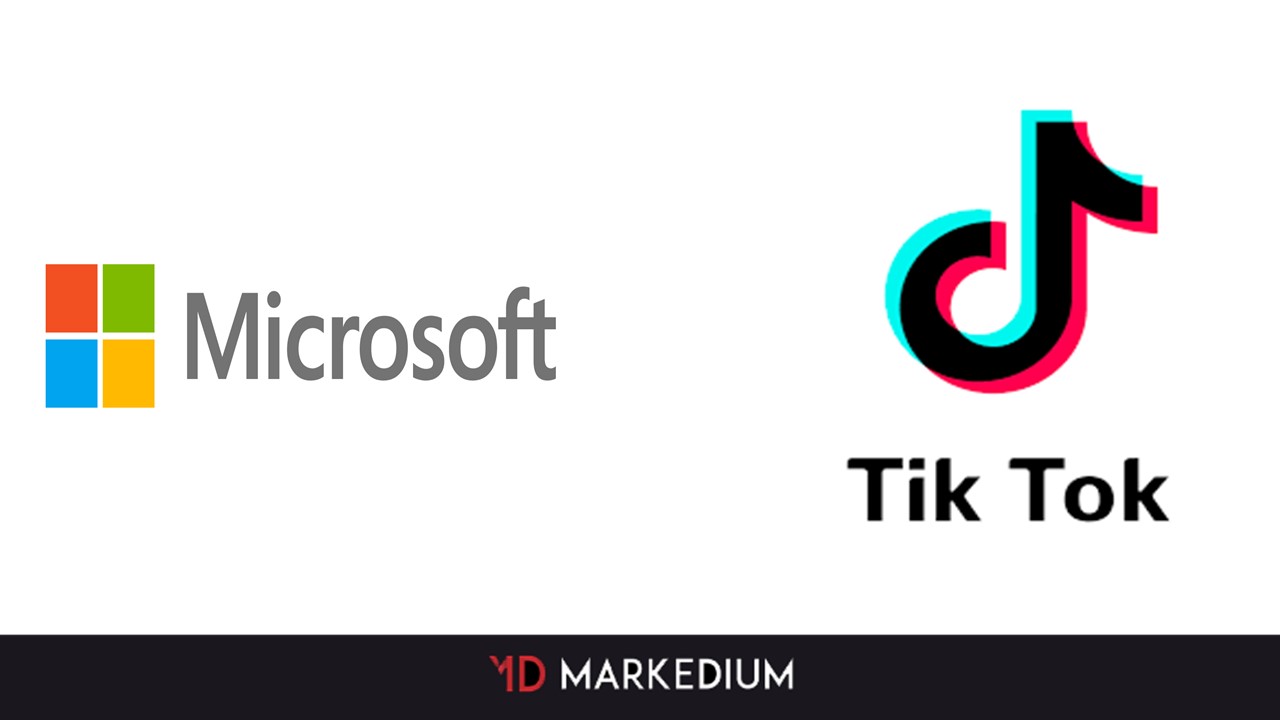 TikTok, A name synonymous with every other major tech giant in the market. In case you have been living under a rock, the Chinese tech giant has taken the world of social media like a storm. However, TikTok is not in a comfortable position in one of their major markets; the US market.
Read more: Amazon Un-bans TikTok App From Employee Devices
There have been numerous reports by the White House regarding Tiktok's safety concerns. The White House has reportedly mentioned that Tiktok has breached the users' information, selling it to China. US President Donald Trump recently informed mass media regarding his decision to ban all TikTok operations in the US.
But that was earlier this week.  
The Equation
Recently, reports have surfaced that another US-based tech giant is in talks with TikTok to acquire their operation in the US. After weeks of uncertainty, the news of this decision came about following the conversation between Microsoft's CEO Satya Nadella, and Trump. Microsoft is one of the most valuable companies in the world with a value of $1.55 trillion. If Microsoft does acquire TikTok, it will definitely hype up competition for Facebook and YouTube.
Read more: India Reportedly Bans 59 Chinese Apps like TikTok, Wechat, Uc Browser
The Trump Administration has been going back and forth with the possible buy-in of TikTok by Microsoft. According to Microsoft, they are looking forward to making a "quick move" and decide on a possible settlement.
According to research firm Sensor Tower, People have downloaded TikTok over 2 billion times. Therefore, if Microsoft acquires TikTok's operations in the US, it will definitely change the social media landscape.
Although TikTok has stated that they have preserved the US users' data, the issue is yet to be resolved. Microsoft assures that if they do acquire TikTok, they will most definitely ensure privacy and security.
But from another perspective, this move by Microsoft might also be a potential political resolution by the Trump Administration. TikTok has been well documented as a pressing issue for the Republicans and Trump himself.
Nonetheless, we are all yet to find out the outcome of the ongoing saga between Microsoft and TikTok.
What are your thoughts regarding the possible acquisition of TikTok by Microsoft?