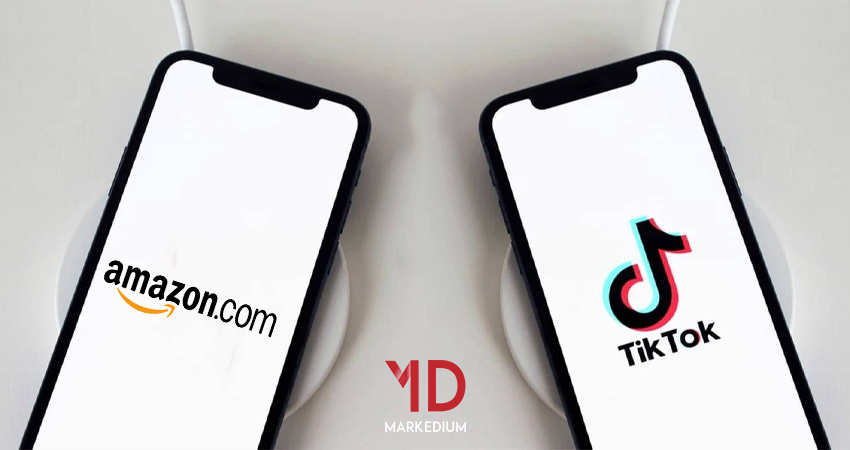 Amazon Un-bans TikTok App From Employee Devices

2

min read
Up until late, due to the blame of stealing and surreptitiously transmitting users' data in an unauthorized manner to servers, many nations boycotted the app usage. All on sudden, Amazon.com Inc unbanned the TikTok video-sharing app from employee devices considering the move a mistake.
India Reportedly Bans 59 Chinese Apps like TikTok, Wechat, Uc Browser
Not to mention, the news generated widespread attention for the Chinese-owned platform coming the same week. In their defense, Amazon stated, the executives were ill-informed about the request to delete TikTok from employee devices. Moreover, due to concerns about TikTok's privacy and security controls and practices. Coupled with that, corporate-owned devices serve for company business only. Therefore, the company ordered those employees to remove the app from their devices.
Security Concerns Against TikTok
On the other hand, as per TikTok, it stored a backup copy of user data in Singapore. In addition, TikTok also primarily keeps user data in the Google Cloud in its Virginia-based data center.
At this instant, addressing concerns over its Chinese ownership, ByteDance took steps to shift its center of power away from China. Additionally, it is also looking to make changes to TikTok's corporate structure for the same reasons.
Further, after the call of the ban on the app, the future of TikTok and its plans in India remain uncertain. On the contrary, the apps are about to submit clarifications and respond to the ban by the government. On this note, TikTok stated that it complies with all data privacy requirements and does not share any information with foreign governments.
Generally speaking, Amazon may have been concerned about a Chinese-owned app's access to employee data. However, Part of Amazon's motivation with the ban has now apparently reversed.