We are always presented to advertising in our everyday lives, be it on the web, in print, on announcements or through our TV screens. But have you ever wondered how many ads we see every day? Dozens? Hundreds? Or thousands? Reportedly, around 5000 ads on a daily basis! Shocking? The number will never go down, my friend!
So how do you cut through the advertising clutter and make an outstanding advertisement experience for your audience or target market? You need to make it a perfect blend consisting the story of your brand, the message and lastly the execution.
Read More: You Can Win Up To BDT 1 Lakh- Nagad-E-Lakhpoti
So, for this week's #ThrowbackTuesday, we have brought you Part 01 of  10 examples of a brilliant brand print ads that made the perfect blend. Here you go!
KFC-FCK

FedEx- China To Australia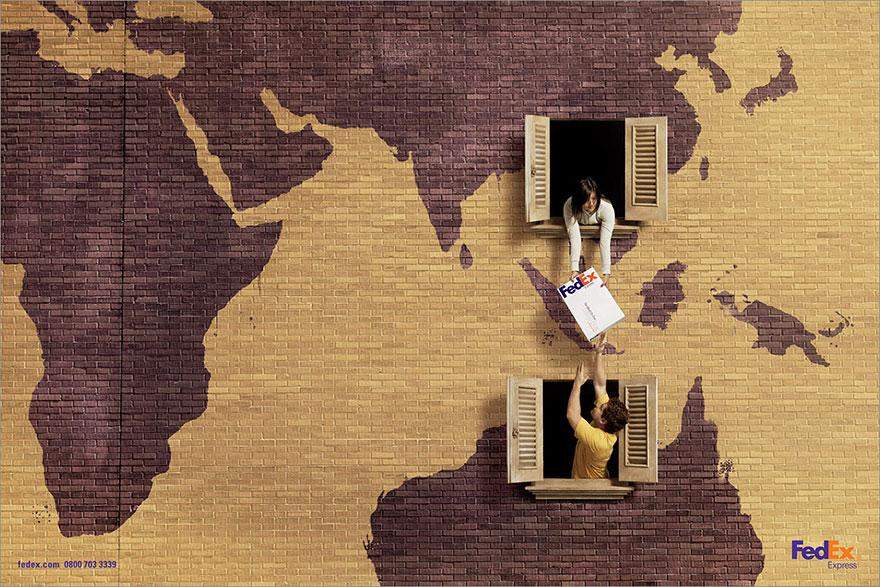 Ecovia- Stop The Violence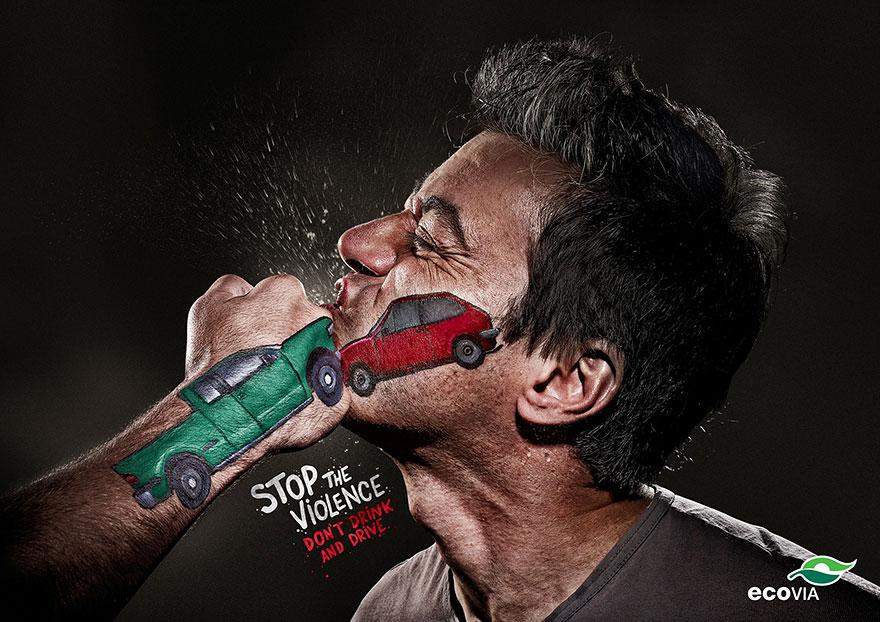 King Khalid Foundation- Somethings Can't Be Covered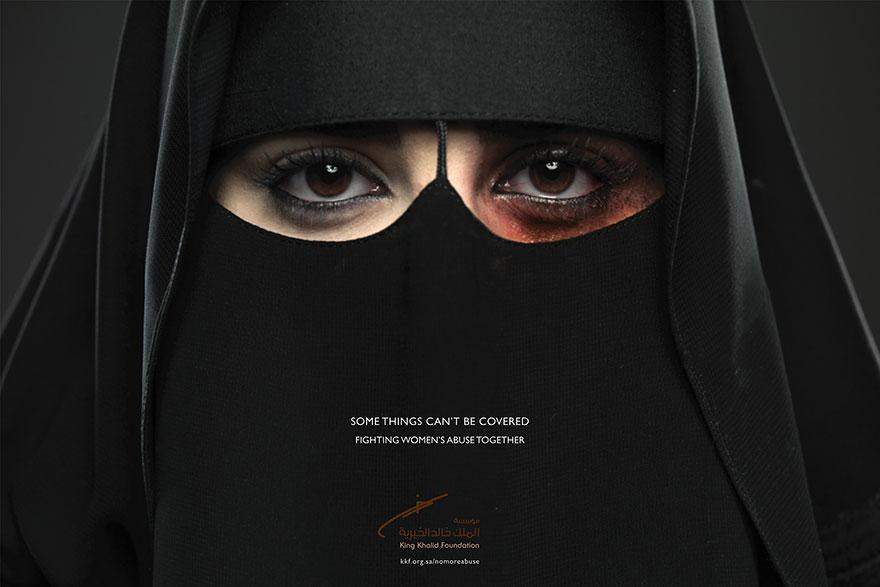 Crisis Relief- Be a Volunteer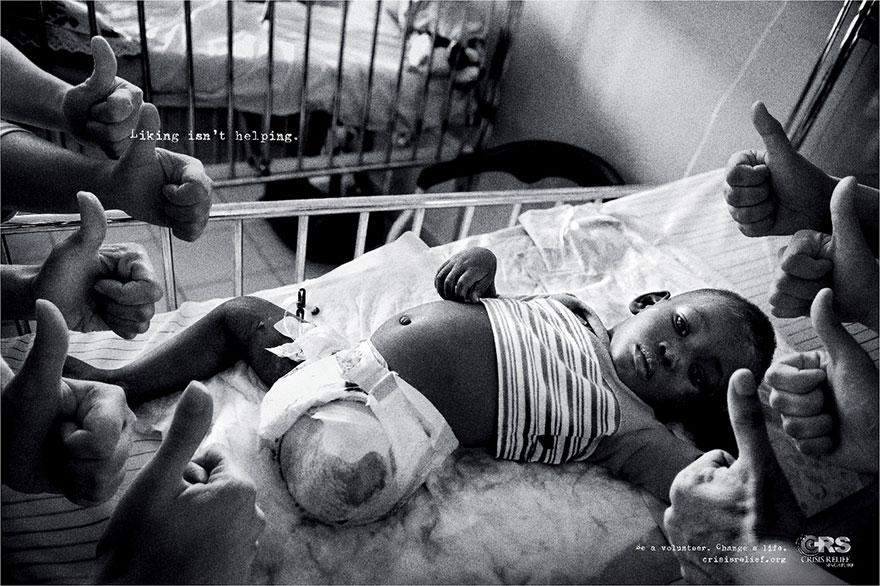 WWF- Save Paper, Save The World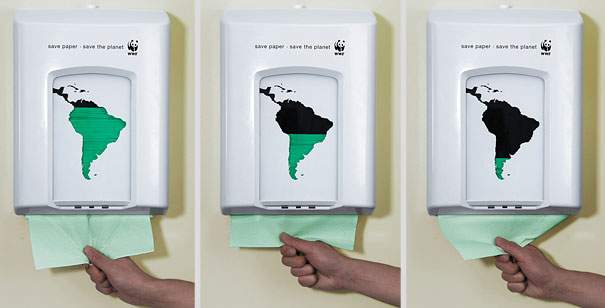 Chupa Chups – Sugar Free Lollipops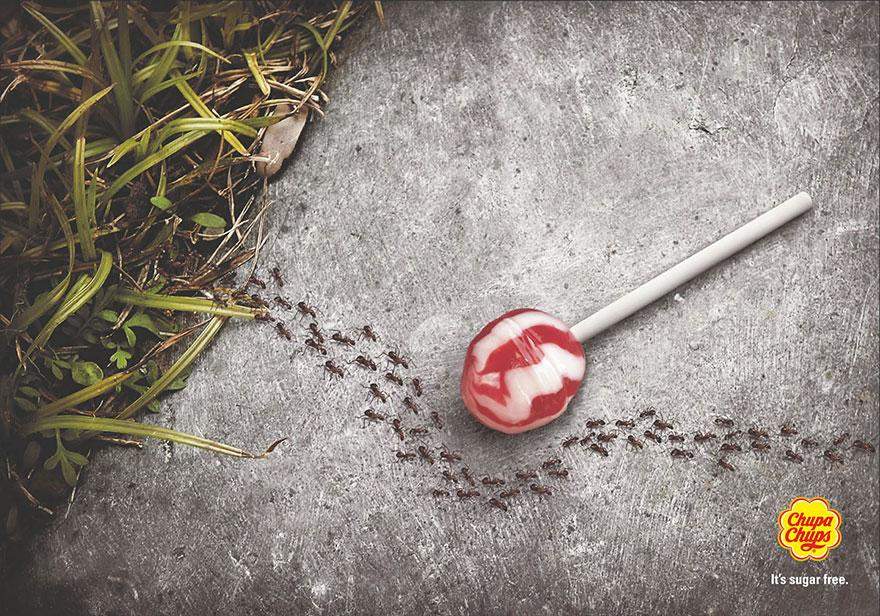 WWF-Shark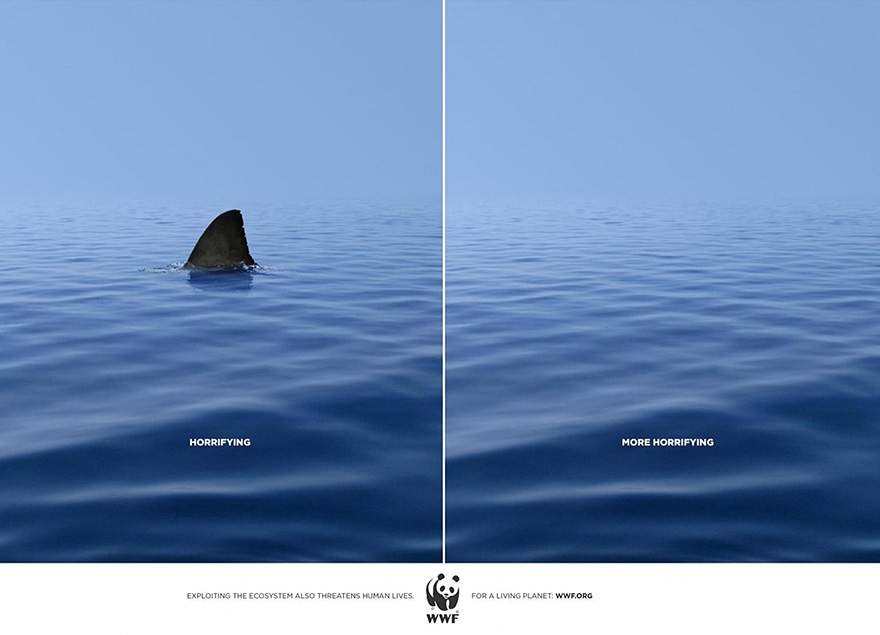 Weight Watchers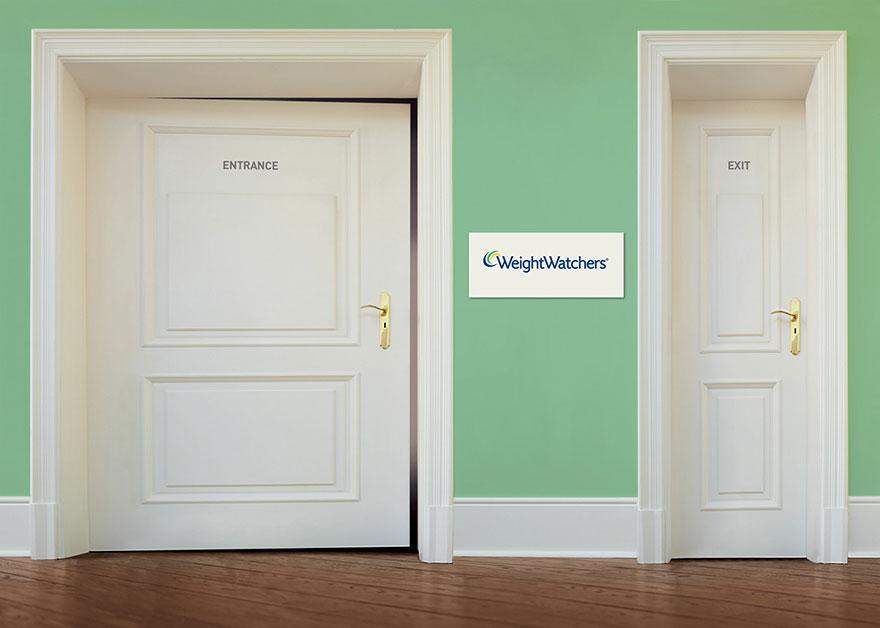 Nivea Night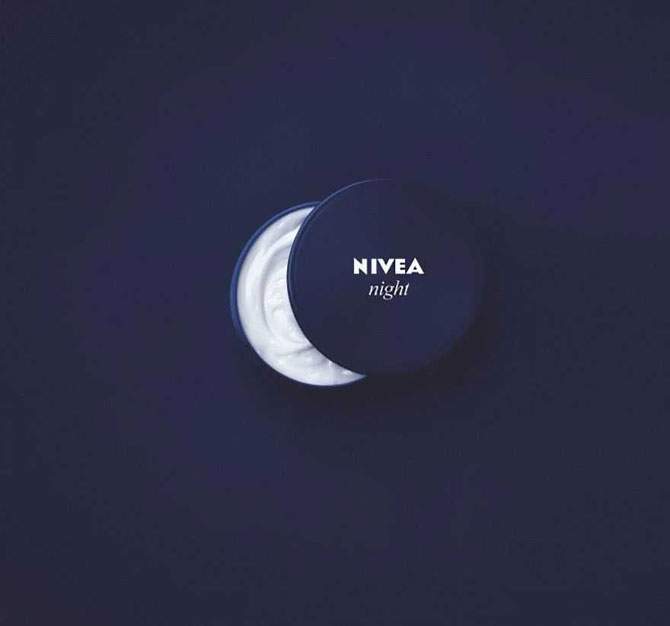 So, this was our list for the Part 1 of top creative print ads. Which one do you like the most? Or there are other print ads that should have made it to the list? Well, let us know, the part 2 is still about to come, right?
For more exciting articles and latest news about the marketing and business ecosystem, stay connected with Markedium Facebook Page.