Here are our 14 Favorite Global OOH Campaigns Of 2021

2

min read
If 2020 could be characterized as extremely unusual and to a great extent horrendous, 2021 is likely best characterized as still beautiful bizarre, yet all the same progressively less terrible.
We saw some truly heavenly ads delivered throughout the span of 2021, some truly fascinating reception of our arrangements by grassroots developments, and tech adaption throughout the OOH space.
Here are some of the best Out Of Home Campaigns that caught our eyes last year:
The Wheel of Time | Amazon Prime
Murder Mystery games | Hunt A Killer
INFiLED Naked-eye 3D LED Screen for Outdoor Media
Giant 3D cat billboard dazzles in Tokyo
A Perfect Planet | BBC
This campaign was a multiphase approach. First, thought-provoking images of animals living their best lives in the wild were displayed, accompanied only by the title of the show – A Perfect Planet. But phase two initiates creating an artful tear in the artwork, revealing scenes of the same environment beset by damage and disaster, along with a modified message. "A Perfect Planet – But for How Long?"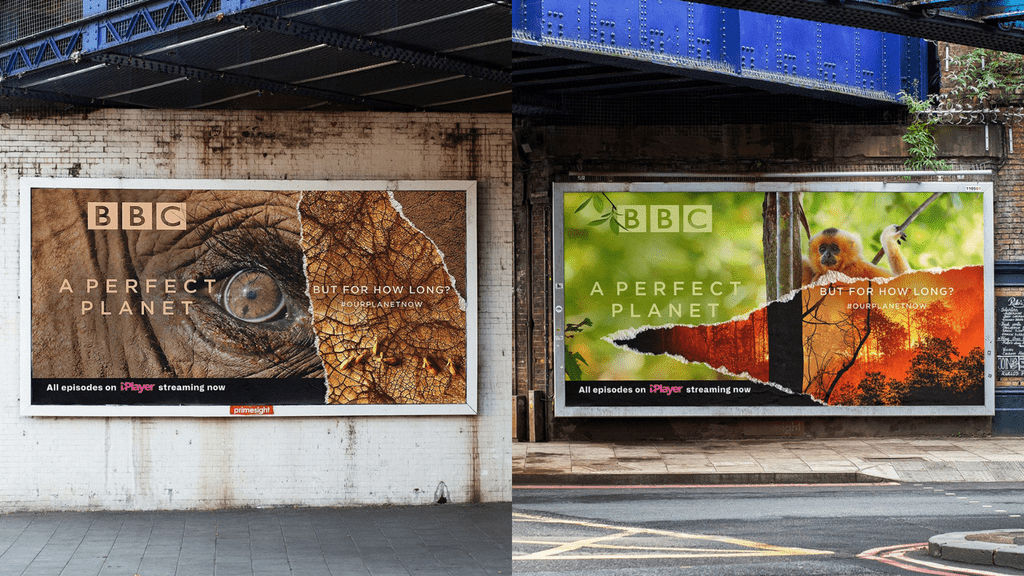 Free Cancellation With KLM
A London Billboard Offered A Walking Drive-thru Experience
The Witcher | Netflix
The Mountain Intervention | Cerveza Patagonia
One Means Of Transport Can Lead To Another |APACAUVI

Secure your life IRL | Cosvi Life Insurance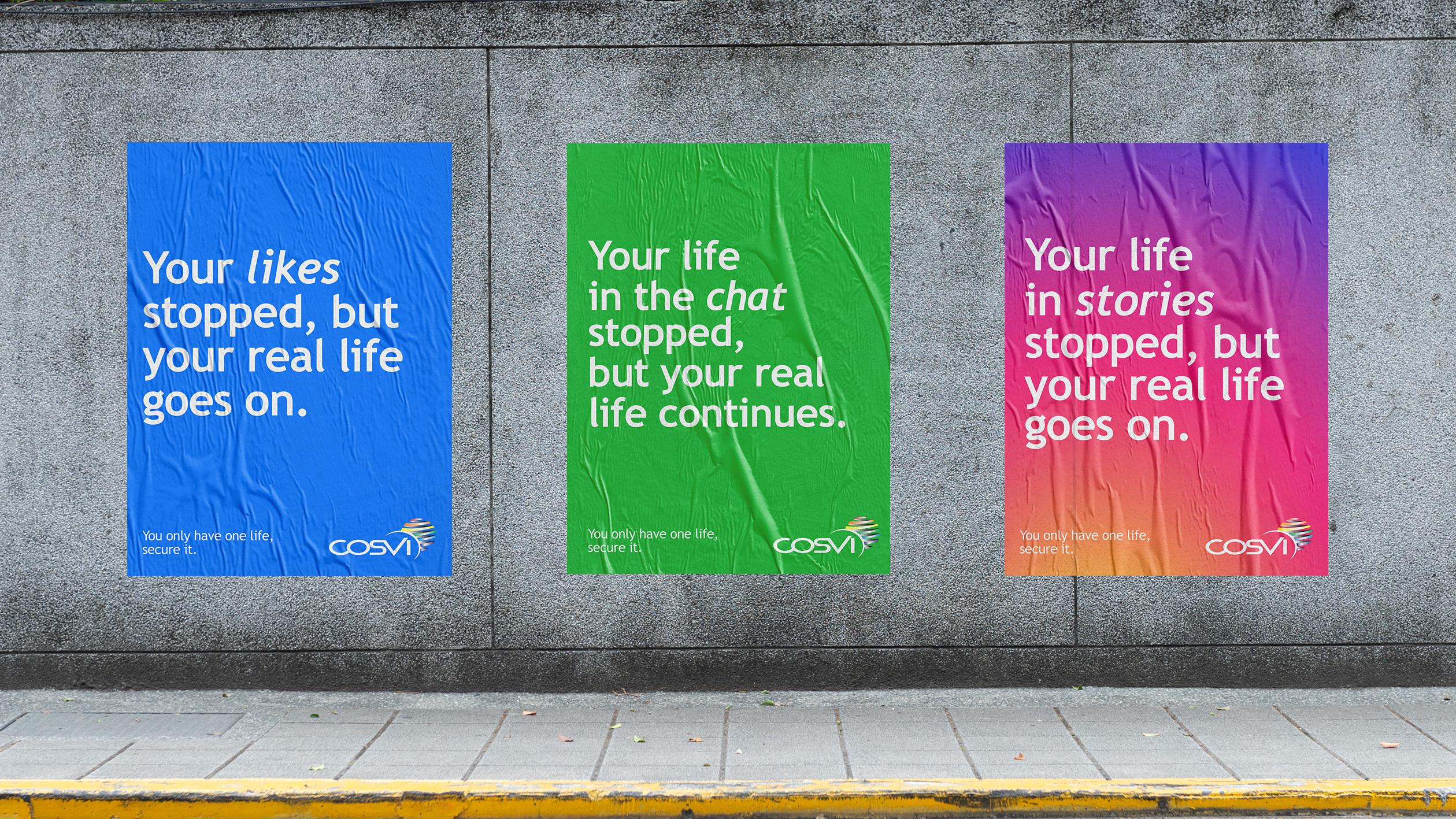 The Worst AD Campaign | Bango
In an effort to raise awareness for poor search targeting, data targeting company Bango took control of Britain's least-viewed billboard.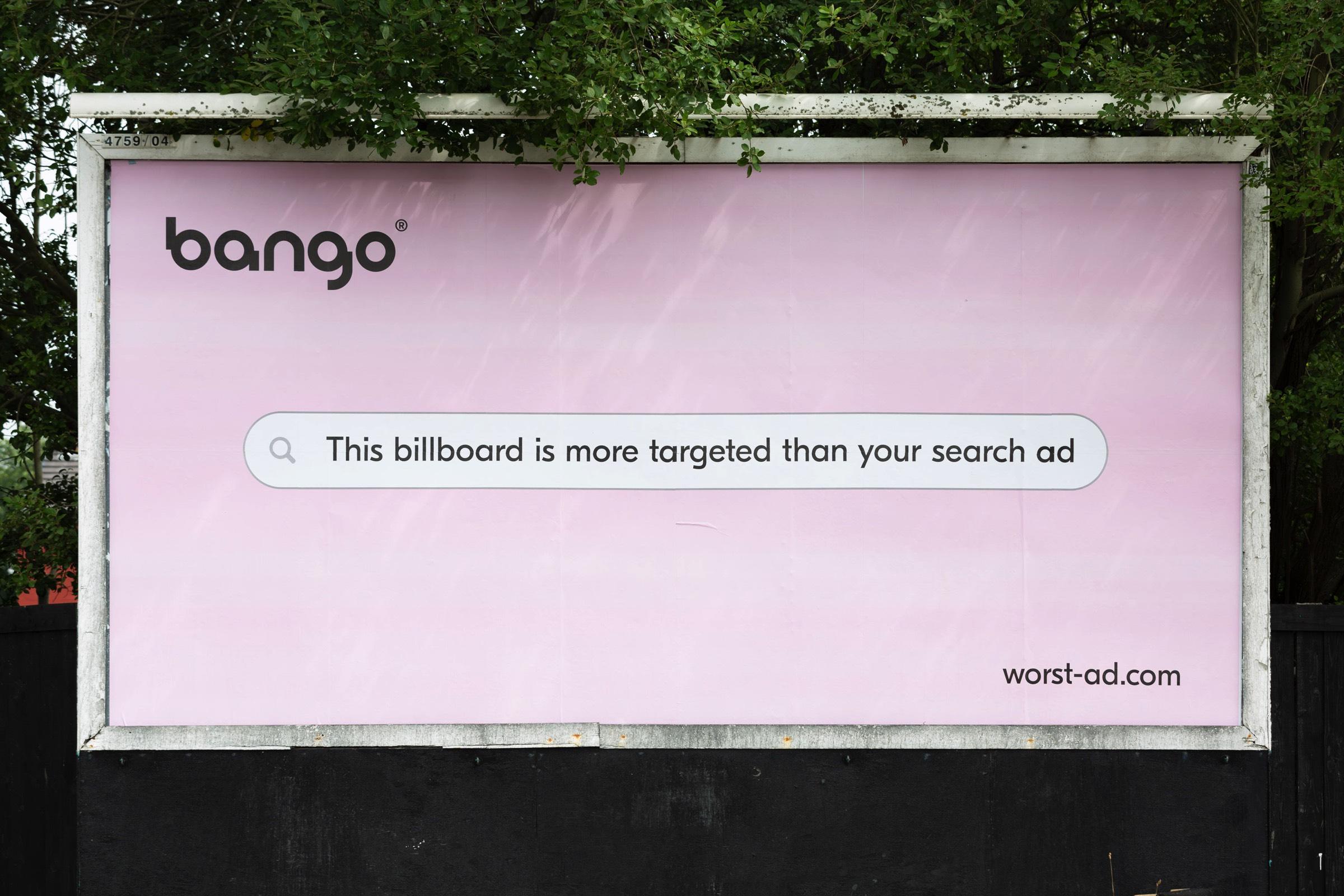 It's Better Delivered | Burger King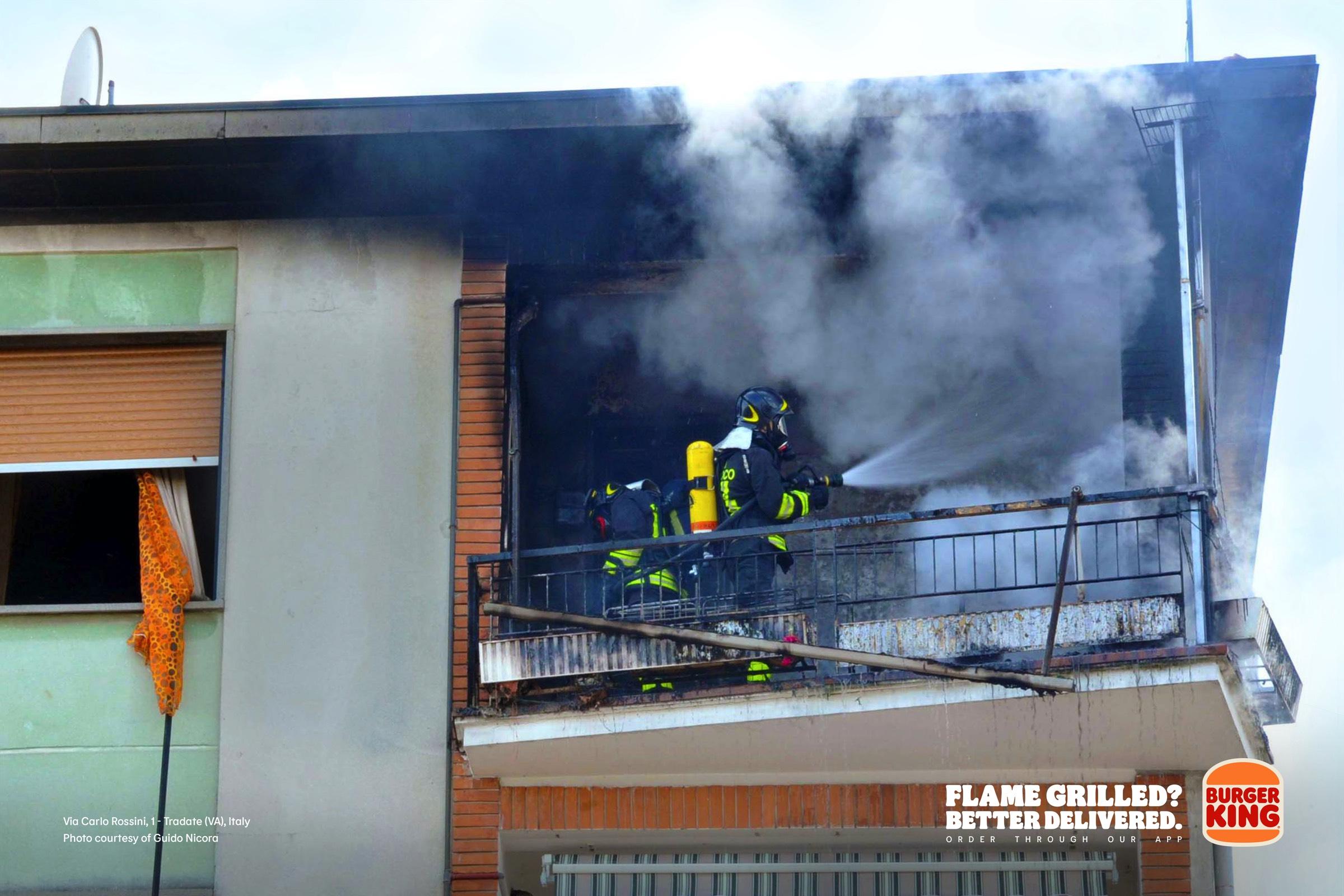 Uncomfortable Truth | The Human Rights Foundation
The Human Rights Foundation hijacked Yeezy ads to boost awareness of forced labor in China.
Posters featuring a blue jumpsuit (the kind worn by Uyghur prisoners) and a QR code were pasted up throughout NYC. Only, scanning one of these wouldn't take you to a clothing store, but a page detailing the problem, instead. Once there, visitors could get more information on the issue, and learn how to take action.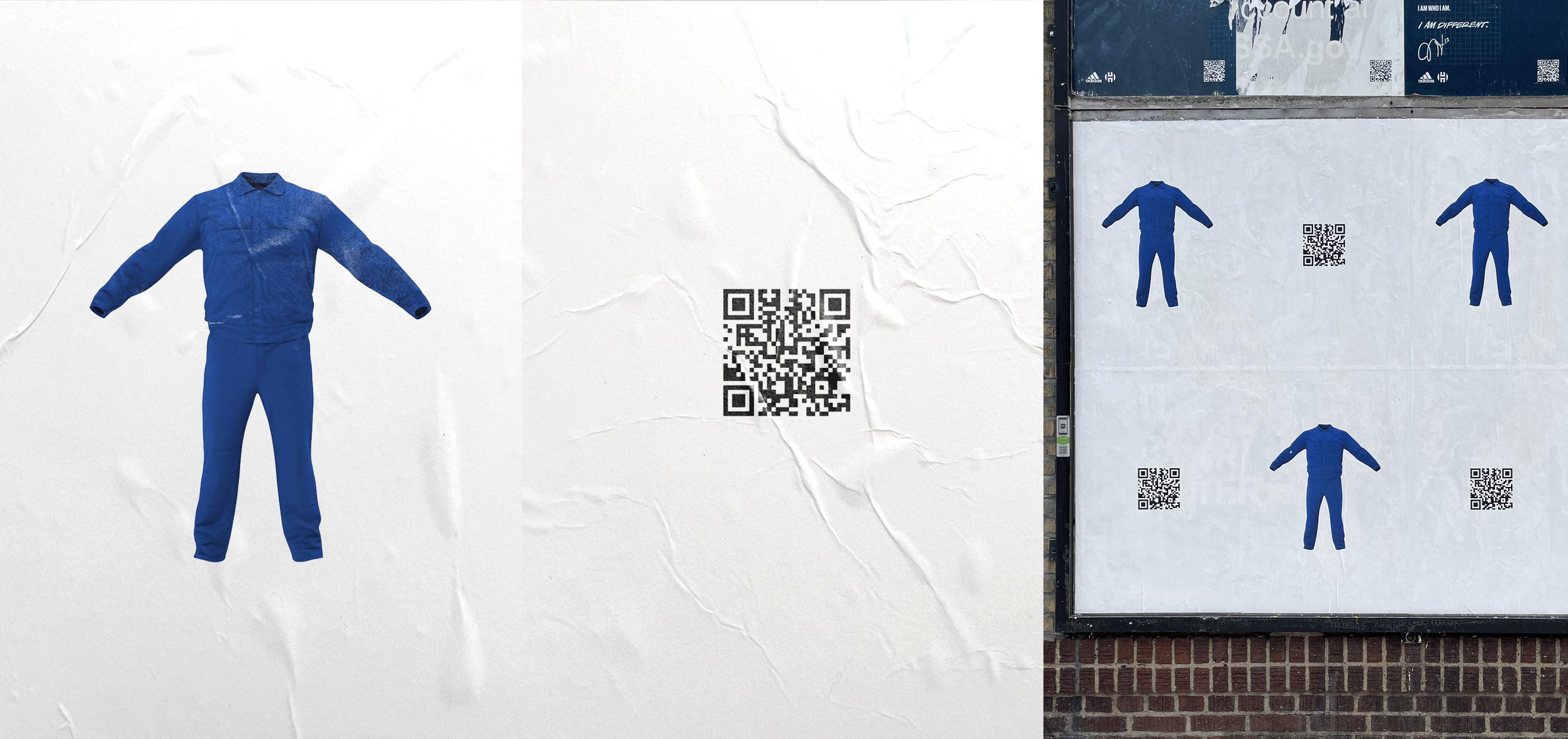 So, that was our take. Have we missed any? Let us know in the comments and for more updates, be with Markedium.