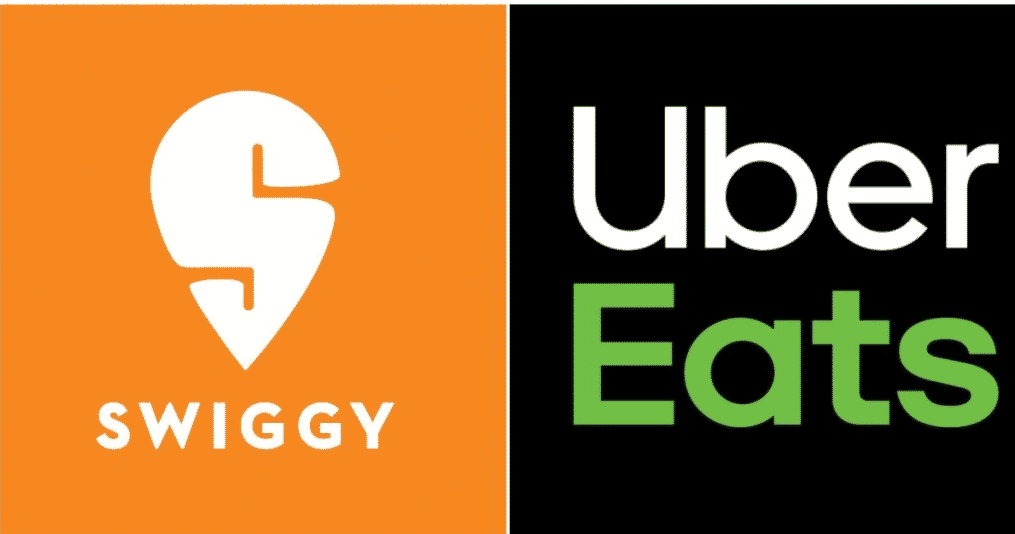 Swiggy to Acquire Uber Eats In India

1

min read
As Uber decides to cut cost, Swiggy buys Uber Eats and narrows down competition with bold move.
[dropcap]U[/dropcap]ber Eats have done good globally and started their operations in many countries. As much as success that they seen in other states, India has not been the brightest. This proved that Indian businesses are no less than other international chains. One of the recent examples is the acquisition of Uber Eats by Swiggy.
Surprisingly, this is the biggest acquisition for Swiggy and the first divestment of Uber's food delivery service globally. The number is huge and seems like a pretty good deal for both the parties.
Read More: Uber Eats To Enter Bangladesh Next Month.
Moreover, this was supposedly going to happen anyways. The main reason for the move was to cut down the huge costs. For example, Uber Eats, as well as, Foodpanda have been giving major discounts to customers in order to increase cash but the outcome was not looking too good. At one instance, Uber Eats was spending $25 million and getting just $9 million in return.
Swiggy and Zomato, another contemporary rival have been very successful at raising ventures. It was initially rumored that Uber was trying to contact Zomato but nothing happened. Both the successful food delivery companies have been aggressively pursuing customers and they are becoming increasingly popular.
Sources at Economic Times mentioned that Uber Eats will get a stake of 10 percent at Swiggy which numbers to $3.3 billion.
Now that Uber Eats will soon be under Swiggy, it will be an interesting change in the food delivery market in India as Ola (another company) is providing its service under Foodpanda. As the competitors are decreasing in number, the quality of the services will be an intriguing analysis in the nearer future.
[bws_pdfprint display="print"]