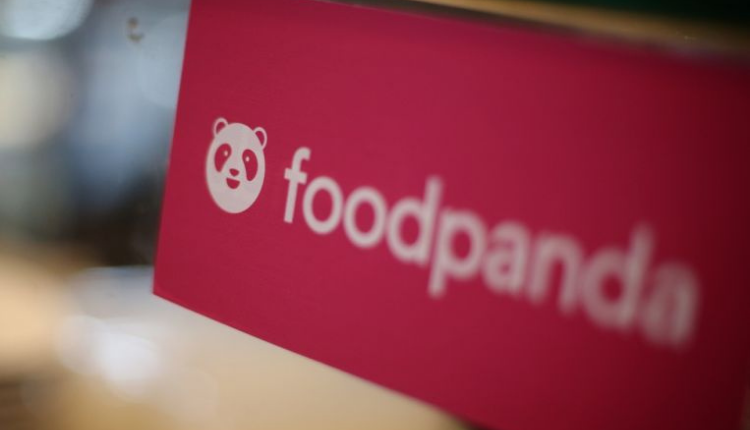 Foodpanda Is Reportedly the Leader of the Asian Food Delivery Industry, Claims Angele

2

min read
As food delivery services rise in demand and popularity, Foodpanda seems to be a cut above the rest. As reported by Bloomberg, the CEO of Foodpanda APAC, Jakob Sebastian Angele has claimed that Foodpanda is now the largest food delivery app being used in Asia, excluding China.
Mr. Angele further claimed in an interview with Bloomberg Television that based on both internal and public research, Foodpanda has been found to be the market leader.
The Singapore-based food and groceries delivery platform started its journey in 2012 under the parent company Delivery Hero.
Read More: Robi: Marching with Passion | A Markedium Take
In the same interview, Mr. Angele attributed Foodpanda's success to its consistent and continuous yearly growth. Even though the Covid-19 pandemic skyrocketed the demand for delivery services, Foodpanda's constant growth had started even before.
The competitors for Foodpanda in the Asian market are Grab Holdings Inc., Gojek, and Deliveroo PLC. The parent brand Delivery Hero is planning expansions into newer Asian markets. Additionally, they are planning to introduce "Dark Stores", which are warehouses meant for storing groceries & other household items, with the intent to make the delivery process more efficient.
Read More: RB Bangladesh Limited Leveraging The Demand of Hygiene Products in Pandemic
Foodpanda competes with rivals such as Grab Holdings Inc., Gojek, and Deliveroo Plc in an Asian food-delivery market that's benefiting as the pandemic has prompted people to eat out less often. Berlin-based Delivery Hero said in its latest quarterly update that it expects revenue to surge this year as it expands into new Asian markets and adds "dark stores," or warehouses that stock groceries and household goods.
An announcement had come from Foodpanda earlier this year regarding the expansion of their grocery delivery service, Pandamart. Pandamart has been operational in 8 countries in South Asia, South East Asia, and the Asia Pacific since 2020. 4 more countries are soon going to be added to the list, the countries being Japan, Myanmar, Cambodia, and Laos.
The food delivery market continues to see growth and innovation, as well as, horizontal integration with other delivery services. Major players in this industry are constantly eyeing new investment opportunities. Recently, Foodpanda has acquired a majority share in their South Korea-based rival, Woowa Brothers Corp.
For more updates, be with Markedium.