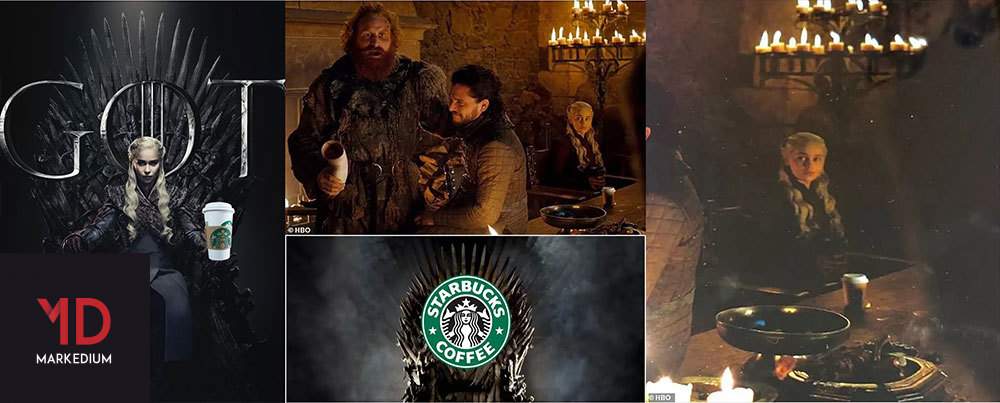 Starbucks Gained Huge Free Advertising From GOT- See How!

2

min read
[dropcap]S[/dropcap]tarbucks Gained 2.3 Billion worth Free Advertising From Game of Thrones. Yes folks, you heard it right- $2.3 billion worth of "FREE" advertising. How in the world did that happen?
How did Starbucks get so lucky?
On the social media, the 4th episode of Game Of Thrones(season 8) created a stir.  This is all thanks to the fans who spotted a coffee cup in one of the scenes.
Even though the label was not clear, many fans guessed that it was Starbucks, one of the iconic coffee brands in the world. As a result, Starbucks Gained Free Advertising From GOT. Later, it was found out that the famous cup was a craft services cup.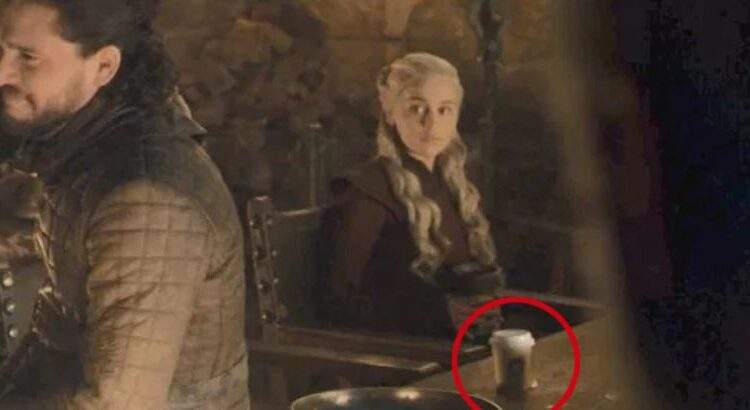 Very soon it became a trending topic on Twitter.  fans joked that Sophie Turner(aka Sansa Stark) was the one who was responsible for the coffee cup appearance
Bella Ramsey(aka Lyanna Mormont )  was one step ahead when it came to teasing the audience. She posted an image of herself and Sophie Turner, who was holding a cup which looked exactly like the one that was spotted in the 4th episode.
Read more: Step Out And Face It – Revive's Latest Campaign Inspires Women
Stacy Jones, CEO of Hollywood Branded(marketing company), said, "This is a once-in-a-lifetime collision of opportunity for Starbucks. But really, this is just the tip of the iceberg, because what isn't being monitored or estimated is the word of mouth and social media on top of this."
Read More:Bizarre Marketing Campaign of GOT Final Season!
Talkwalker, a social media analytics giant, counted almost 193,000 mentions that cited both Game of Thrones and Starbucks during that period.
There is something interesting that you should know. Starbucks did not comment on the matter directly. They did tweet this- "TBH we're surprised she didn't order a Dragon Drink". And It happens to be that  Dragon Drink is the newest thing on their menu.
What's your thought on this free advertising favor from GOT to Starbucks? Let us know!